US National Park Week – April 22 – 30, 2023
US National Park Week – April 22 – 30 2023
Looking for a special reason to visit one of the 400 US National Parks?
Here's a great idea – start on Friday, April 22, and enjoy a full week – PLUS the next weekend, in one of America's treasures…
National Park Week is a nine-day celebration of everything "parks" (except, obviously, the mathematics of transforming a "week" into nine days).
There are more than 400 national parks nationwide, with a full range of facilities, outdoor experiences, historical sites, and scenic splendour. The National Park Service offers many programs for visitors to preserve natural and cultural heritage and provide recreational opportunities in places across the country.
National Park Week is happening April 22 to April 30 this year. Entrance fees will be waived on April 22, 2023, to kick off the celebration and to encourage everyone to enjoy the national parks in person.
National Park Service parks, programs, and partners will host events and activities all week! Follow National Park Week on social media and join the fun all week using #NationalParkWeek.
Scroll down the page at https://www.nps.gov/subjects/npscelebrates/national-park-week.htm to look for this video screenshot,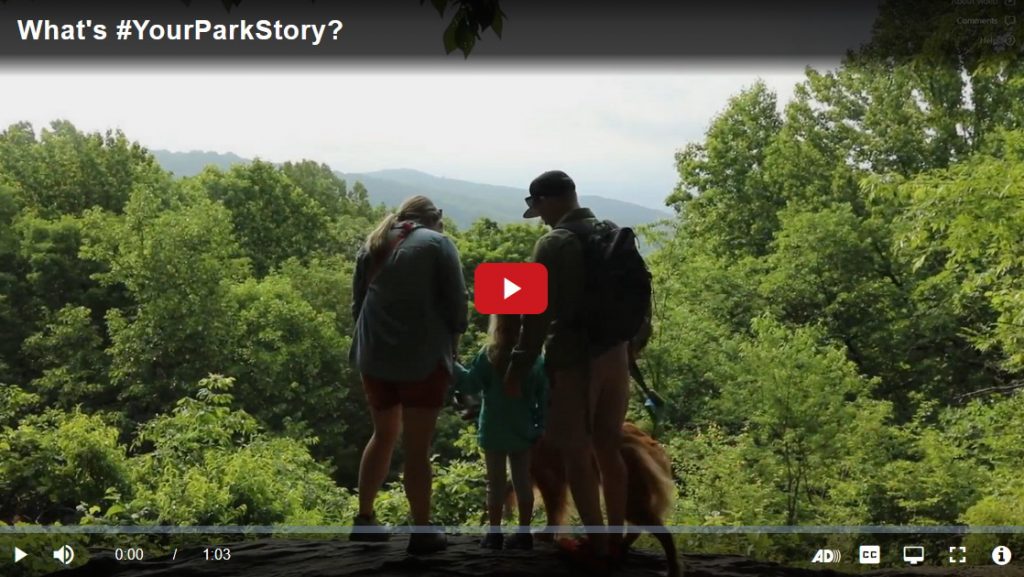 and click on the image AT THE WEBSITE to watch the video – it's a great way to start your National Park Week adventure!
Check out our RV Lifestyle Magazine listings for links to all of the US State and National Parks – click on the image below to open that article…
Looking for a Canadian Provincial Park, or one of the Parks Canada locations? Here are your links to the Canadian destinations…
Camping in Canada's National and Provincial Parks – Spring/Summer 2023
Source: https://www.rvlifemag.com/us-national-park-week-april-22-30-2023/?utm_source=rss&utm_medium=rss&utm_campaign=us-national-park-week-april-22-30-2023