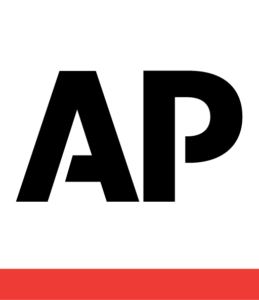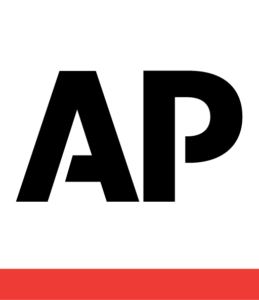 WASHINGTON — America's employers added a substantial 311,000 jobs in February, fewer than January's huge gain but enough to keep pressure on the Federal Reserve to raise interest rates aggressively to fight inflation, according to an Associated Press report.
The unemployment rate rose to 3.6%, from a 53-year low of 3.4%, as more Americans began searching for work but not all of them found jobs.
Today's (March 10) report from the government made clear that the nation's job market remains fundamentally healthy, with many employers still eager to hire. Fed Chair Jerome Powell told Congress this week that the Fed would likely ratchet up its rate hikes if signs continued to point to a robust economy and persistently high inflation. A strong job market typically leads businesses to raise pay and then pass their higher labor costs on to customers through higher prices.
February's sizable job growth shows that so far, hiring is accelerating this year after having eased in late 2022. From October through December, the average monthly job gain was 284,000. That average has surged to 351,000 for the past three months.
Read the full Associated Press report.
Source: https://rvbusiness.com/us-adds-a-robust-311000-jobs-despite-feds-rate-hikes/