Tips to Make Your Campsite Thanksgiving a Success
It's hard to believe that Thanksgiving is right around the corner. Usually, this holiday means big, indoor family gatherings and plenty of rich, tasty food. However, if you love to camp and are looking to get out in this cooler weather, perhaps you'd like to try hosting friends and family for campsite Thanksgiving. Here are some ideas to make it a success.
This post contains affiliate links. Outdoors.com may earn a commission when you make a purchase through these links. Thank you for your support.
Cooking Utensils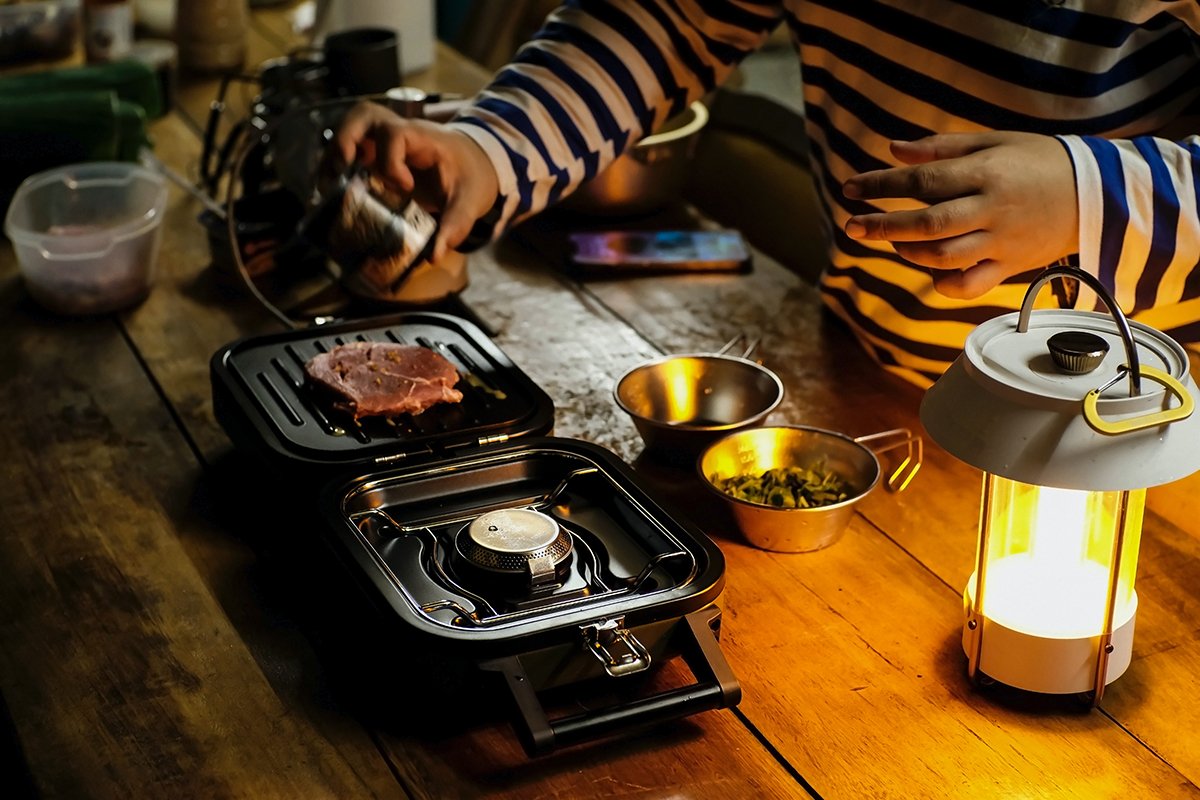 Cooking Thanksgiving dinner at a campsite is going to look a little different than your traditional dinner, but that doesn't mean it won't be delicious. The keys to success lie in making sure you have great gear to cook your meal. Bring your favorite and most reliable camping stove, as well as your favorite pots and pans; we love a good cast-iron skillet or Dutch oven. You'll want to make sure you also have your plates and utensils packed, as it's going to be a little difficult to eat without them.
The Meal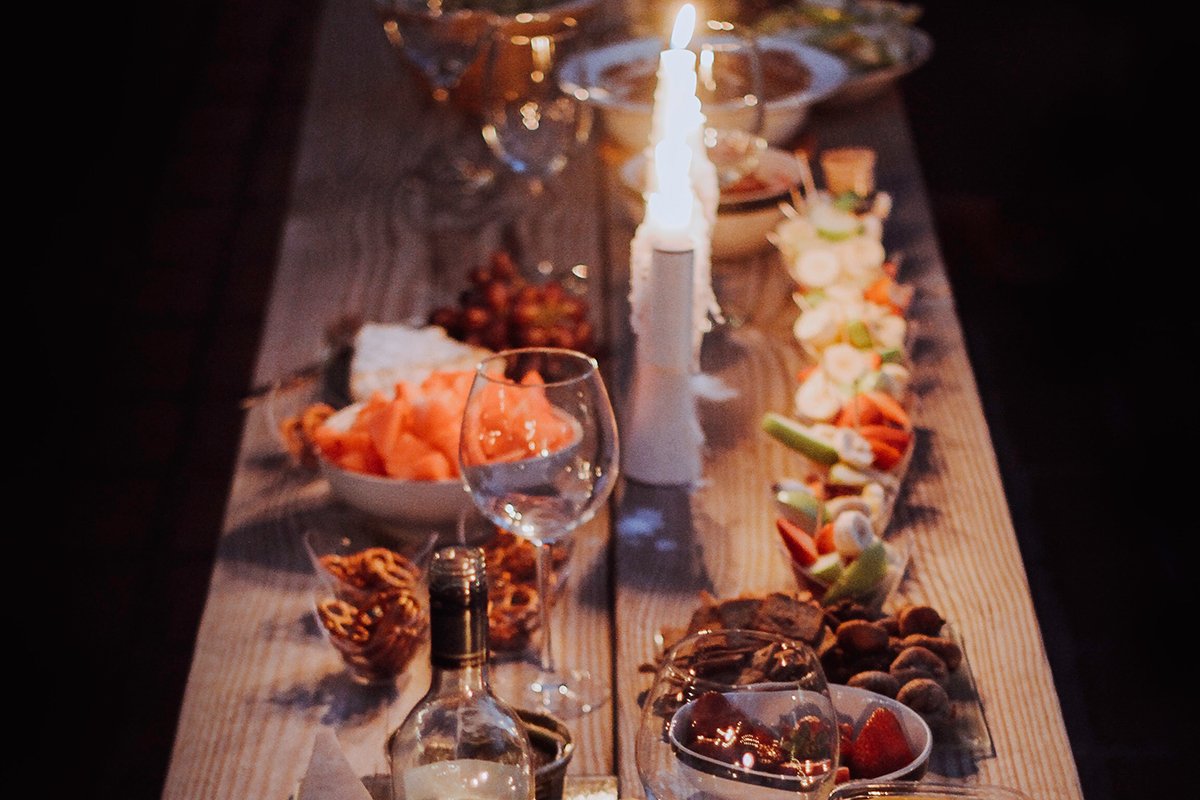 Cooking a turkey is hard to do in a regular kitchen, let alone a camp kitchen. If you're looking to bring Thanksgiving to the campsite, set realistic expectations, and don't try to cook a whole turkey over a camp stove. Try something fun and new like Turkey meatballs and bring the sides, which–let's be honest, are the most important part of the meal. Obviously, we all know the importance of mashed potatoes, stuffing, and all of the delicious vegetables, but if you're looking for some new ideas, here are some that we'd like to share.
Make a Charcuterie Board
Patagonia Provisions offers a variety of different crackers including vegan and sugar-free options. The Rosemary Garlic crackers sound delicious, in my opinion, and would compliment a mix of meats and cheeses to eat around the campfire as you prep the rest of the meal. If you're feeling adventurous, add some honey for a little something sweet and if you're really feeling bold, add some of Patagonia Provisions mussels and anchovies.
A New Favorite Dessert
Nothing will ever truly replace pumpkin pie for a Thanksgiving dessert, but having an option that's easy to make at camp will be an excellent and welcomed addition to the meal. Bring on the skillet brownies for a delicious, chocolatey treat that will have everyone begging for more.
Source: https://outdoors.com/make-your-campsite-thanksgiving-a-success/