This New National Parks Meditation Series is a Great Way to Calm Down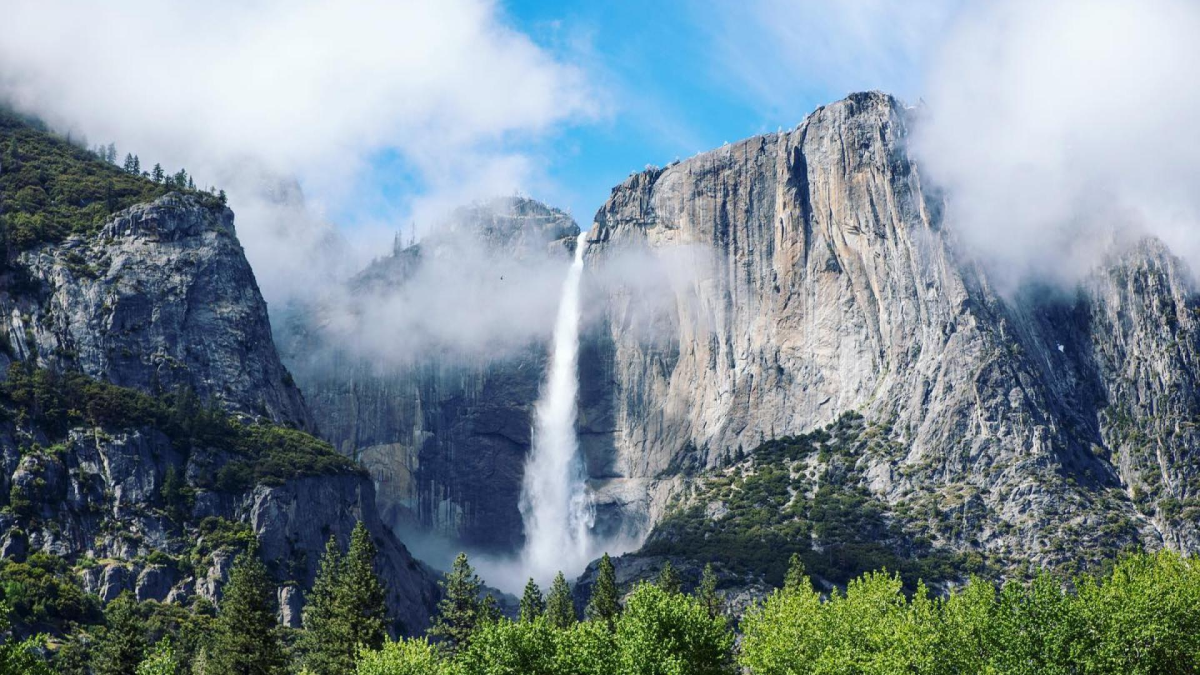 If you've been meaning to give meditation a try and you've been putting it off, here's your official invitation: A new collaboration between Headspace and the National Parks Foundation is bringing you guided meditations and bedtime stories straight from your favorite parks.
Headspace, a meditation app that offers "sleepcast" bedtime stories to help you wind down after a long day, has just started launching content straight from Joshua Tree, Yosemite, and Zion National Parks. For now, this includes calming 45-minute sleepcasts, wind downs, and short video meditations showing off the parks' natural beauty. Headspace says it will debut content from additional parks over the coming months.
Spending time in nature has been proven to improve your mental and physical health. There's also evidence to suggest that just listening to nature sounds can improve your cognitive function, compared to listening to the chaos of urban landscapes.
If you've never tried meditating before, it can feel weird at first. The practice involves training your mind to reach a state of tranquility by trying to observe the thoughts coming in and out of your brain, instead of trying to control them. It's a skill that takes time, patience, and commitment, but you can start out with just two or three minutes at a time of focused breathing. Studies have shown that meditating can reduce stress and anxiety, improve focus, and potentially even improve your physical health.
The Headspace collection is a collaboration with the National Parks Foundation, which is a nonprofit that raises money for projects within the parks. Headspace donated $150,000 to the Foundation as part of its campaign.
Don't forget that National Park Week starts on April 22, kicking off with a whole day of free entry to every park in the system. So why not try meditating in the parks in person, too?
Source: https://outdoors.com/this-new-national-parks-meditation-series-is-a-great-way-to-calm-down/