The National Park Service Announces the Musical Lineup for the National Christmas Tree Lighting

This year's annual lighting ceremony for the National Christmas Tree is November 30. The National Park Service hosts the event on the Ellipse at the White House and President's Park in Washington, DC. The event is broadcast live online and on TV with a mix of musical acts to celebrate the holiday season.
This year's lineup includes:
Country artist Mickey Guyton will host the event, featuring the United States Coast Guard's Guardians Big Band.
Live Steam and Seeing the Tree in Person
You can watch the entire show live at 8 p.m. EST and PST on CBSe. It will also stream live on Paramount+.
If you're in the DC area, you can visit the massive tree and 58 smaller trees throughout the holiday season. The 58 trees represent 56 states and territories, the Department of the Interior's Bureau of Indian Education, and the Department of Defense Education Activity.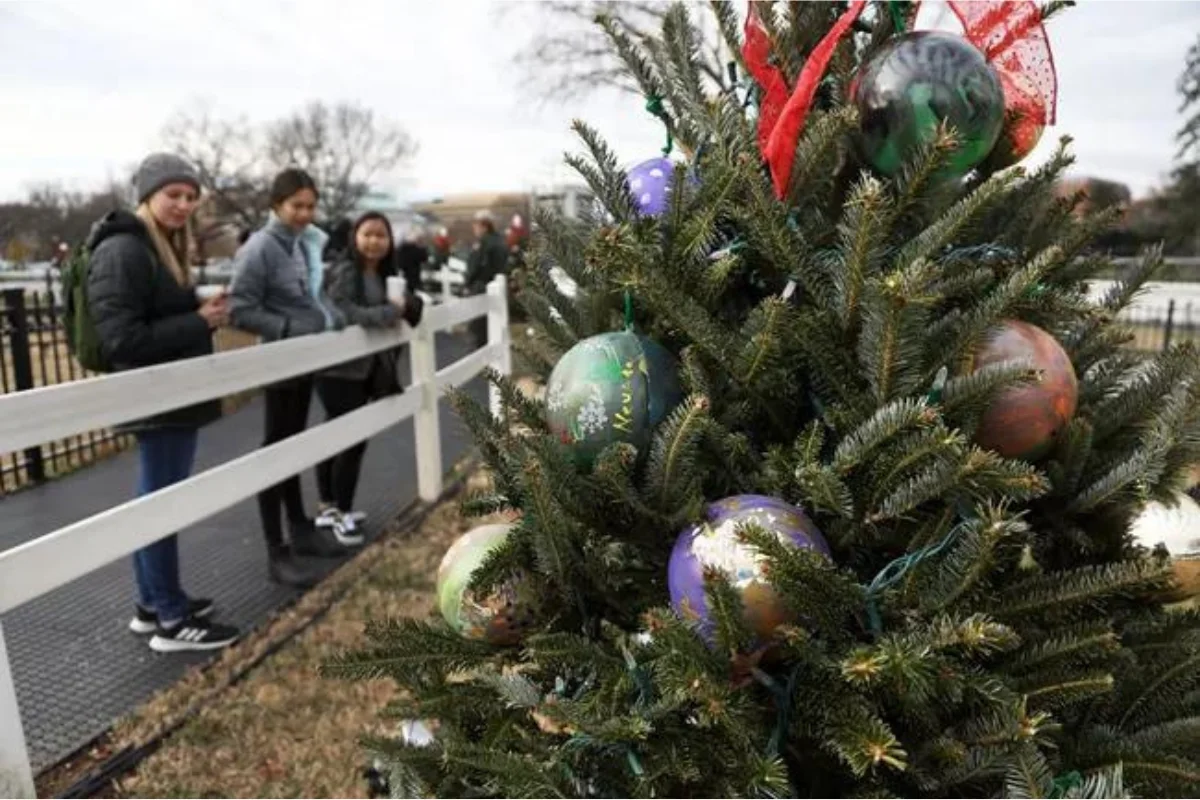 This year's tree made it to DC just this morning. Even the arrival is an event, and military members and First Lady Dr. Jill Biden accepted the tree. The 2023 tree is an 18-and-a-half-foot tall Fraser Fir from Fleetwood, North Carolina.
President Calvin Coolidge held the first national tree lighting in 1923. The event first appeared on TV in 1946. Every year, a tree is chosen and brought to the White House. The tree has come from as close as Washington, DC and as far as California. The event is well known for its musical acts. Past performers include Shania Twain, Chris Stapleton, The Beach Boys, and Tony Bennett.
Are you looking to celebrate the holidays with your own unique tree? Did you know the Department of the Interior allows families of fourth graders to cut down a tree on national forest land for free? Find more details here.
Source: https://outdoors.com/the-national-park-service-announces-the-musical-lineup-for-the-national-christmas-tree-lighting/