The 20 Best Cottages and Cabins to Rent in Massachusetts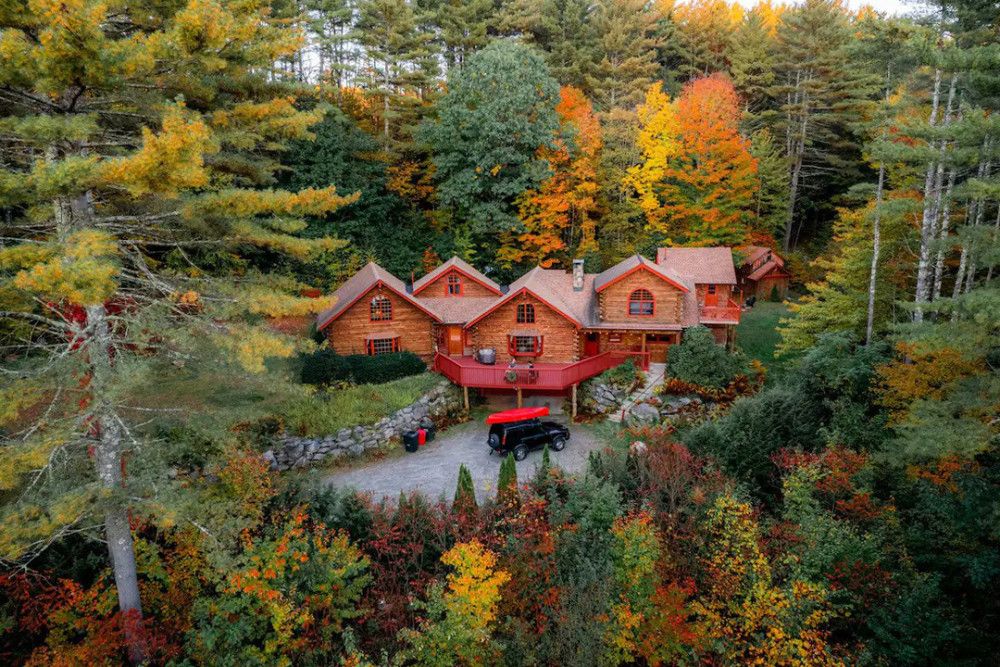 Like any good New England state, Massachusetts offers up one main metropolitan city—Boston—and a whole lot of stunning middle-of-nowhere for outdoor adventuring. From bordering New York to the west, and the open ocean to the east, there's no lack of things to do, people to see, and places to go—including access to arguably some of the best seafood in the US.
In Western Massachusetts, the rolling hills of the Berkshires are perhaps best known as a remote hub for summering New Yorkers and Bostonians, with access to mountain hiking trails, skiing, a buzzy arts culture, and some pretty solid bouldering, too. On the other side of the state, the coast offers quintessential nautical New England charm, and hot spots like Provincetown, Martha's Vineyard, Cape Cod, and Salem are popular destinations for a refresh-by-the-sea.
To celebrate this historic state, we gathered up the best Massachusetts Airbnb rentals and more from east to west, including oceanside cottages, woodland cabins, mountain chalets, and more for exploring the diverse terrain and charming towns Mass has to offer.
The 20 Best Cabin Rentals & Airbnbs in Massachusetts
Source: https://www.fieldmag.com/articles/best-berkshires-cabin-rentals-airbnb-western-massachusetts