Teen Dies After Fall at Acadia National Park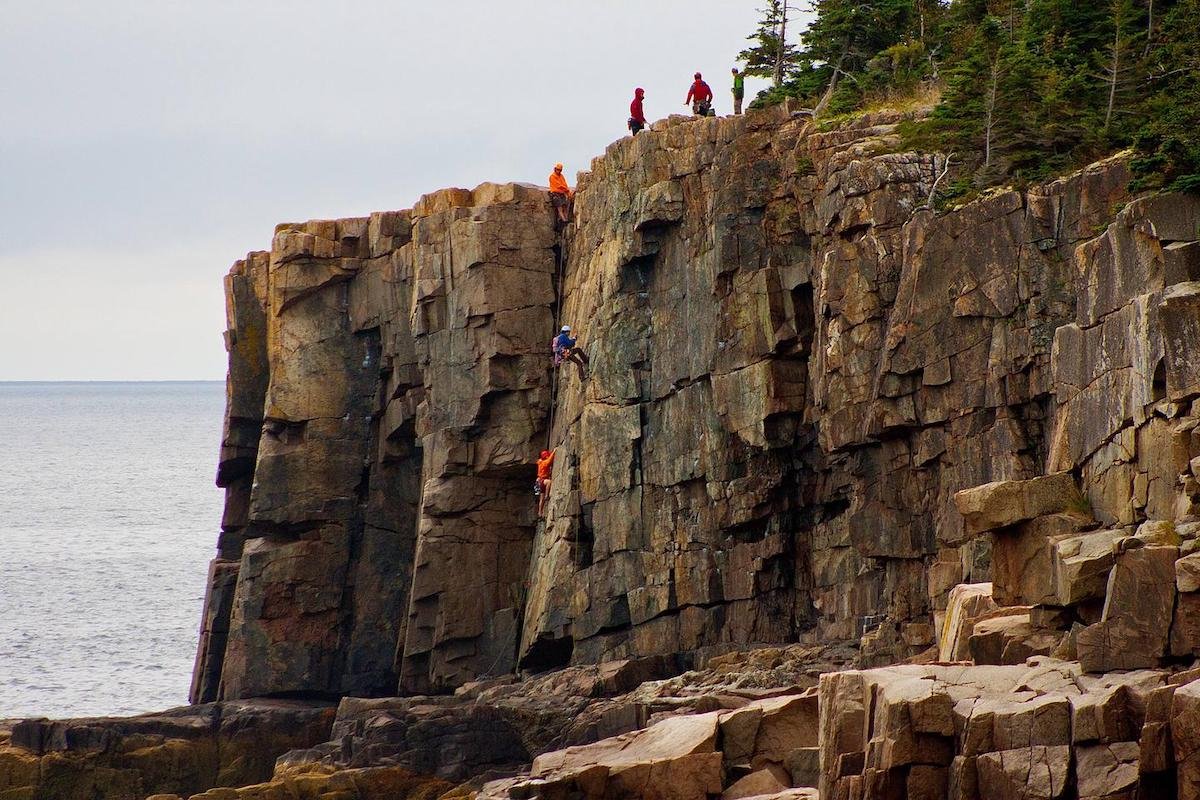 A 17-year-old high school student fell to his death near the Otter Cliff area in Acadia National Park over the weekend.
Local media identified the teen as Bryce Basso, a junior who attended Brewer High School in Brewer, Maine.
Basso's obituary described him as a "hard-working, positive person" and an active athlete year-round. He played football in the fall, wrestling in the winter, and baseball in the spring.
While he praised his grit and determination to the Bangor Daily News, Brewer's varsity football coach, Scott Flagg, spoke highly of Basso's good demeanor.
"He just would light up whatever he was at," Flagg said. "If he showed up to summer practice, the mood was better. If he went to a summer weight lift, everyone was happier. He was liked by everyone."
The high school will be open Monday and offering services for students seeking support.
According to an announcement by the National Parks Service, Basso fell 25 feet near Otter Cliff, one of the highest Atlantic coastal headlands north of Rio de Janeiro, on April 14.
Park rangers joined by local authorities responded and provided first-aid but were unsuccessful. They recovered his body from the scene.
Authorities reported the incident to the Maine Office of Chief Medical Examiner for investigation.
Source: https://outdoors.com/teen-dies-after-fall-at-acadia-national-park/