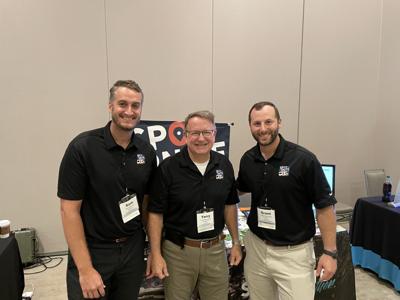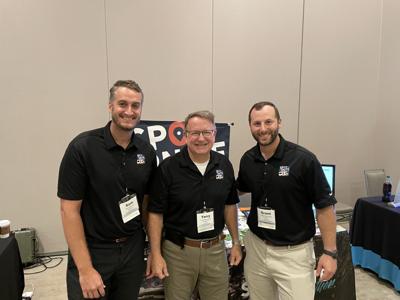 Thus, New Orleans-based tech company Spot2Nite was born to develop an app for that. Bruner, chief operating officer, is a finance guy. Co-founder Terry Broussard, the company's CEO, is a tech head, as are the other two founders, Mike Perrone and Joel Garcia Martinez.
They went through the Idea Village accelerator program and were finalists for the New Orleans Entrepreneur Week pitch competition in 2021. Now, the company has just raised $3 million in their first major investment round, which was led by a Chicago-based family investment fund.
What's the story of how the company was founded?
Terry Broussard and I are both avid RVers. About three years ago, we were sitting in the backyard in Lafayette, Louisiana, (Broussard's home town) and looking at his Jayco Seneca, which is just a massive bus, TVs everywhere, sleeps like 14 people, and it's just sitting in the backyard. He then started the horrible process of trying to find a suitable campground that had availability. That's when we decided to build Spot2Nite.
What's the "elevator pitch" description of your business? Are you like Airbnb meets, I don't know, the National Park Service?
So, quite literally, the elevator pitch is that we are the largest and the fastest growing online travel agency, or OTA, which is more like a Booking.com or an Expedia.com, for campgrounds.
Click here to see the complete story at The Advocate.
Source: https://rvbusiness.com/spot2nite-founder-tells-how-camping-trip-led-to-app/