Product Spotlight: Equinox Bandicoot UltraLite Fanny Pack
Spending longer periods in the great outdoors requires gear to ensure safety, hydration, and comfort. Oftentimes, we think of going for a backpack—something we know will fit all of the important gear you might need to carry along with you—but sometimes, we're going places that may not be super backpack-friendly, or we don't want to have a bunch of extra weight on our backs and shoulders. For a short outdoor adventure or something that I have to pack ultra light for, I tend to go for a fanny pack.
Videos by Outdoors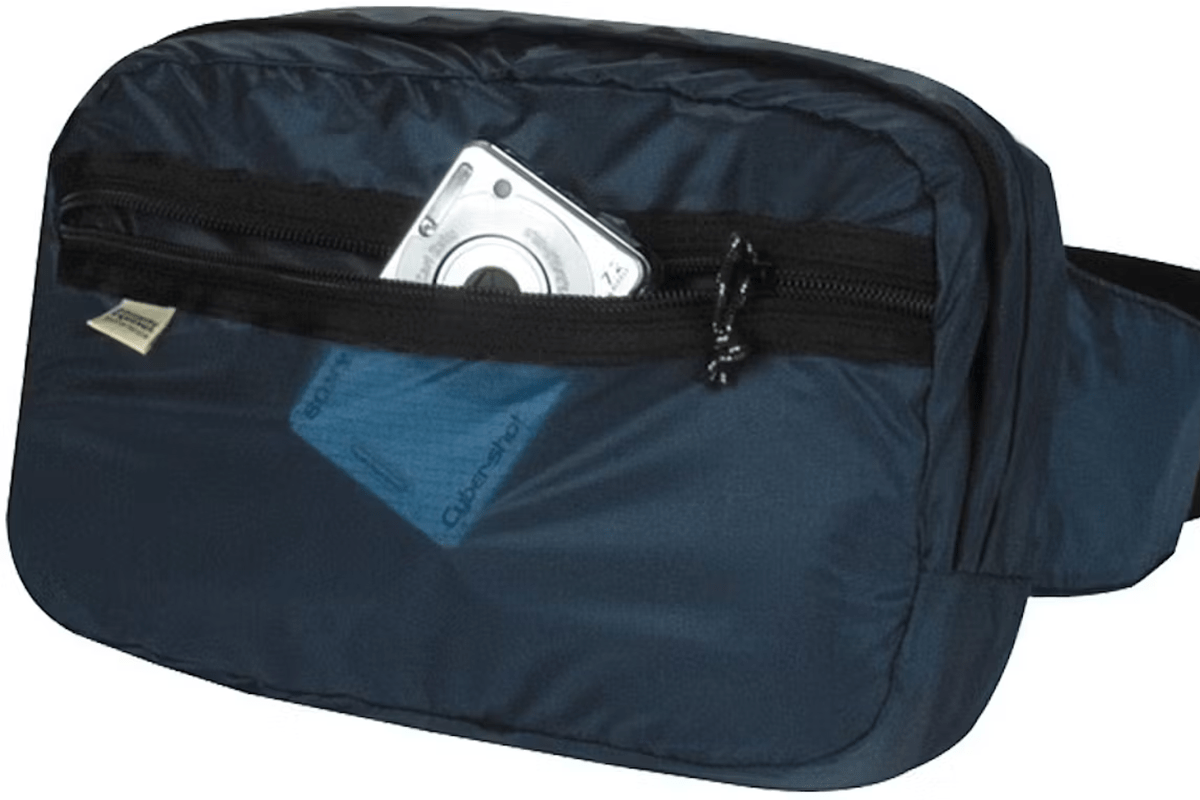 Though it is small, this fanny pack is mighty and will carry your gear. Measuring 11 by 8 inches, the Equinox Bandicoot UltraLite Fanny Pack has a capacity of 295 cubic inches. The bag is made from silicone-impregnated ripstop nylon, meaning your gear is safe and secure. There are two compartments, one large front pocket and a smaller pocket on the back that zips and lays comfortably against your body. With its adjustable belt, you can fit this fanny pack over as many layers as necessary, depending on the weather outside.
Equinox prides itself on creating high-quality sewn goods that people enjoy and look forward to using. They cultivate a working environment that promotes dignity for their employees. Products made by Equinox combine tried-and-true methods of creating gear, as well as innovating on their designs. Gear made by Equinox is designed and made in Williamsport, Pennsylvania. Not only does Equinox create excellent outdoor gear but they also recently began making reusable tote bags that are excellent for taking to the grocery store to replace single-use plastics.
Reviews
Many products made by Equinox have been very well-reviewed for their quality and craftsmanship. Their small bags are great for easy trails and nature walks. Of the Bandicoot UltraLite Fanny Pack in particular, one reviewer noted that its lightweight construction made it feel like they weren't wearing anything at all. It's been called a "must-have" for short trips, as it can carry water, your phone, wallet, keys, and a few snacks for your time on the trails.

Source: https://outdoors.com/product-spotlight-equinox-bandicoot-fanny-pack/