Poppy the Prairie Dog Has the Internet Cheering 'Wahoo!'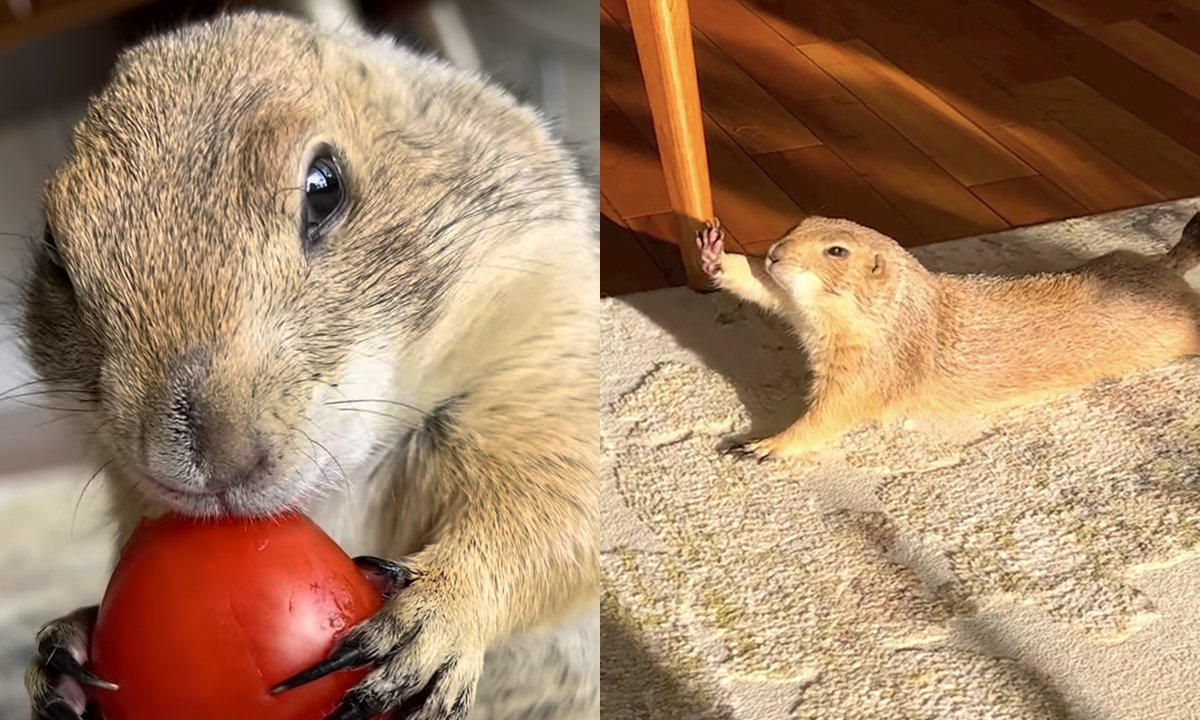 Move over hamsters and guinea pigs, there's a new trending rodent on the internet—the prairie dog, specifically one on TikTok named Poppy.
Located in West Palm Beach, Florida, Poppy has amassed over a million followers on TikTok and over 400,000 on Instagram. And though she has devoted fans, she has a bit of a naughty streak in her . . . but what well-loved pet doesn't?
According to VCA animal hospitals, black-tailed prairie dogs have grown in popularity as pets in recent years. They are active and playful and can be very affectionate toward their owners if you get them when they are young.
Though a bit unconventional, Poppy is a fun-loving internet sensation with her own signature catchphrase. Watch just a few of her videos and she'll have your heart saying "wahoo."