National Parks Bring Billions of Dollars and Economic Opportunities to Nearby Communities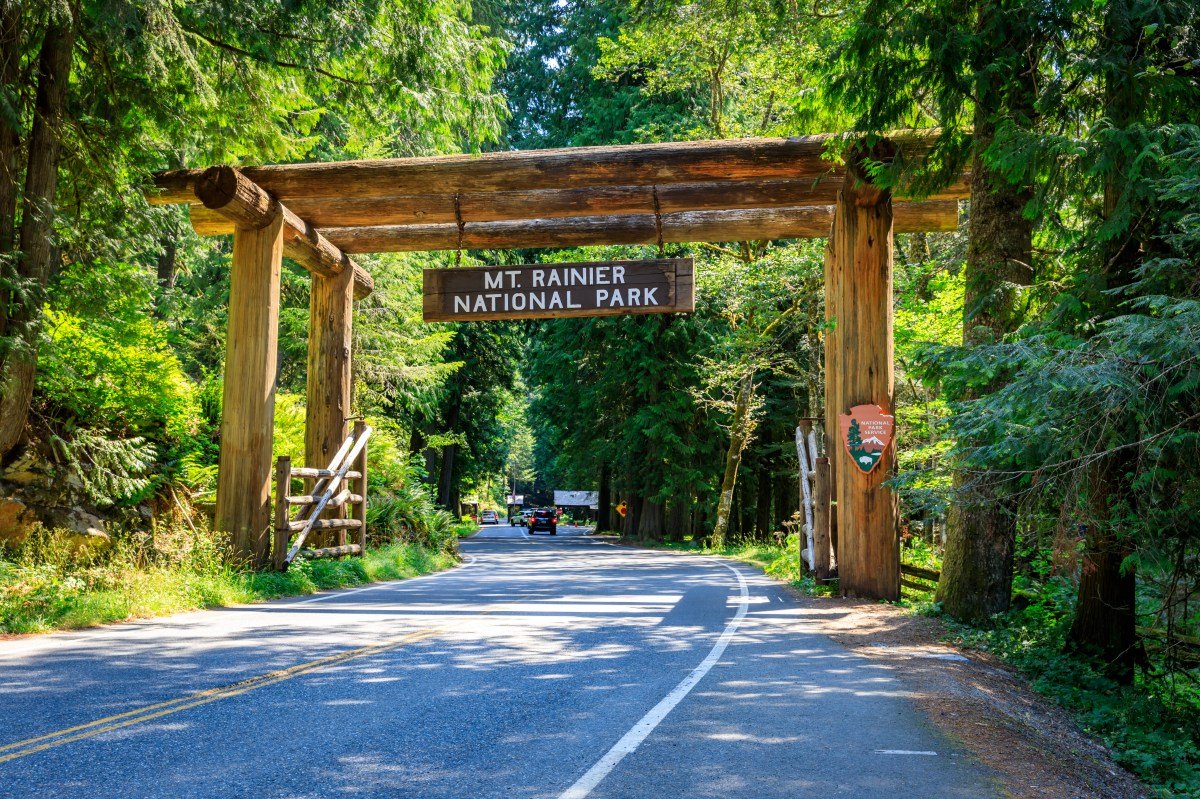 National Parks are experiencing some of the largest crowds in decades. Add the pandemic in, and you have record-breaking numbers of people spending time outside. While some visitors are unhappy with the masses, nearby towns and businesses feel a burst of new cash flow.
The Department of the Interior, which oversees the National Park Service, shared new numbers showing that national parks in 2022 brought in a record $50.3 billion to the U.S. economy. The added economic incentive also supports 378,400 jobs. That's the equivalent of the entire population of New Orleans.
Many jobs are outside parks in the gateway communities, such as Estes Park outside Rocky Mountain National Park or Port Angeles near Olympic National Park.
"Since 1916, the National Park Service has been entrusted with the care of our national parks. With the help of volunteers and partners, we safeguard these special places and share their stories with more than 300 million visitors every year," says National Park Service Director Chuck Sams in a press release. "The impact of tourism to national parks is undeniable: bringing jobs and revenue to communities in every state in the country and making national parks an essential driver to the national economy."
Of all the money spent, $23.9 billion ends up in the hands of communities within 60 miles of a national park.
The federal government allocated $3.3 billion into the NPS in 2022, meaning there was a $10 economic boost for every dollar the government invested.
That's a pretty good deal when it comes to getting people outdoors.
Source: https://outdoors.com/national-parks-bring-billions-of-dollars-and-economic-opportunities-to-nearby-communities/