'Naked and Afraid' Season 16 Premiere: How to Watch, Contestants, and Teaser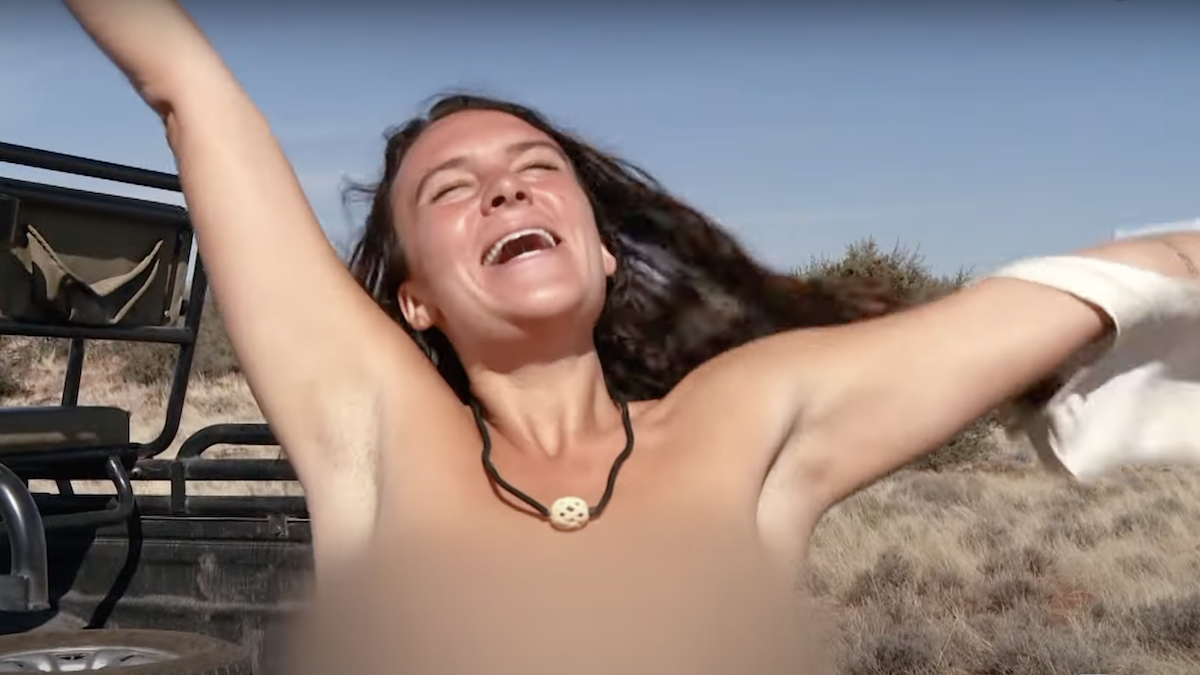 The bare butts and blurred fronts are back in an all-new season of Naked and Afraid. According to a media release published last week, season 16 will premiere on Oct. 5 on the Discovery Channel.
"From untamed, rain-sodden jungles to dry grasslands dense with wildlife, superfans and survival experts alike will have the chance to prove themselves in the most extreme situations," the channel said.
On the reality show, the contestants are stripped of everything — literally. They are expected to survive in Mexico's wild for between 14 to 21 days without food, water, or clothes.
According to the announcement, this season will feature an ICU trauma nurse and a banker who suffered a brain injury after a car accident.
"Despite years of rehabilitation and medical training, hurdles are bound to arise as they attempt to survive extreme temperatures, relentless mosquitoes, and the most venomous snake in Mexico," the channel said.
Other contestants include a circus performer, an inexperienced city person, and a previous contestant seeking redemption.
The season 16 premiere of Naked and Afraid will air on Sunday, Oct. 5, 2023, at 8 p.m. Eastern on the Discovery Channel and Max.
Source: https://outdoors.com/naked-and-afraid-season-16-premiere-how-to-watch-contestants-and-teaser/