Is Your Favorite National Park Too Crowded? Go to These National Forests Instead

The National Park Service (NPS) has seen some of its busiest years ever recorded. A combination of social media and a desire to get outdoors is fueling more people to explore the most beautiful corners of the U.S. With the crowds comes traffic and long lines, and some people are looking for alternatives to national parks. Nearby national forests may be the answer.
There are 63 official national parks in the U.S., but the top five destinations account for almost 35% of all national park visitors. That equals out to about 30 million people stopping in the five most popular parks. So unless you're heading to Alaska's Gates of the Arctic National Park, you can definitely expect to see other hikers on the trail.
Alternatively, a national forest may be more appealing, especially with fewer tricky permitting systems, shuttle buses, and other obstacles.
Here are a few other outdoor areas right down the road from the most popular outdoor destinations.
1. Great Smoky Mountains National Park or Pisgah National Forest
Pisgah National Forest sits in western North Carolina. The forest is cut into two separate areas that straddle either side of the city of Asheville. Visitors will find similar terrain to Great Smoky Mountains National Park, with thick pine forests and endless waterfalls just a bit further east. Another benefit: Pisgah is one of the best mountain-biking destinations in the country, with endless trails and even a few gravel routes for bikepacking.
2. Grand Canyon National Park or Grand Canyon-Parashant National Monument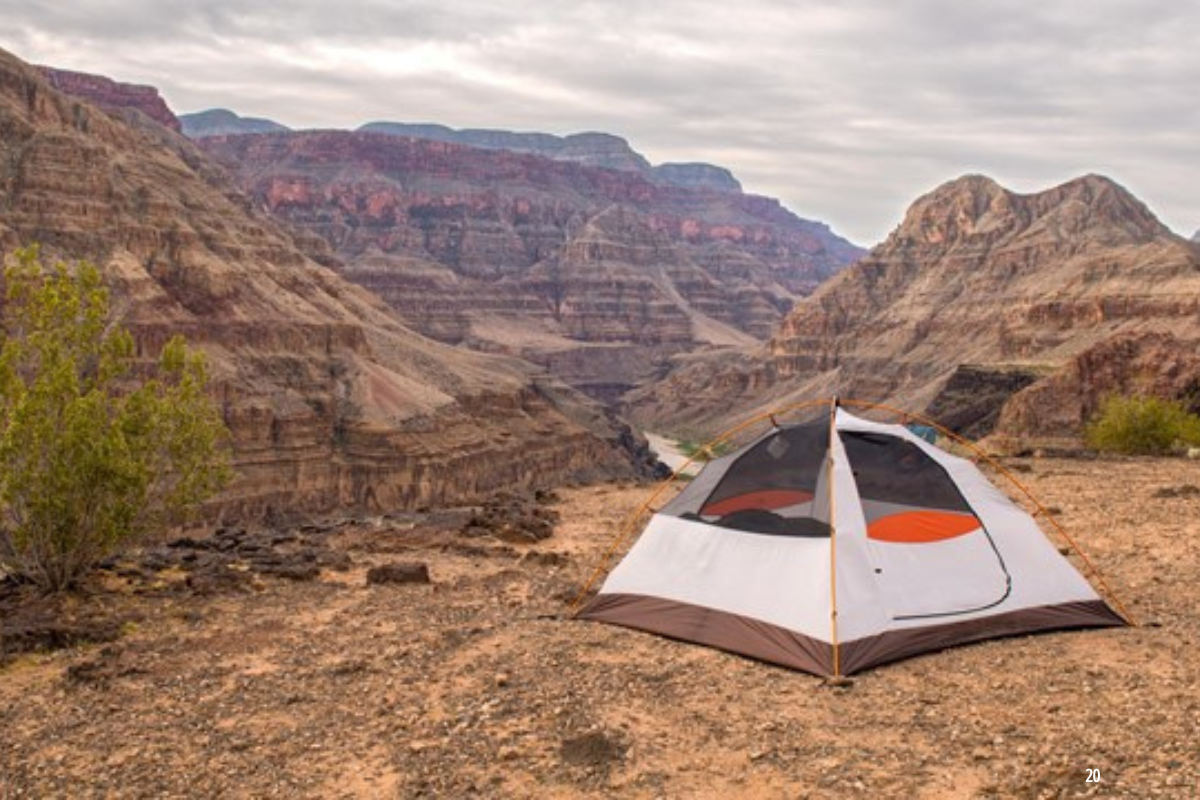 Unlike other parks, the Grand Canyon is mostly famous for being an awe-inspiring hole in the earth. Instead of heading to a closer national forest, we'll go west to Grand Canyon-Parashant National Monument. The National Park Service markets the monument by saying, "Find a stunning solitary vista deep into the Grand Canyon." Another benefit for visitors who are into off-roading is that there are plenty of 4×4 trails to get even further off the grid.
3. Zion National Park or Dixie National Forest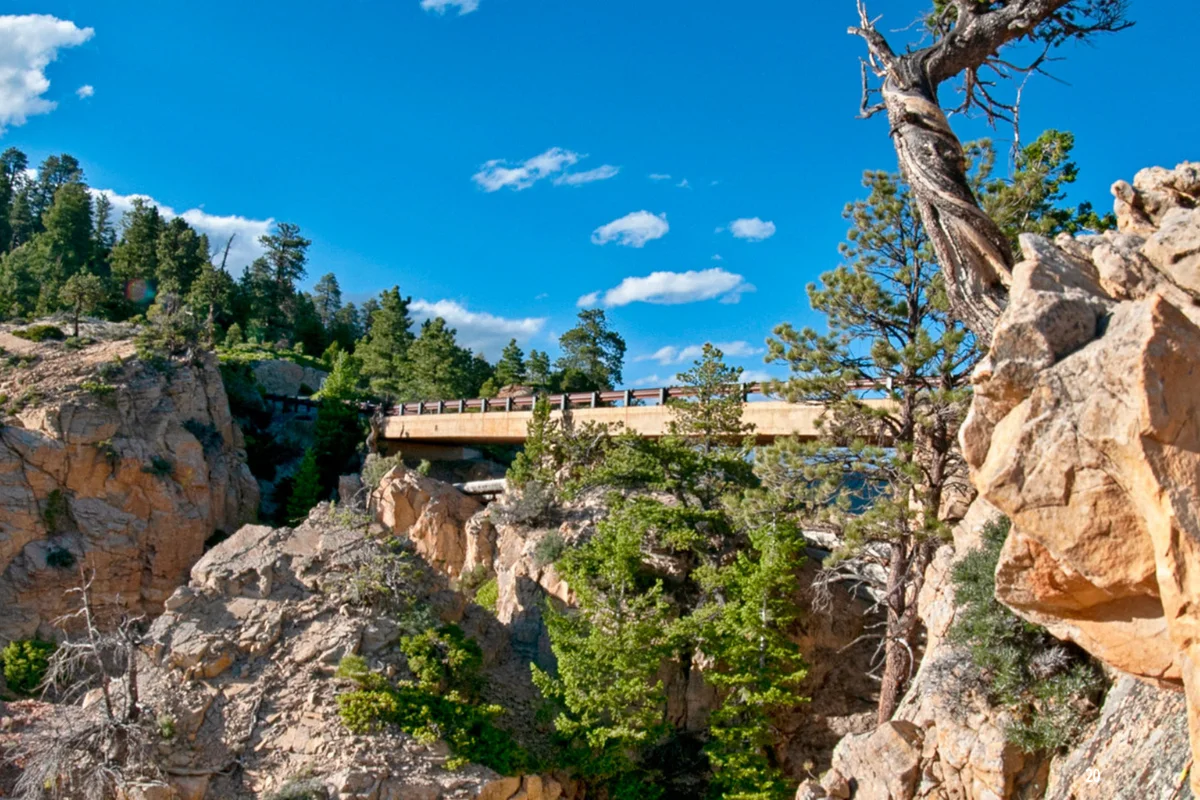 Dixie National Forest sits between Zion and Bryce Canyon National Parks. The area is kind a blend between the two, but it also has plenty of its own character. The national forest is known for its dramatic high desert landscape with towering rock hoodoos. At 2 million acres, the area is massive and is the largest national forest in Utah. It's also bigger than the two surrounding national parks combined, with plenty of camping and areas to explore. A second alternative is Utah's Snow Canyon State Park.
4. Rocky Mountain National Park or Arapaho and Roosevelt National Forests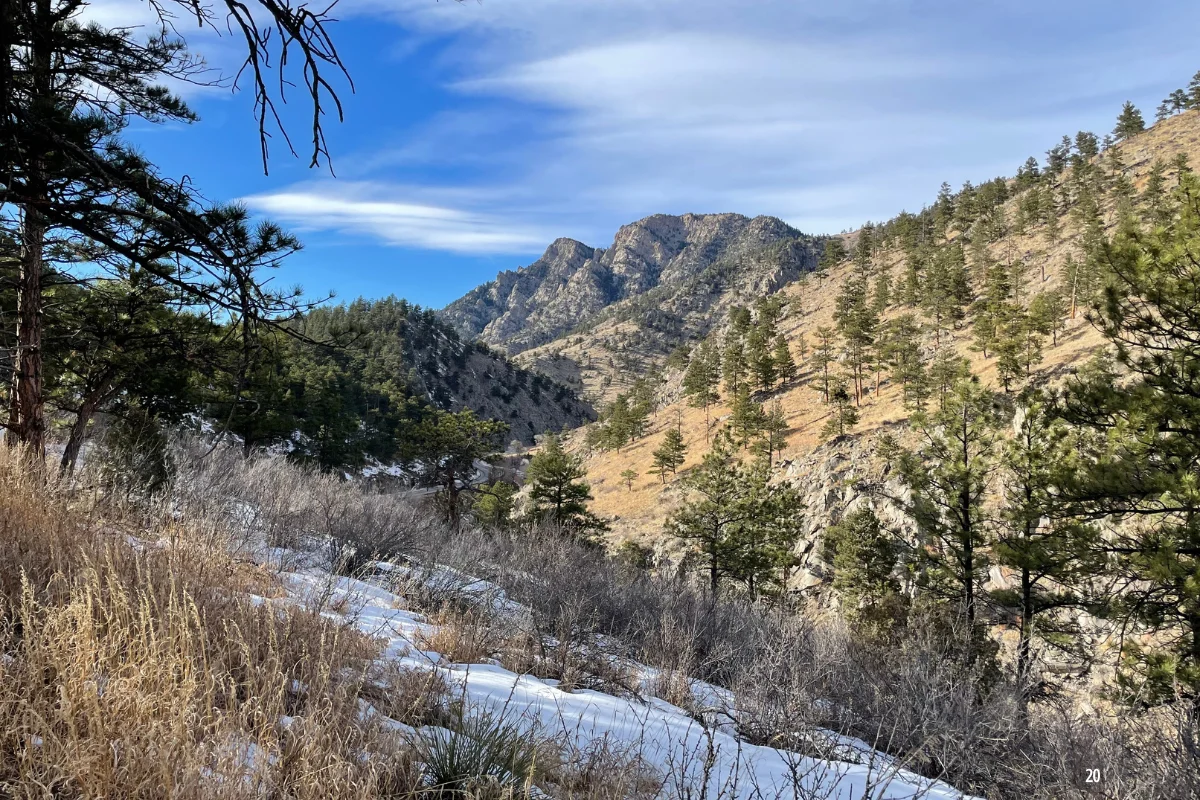 Plenty of routes to Rocky Mountain National Park will take you through Arapaho and Roosevelt National Forests. The area has tons of camping options, not to mention great flyfishing and endless miles of trails. The proximity to Denver does keep Arapaho and Roosevelt National Forests fairly busy, but visitors should be able to consistently find solitude in the forest, and this is a great alternative for anyone who didn't snag a reservation to enter Rocky Mountain.
5. Acadia National Park or Maine State Parks
Acadia National Park is a lot like Great Smoky Mountains in that the proximity to the East Coast draws millions of people each year. However, there isn't any nearby national forests or noteworthy state parks, making it hard to find an alternative to this national park. To get the feel of Acadia, visitors will need to make a few stops. Coastal views can be found in Lamoine, Roque Bluffs, and Camden Hills State Parks. For a deeper wilderness and massive mountains, Baxter State Park in the center of the state may be the best destination.
Source: https://outdoors.com/is-your-favorite-national-park-too-crowded-go-to-these-national-forests-instead/