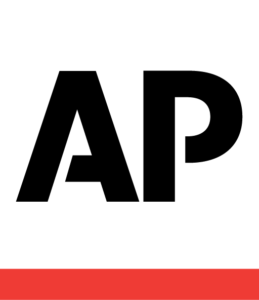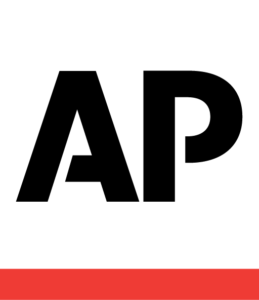 WASHINGTON — U.S. consumer inflation eased in March, with less expensive gas and food providing some relief to households that have struggled under the weight of surging prices for nearly two years, according to an Associated Press report.
The government said Wednesday that consumer prices rose just 0.1% from February to March, down from 0.4% from January to February and the smallest increase since December.
Measured from a year earlier, prices were up just 5% in March, down sharply from February's 6% year-over-year increase and the smallest rise in nearly two years. Much of the drop resulted from price declines for such goods as gas, used cars and furniture, which had soared a year ago after Russia's invasion of Ukraine.
Excluding volatile food and energy costs, though, so-called core inflation remains stubbornly high. Core prices rose 0.4% from February to March and 5.6% from a year earlier. The Fed and many private economists regard core prices as a better measure of underlying inflation. The year-over-year figure edged up in March for the first time in six months.
Price increases in the economy's vast service sector — ranging from rents and restaurant meals to haircuts and auto insurance — are keeping core inflation high, at least for now. That trend is widely expected to lead the Fed to raise its benchmark interest rate for a 10th straight time when it meets in May.
Read the Associated Press report.
Source: https://rvbusiness.com/inflation-slows-but-stays-high-enough-for-fed-to-hike-again/