Ice Fishing Fish Finders on Sale at Bass Pro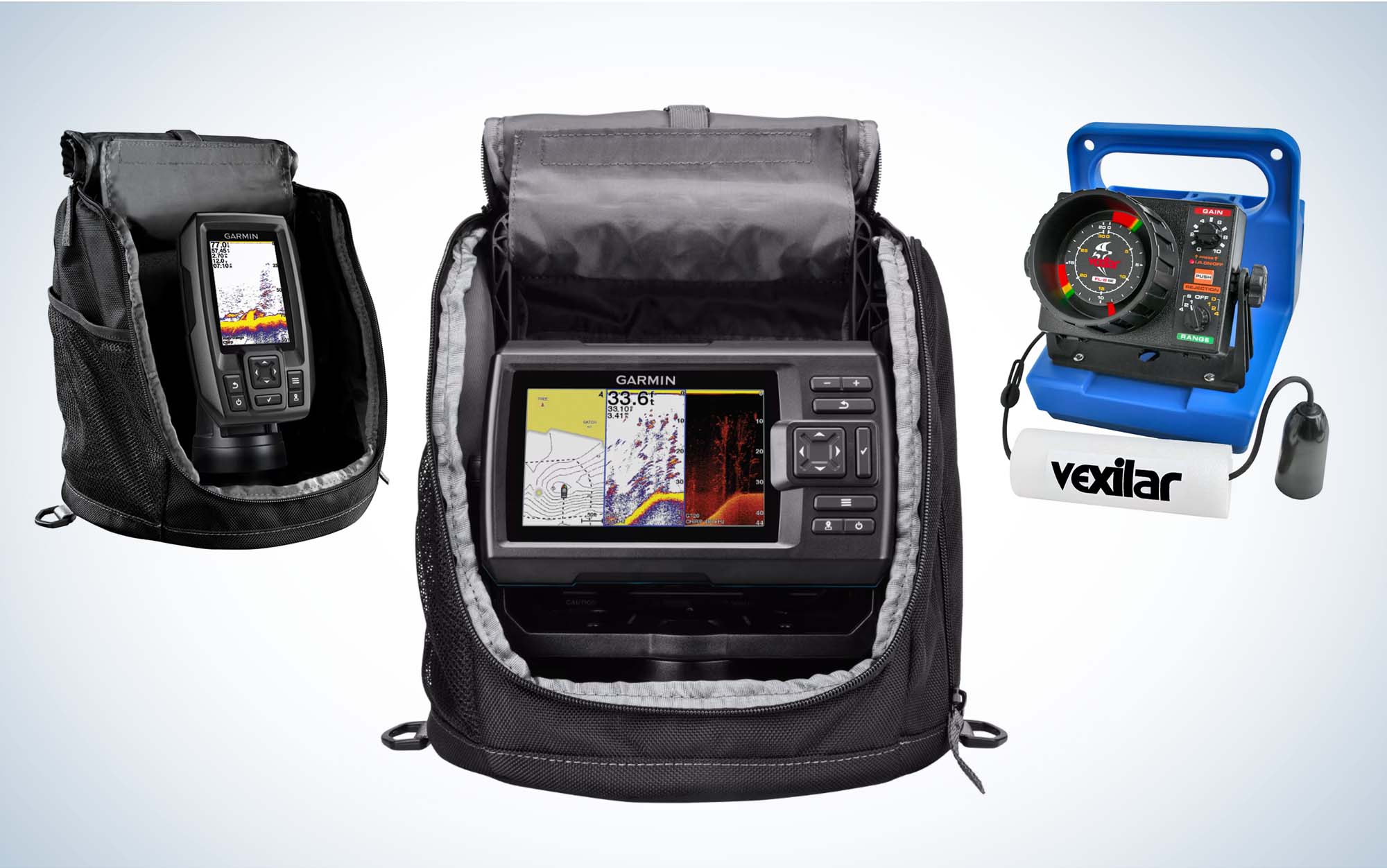 We may earn revenue from the products available on this page and participate in affiliate programs. Learn More ›
You might be looking out on open water right now, but according to the almanac it's going to be a cold winter. Forget the slush and thin ice from last year, and get ready for some serious hard water fishing with great deals on ice fishing fish finders. Here are some of the best we've found.
Save $600 on a Garmin ECHOMAP UHD 73cv Fish Finder/Chartplotter Combo with Panoptix PS22 Transducer Ice-Fishing Bundle (Read our Best Forward-Facing Sonar for Ice Fishing story to learn more.)
Save $40 on Garmin Striker 4 Portable Bundle it's now $180
Save $20 on a Garmin STRIKER Plus 4 Ice-Fishing Bundle
Save $30 on a Vexilar FL-8SE Genz Pack 19 Degree Ice Ducer Ice Flasher
Save $20 on a Garmin STRIKER Vivid 5cv Ice-Fishing Bundle with GT8HW-IF Transducer and Lead-Acid Battery
The post Ice Fishing Fish Finders on Sale at Bass Pro appeared first on Outdoor Life.
Articles may contain affiliate links which enable us to share in the revenue of any purchases made.
Source: https://www.outdoorlife.com/gear/ice-fishing-fish-finders-on-sale-at-bass-pro-2023/