How to Add Some Fall Colors and Vibes to Camp

Fall is just around the corner, which means the leaves are changing and there's a slight crispness in the air that wasn't there before. Plus, pumpkin spice and apple-flavored everything is now available.
If you're ready to get your fall vibes on while camping, you're going to want to press add to cart on some of these items (or all, we won't judge).
This post contains affiliate links. Outdoors.com may earn a commission when you make a purchase through these links. Thank you for your support.
Flannels on Flannels on Flannels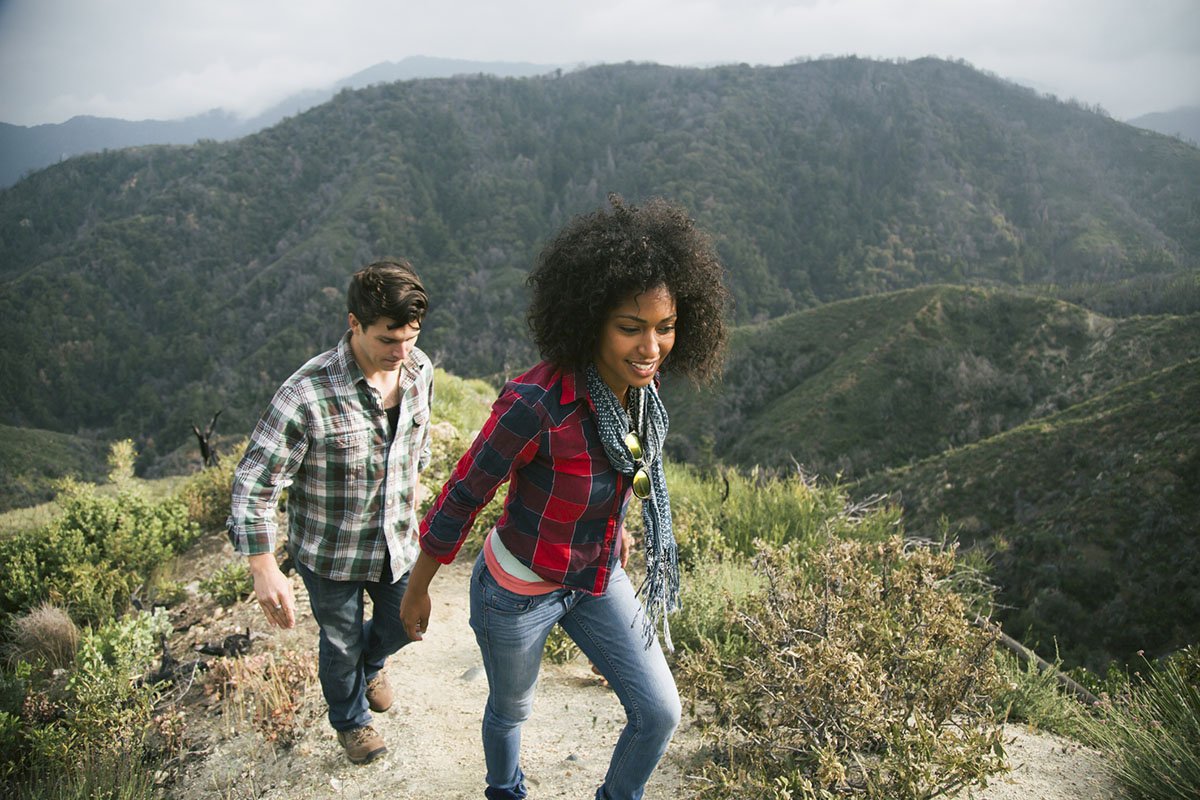 Whether you're wearing it or sleeping in it, we all know that flannel is part of the unofficial uniform for the fall—and for camping in the fall. Though not entirely wool anymore, many high-quality flannels are still made of a wool blend that, when layered correctly, will keep you warm on those chilly days and nights on the trails and at camp.
This flannel shirt from Fjallraven pretty much covers the fall color scheme entirely, making it an excellent choice if you're looking for fashion, comfort, and high visibility all in one.
When you're having a comfy, cozy night around the fire, make sure you have a warm fleece and flannel blanket, like this one from REI Co-Op. You can also stock up on some fall accessories, like scarves and gloves, in case of a really chilly night. Better to be prepared, right?
Cookware and Food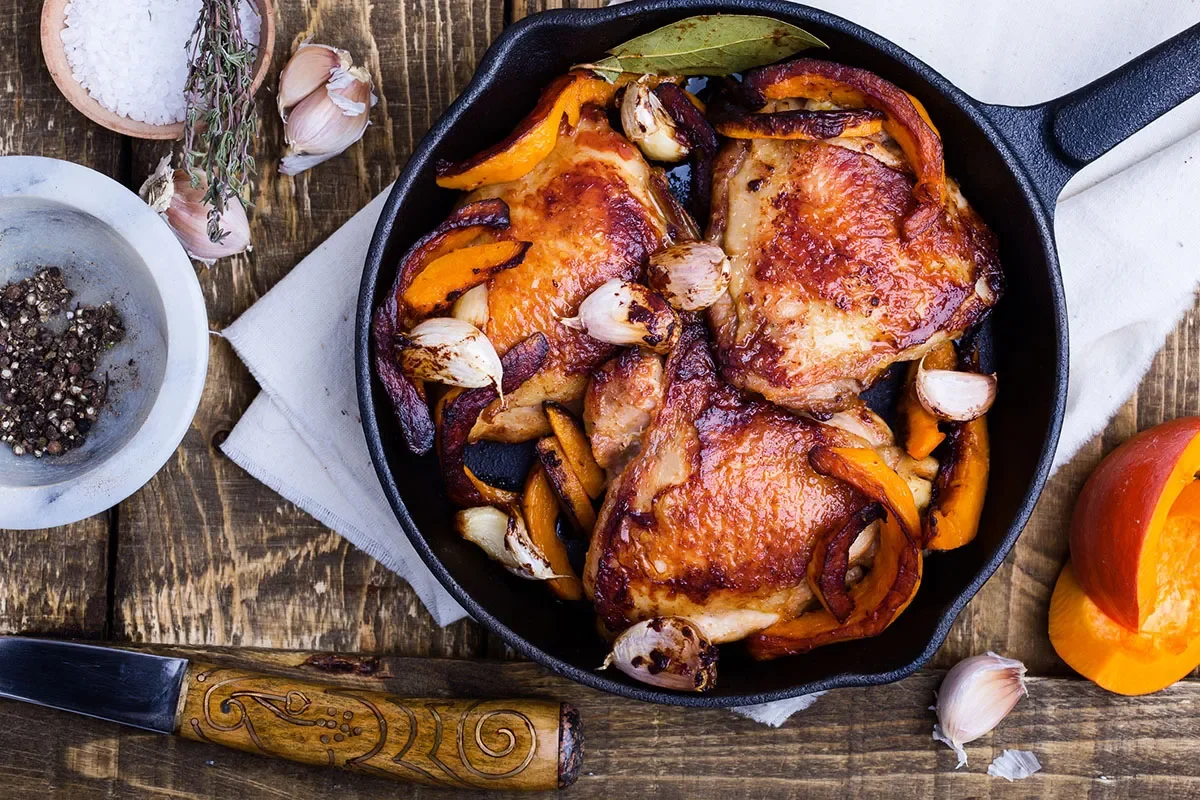 At Outdoors.com, we love a good Dutch oven, and though the classic cast iron look is definitely the most authentic, sometimes you just want something fun. This orange-enamel Dutch oven from Miereirl is a great option if you're looking for something a little novel to bring to camp with you. And if you like a borderline-cheesy mug for the spooky season, buy this witchy one off of Etsy ASAP.
Make sure you have plenty of snacks for your days on the trail or during your scheduled outdoor activities. Pack some delicious apple granola bars and some cinnamon-sugar-covered cashews, which will make a delicious addition to your protein-filled snack packs.
In need of a delicious fall meal? Pick up some three-bean chili for the perfect warm dinner to make in that Dutch oven. It wouldn't be camping without s'mores, either. So if you want to up your seasonal s'mores game, try adding chocolate with caramel or using some spice cookies instead of graham crackers for a delicious fall twist on a camping classic.
Source: https://outdoors.com/how-to-add-fall-colors-and-vibes-to-camp/