Holiday Gift Guide 2023: Gifts for People Who Love to Fish
As the holidays get closer and closer we're sharing some of our ideas for the various outdoors enthusiasts in your life. If you're looking for the perfect gifts for the fishers in your life, we have the perfect gifts to reel in.
Here are nine excellent gifts for the people in your life who love to fish.
This post contains affiliate links and sponsored content. Outdoors.com may earn a commission when you make a purchase through these links. Thank you for your support.
PVC Chest Fishing Waders by HiSea
The fisherman on your list will love to unwrap a pair of waders that won't weigh them down. These chest-highs from HiSea are 10% lighter than traditional nylon waders. They're durable, waterproof, and available in four great colors. With an adjustable belt, flip-out chest pocket, non-slip outsole, and H-back adjustable suspenders, these are sure to be your favorite fisherman's go-to waders. And if they break, no worries; HiSea provides a lifetime warranty. The waders have over 700 favorable reviews, which you can check out here. And readers of outdoors will receive an exclusive discount. When you use discount code "Outdoors15", you'll receive 15% off site-wide.
Vexan StrikeBack Rod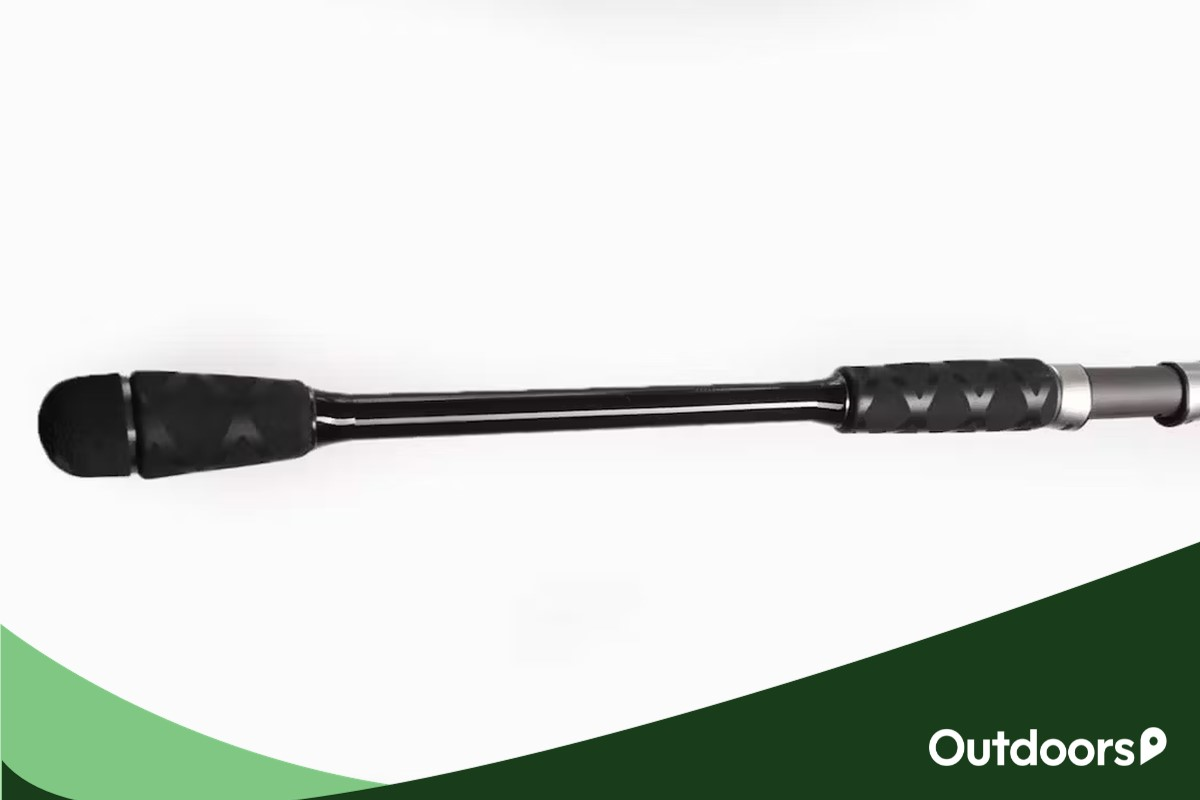 Made from highly sensitive carbon graphite, the Vexan StrikeBack bass fishing rod offers fast-action flexing for a strong cast. Every Vexan rod is made with the finest Fuji reel seat for an excellent fishing experience every time. Reviewers love the durability for both fresh and saltwater fishing, as well as the sensitivity that makes it easy to feel every movement and pull from a fish.
Perfect Hatch Total Trout Fly Assortment
With 16 of the most popular trout flies, the anglers in your life will have the world at their fingertips to bait the fish they're looking to catch. These have good reviews and will make for a great addition to someone's fishing gear closet.
South Bend Tackle Box 88 Piece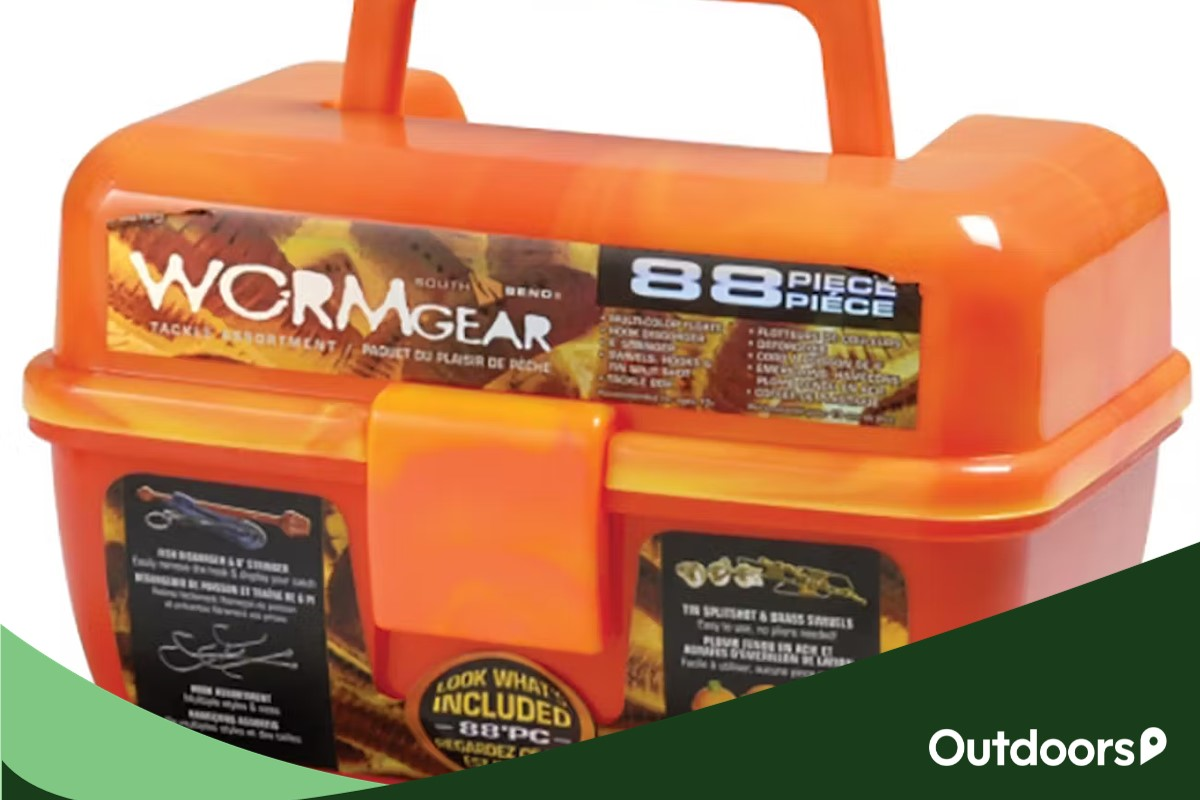 Whether you're a fishing novice or you've been doing this for years, the South Bend Tackle Box is a great upgrade to your gear storage. Equipped with a hook remover, six-foot stringer, non-lead-split-shot sinkers, brass swivels, multi-colored floaters, and a variety of hooks, this box comes stocked and ready for you to hit the lake or the beach.
8,000 BTU Big Buddy Portable Propane Heater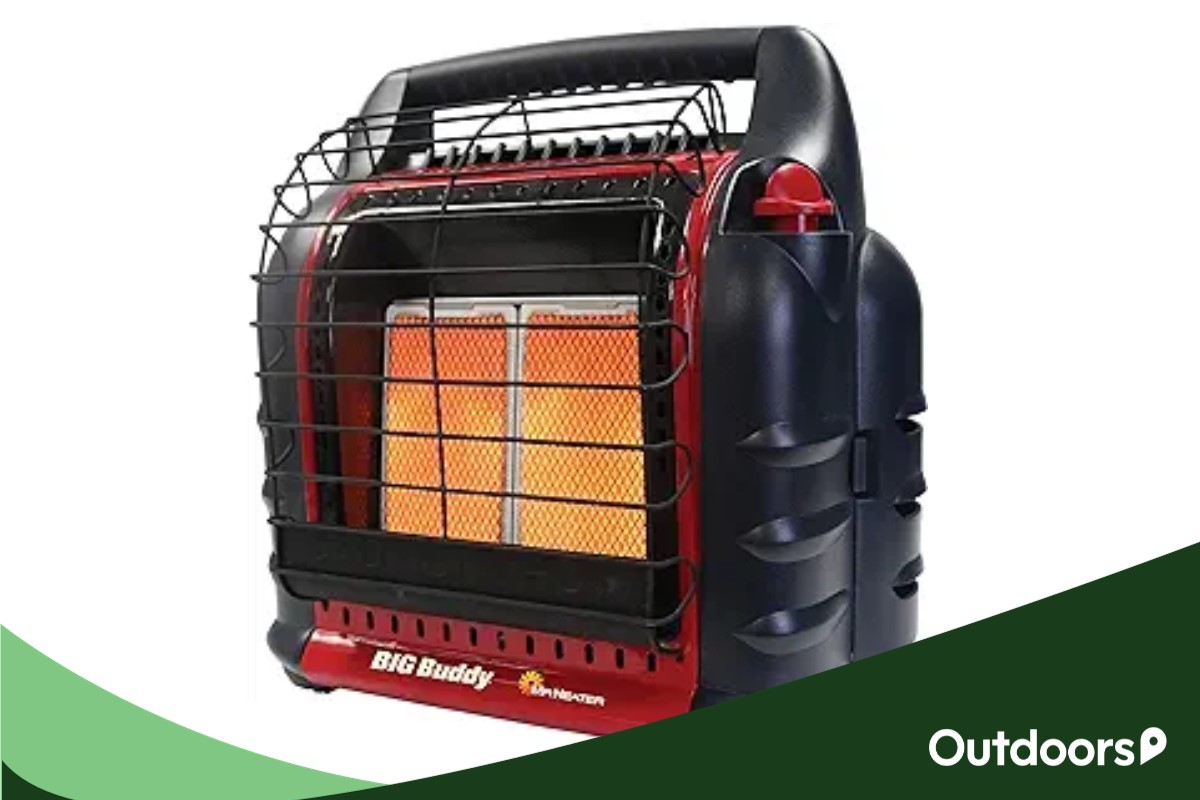 If your special person goes ice fishing, then this is a must-have. Mr. Heater has been around forever, and they're probably the number one thing that makes an afternoon of ice fishing more comfortable. No matter how cold you get out on the ice, you can always hop in the shelter and fire this guy up. It's the best.
Perfect Hatch Fly Fisherman Essential Tool Kit
When you're just getting started in any new activity it can be difficult to know exactly what you need to be successful. Take the guesswork out of it with this Perfect Hatch Fly Fisherman Essential Tool Kit. The kit comes with a set of durable forceps, a clip-on retractor, and stainless steel nippers that will help make your favorite angler's next trip to the lake or ocean successful and professional.
TUF Line Biodegradable Clear Monofilament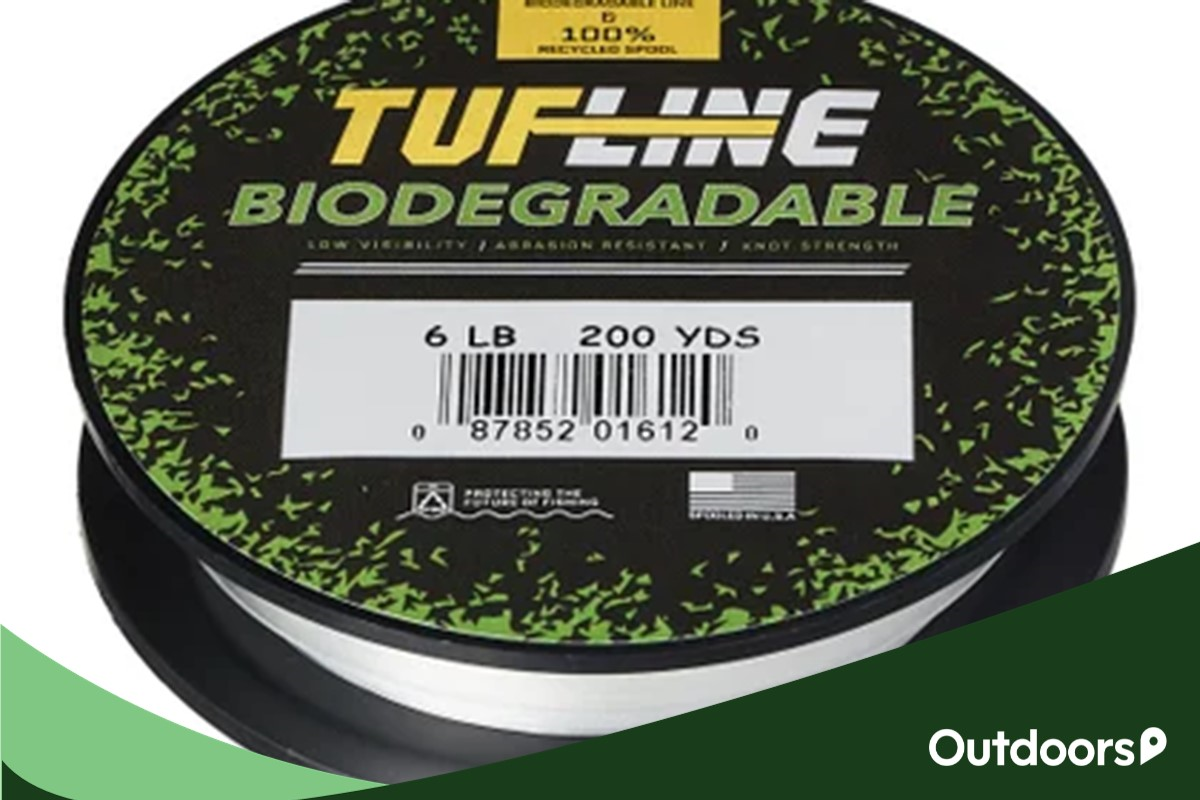 This is the fishing line for the sustainable angler on your list. Made from a completely biodegradable polymer, it breaks down 100 times faster than a traditional line in case you need to cut it, but it doesn't sacrifice strength. If your favorite fisherman cares about the environment and protecting waterways, this gift will bring a smile to their face.
SMITH Rockaway Chromapop Sunglasses
The Rockaway design is stylish enough to wear in your day-to-day life, but they're also performance-grade Chromapop polarized sunglasses made to perform outdoors. The Chromapop Polarized lenses cut glare and enhance the color contrast, making them a great option for spending time out on the water with your rod in your hand. These sunglasses offer a medium-large fit with medium coverage and feature six-base lens curvature for a wrap-around fit.
Point 65 Sweden Impulse Drive Pedal Motor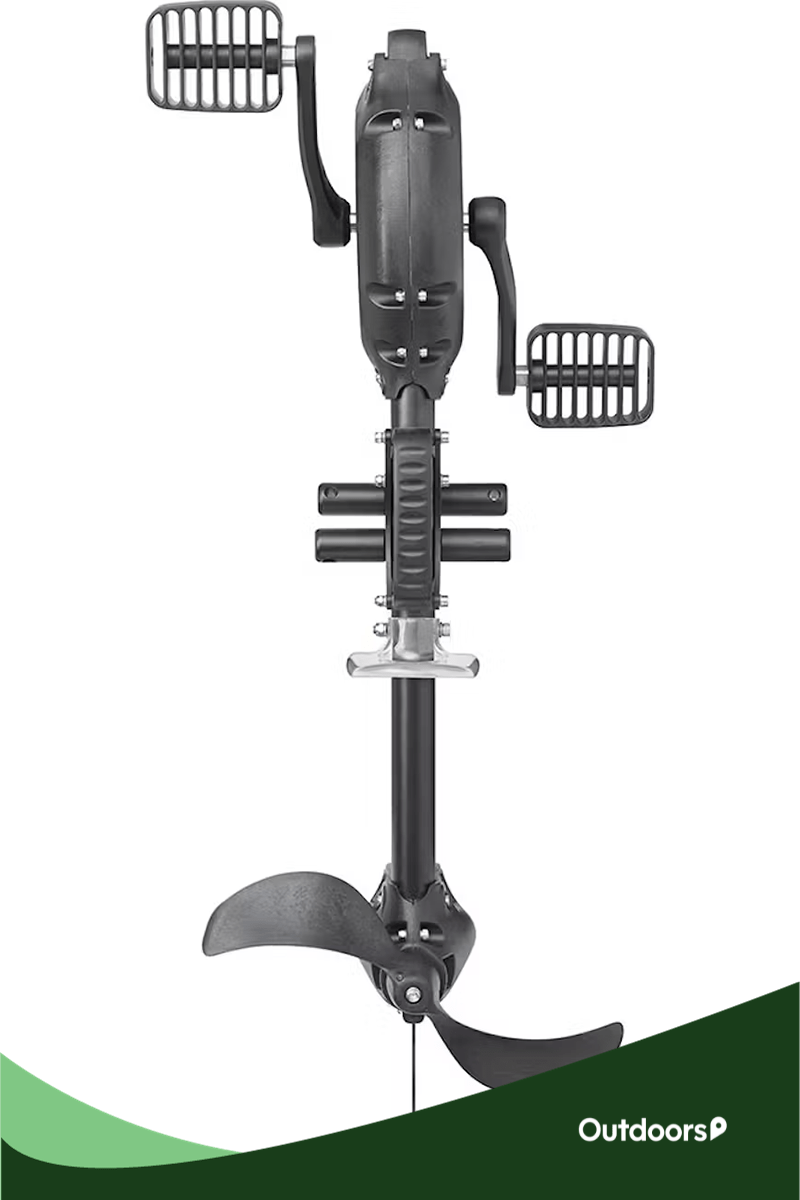 Traditionally, kayaking is a boating style that involves paddling, rather than working a motor. But if you're heading out on the water to fish, a motor can be more convenient than trying to multitask. This motor can be attached to a kayak so you can be hands-free and concentrate on catching more fish.
Source: https://outdoors.com/2023-outdoors-fishing-gift-guide/