Highest-Rated Bear Grylls Books

As a bestselling author, Bear Grylls has written a number of books about his adventures and how to survive in the wild. If you're in need of some new reading material, here are some of Bear Grylls's highest-rated and well-reviewed books on Amazon to add to your reading list. And if you have little ones, check out his best books for kids, too.
---
1. Soul Fuel: A Daily Devotional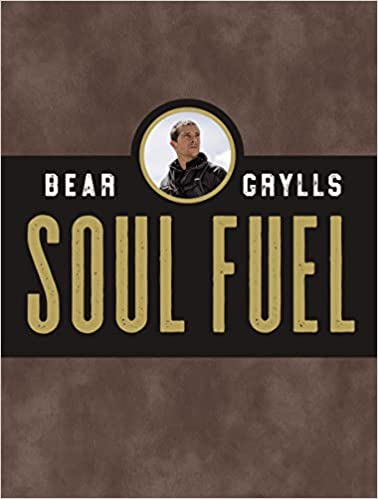 In discussing his favorite adventures, Soul Fuel chronicles Grylls' life so far and the integral role faith plays in his daily life. Readers have said they read this book when they're in need of a little bit of extra encouragement. Get to know a little more about Bear Grylls through this book.
2. Never Give Up: My Life in the Wild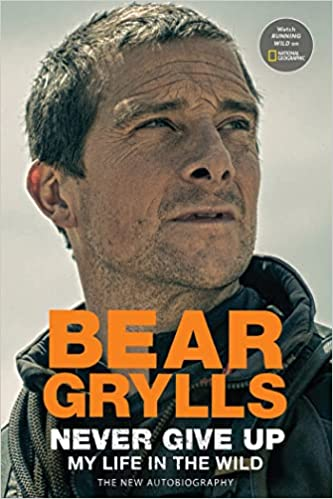 Recounting some of his toughest expeditions to date, Never Give Up is one of Grylls' newest books. Read along as Grylls takes us behind the scenes of Man vs Wild and the stories of meeting President Obama. Bear Grylls will also share valuable lessons he has learned during his travels and some of his personal achievements.
3. Mind Fuel: Simple Ways to Build Mental Resilience Every Day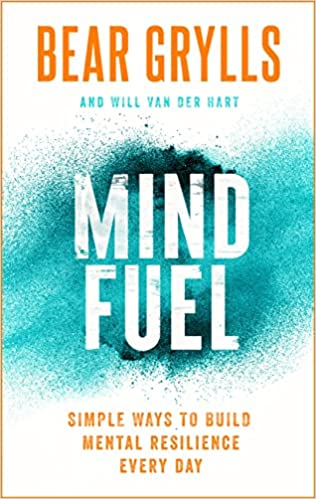 If you've been trying to get over a fear or try something new, but you just can't get yourself to start, Mind Fuel is a great option for a little motivation. In this book, Grylls shares his tips to overcome his fears and achieve his goals. Grylls offers one year's worth of advice in one book on how to live courageously.
4. Mud, Sweat, and Tears: The Autobiography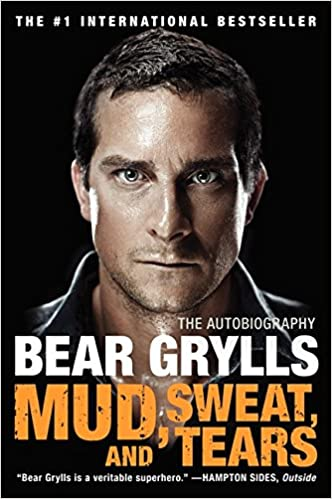 Bear Grylls' original autobiography, Mud, Sweat, and Tears provides a glimpse into the survivalist's childhood and early life. Learn more about his time in the Special Air Service and the grueling process it took to get in. Like any good action-adventure novel, there is so much to read (except this time it's all true).
5. How to Stay Alive: The Ultimate Survival Guide for Any Situation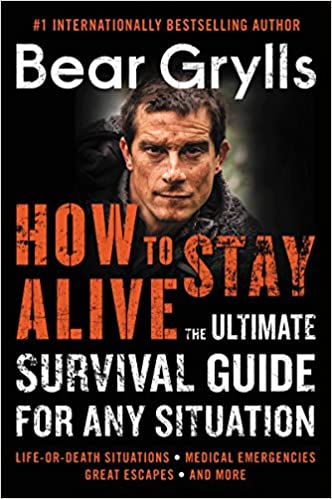 If you're looking to become the ultimate outdoor adventurer of all of your friends, you'll want to pick up a copy of How to Stay Alive. Bear Grylls shares his best advice for survival as well as what he keeps in his "toolkit" for outdoor adventure. With both general tips and life-saving advice for specific situations, this book is chock-full of important information that could save you in the wild.
---
Source: https://outdoors.com/highest-rated-bear-grylls-books/