Here's a Sneak Peek of Bear Grylls's Live Stage Tour
One question Bear Grylls gets asked frequently is: "When are you next going to do a live stage tour?"
Videos by Outdoors
Well, the good news is that there's a tour in the works—Bear has announced that he will do a live stage show in the U.K. next spring. The show will take place at seven venues for seven nights, in the second half of April 2024, visiting Glasgow, Manchester, Cardiff, Bristol, London, Newcastle, and Birmingham.
I'm sure all you Bear fans are dying to know what he will speak about. Read on for a sneak peek.
Bear has hinted that he will be sharing stories and inspiration about the following topics.
Snake Bites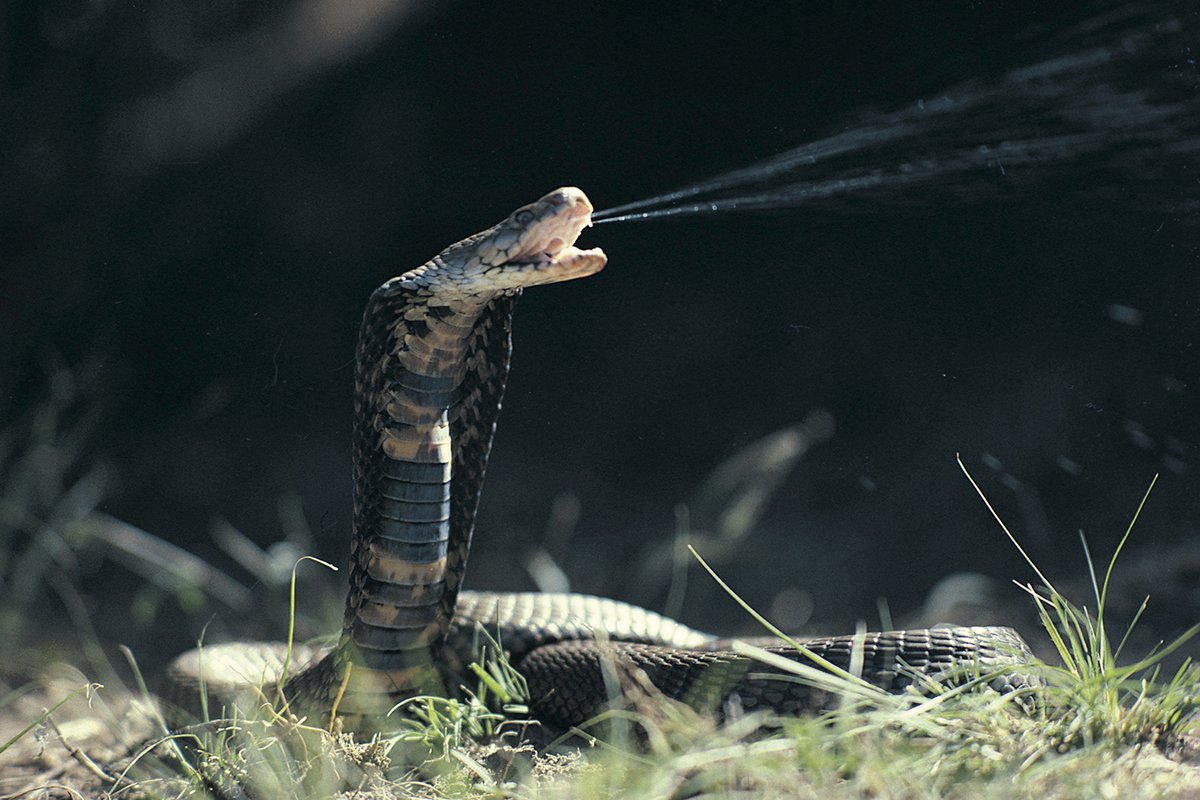 Bear and his filming crew have accidentally stumbled upon many snakes over the years, and he says he was once bitten by a particularly angry one in the jungle in Borneo.
During his live stage show, he might tell the story of the time when he was sleeping on a platform, 30 feet up a tree, and a viper lunged at him, striking his finger and biting him. He managed to kill it, but he was left with two rows of puncture wounds on his hand, which luckily he was able to treat.
Parachute Failures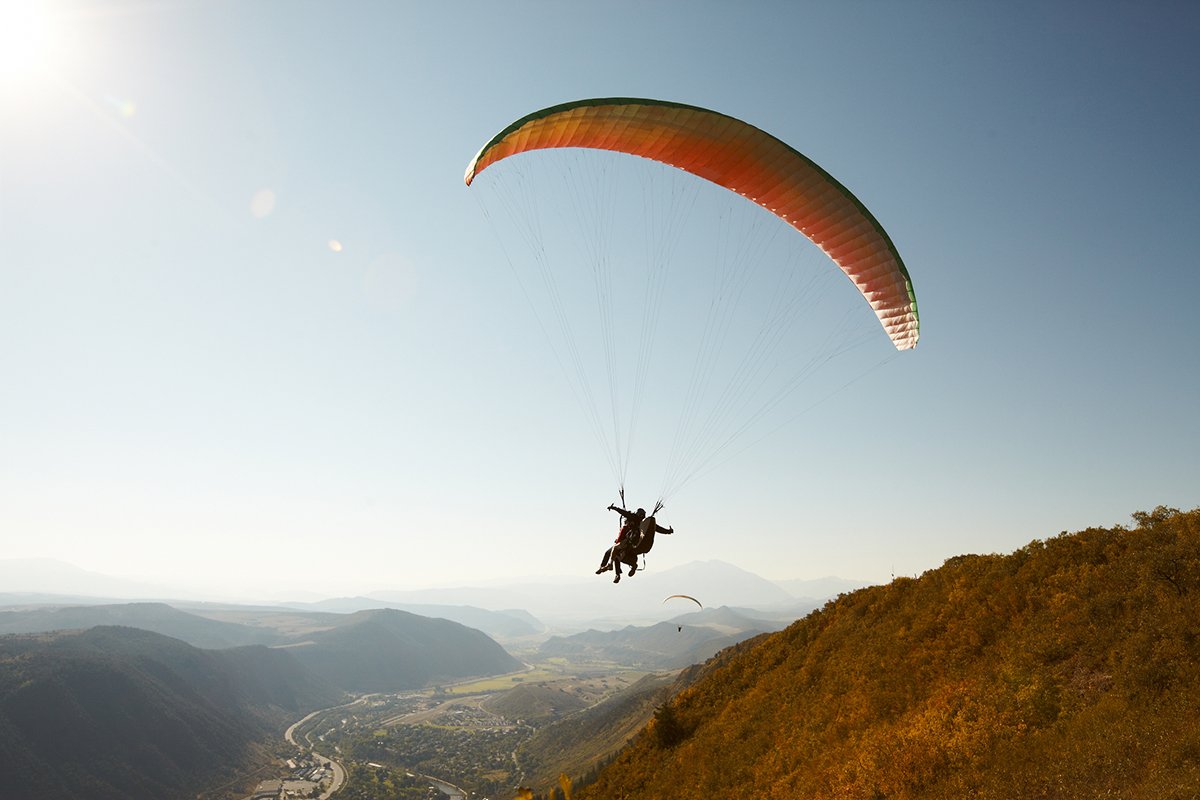 When Bear Grylls was 21, he had a free-fall parachuting accident while he was jumping from a plane in Africa. He had just spent three years as a soldier in the British Special Forces, as part of 21 SAS Regiment.
After the accident, he spent months in rehabilitation to recover. Following recovery, Bear went on to be one of the youngest climbers to summit Mount Everest.
Bear regularly makes jumps from planes and helicopters, even though he still always finds it scary to jump out of a plane. Check out this video of a skydive he recently posted; it generated millions of hits.
'Running Wild' with Presidents and Prime Ministers
Bear has filmed eight seasons of Running Wild since 2014, and in the most recent, he took celebrities like Bradley Cooper, Rita Ora, and Benedict Cumberbatch into the wilderness.
Over the years, he has taken world leaders on his survival adventures, so he might share stories of his adventures with U.S. President Barack Obama and Indian Prime Minister Narendra Modi.
Two particularly noteworthy episodes of Running Wild involving world leaders include a 2015 episode in Season 2 that was filmed in the Alaskan wilderness with Barack Obama and , and the episode that he filmed in India with the Indian Prime Minister Narendra Modi. Expect to hear some great behind-the-scenes stories from the filming of these episodes.
Scouting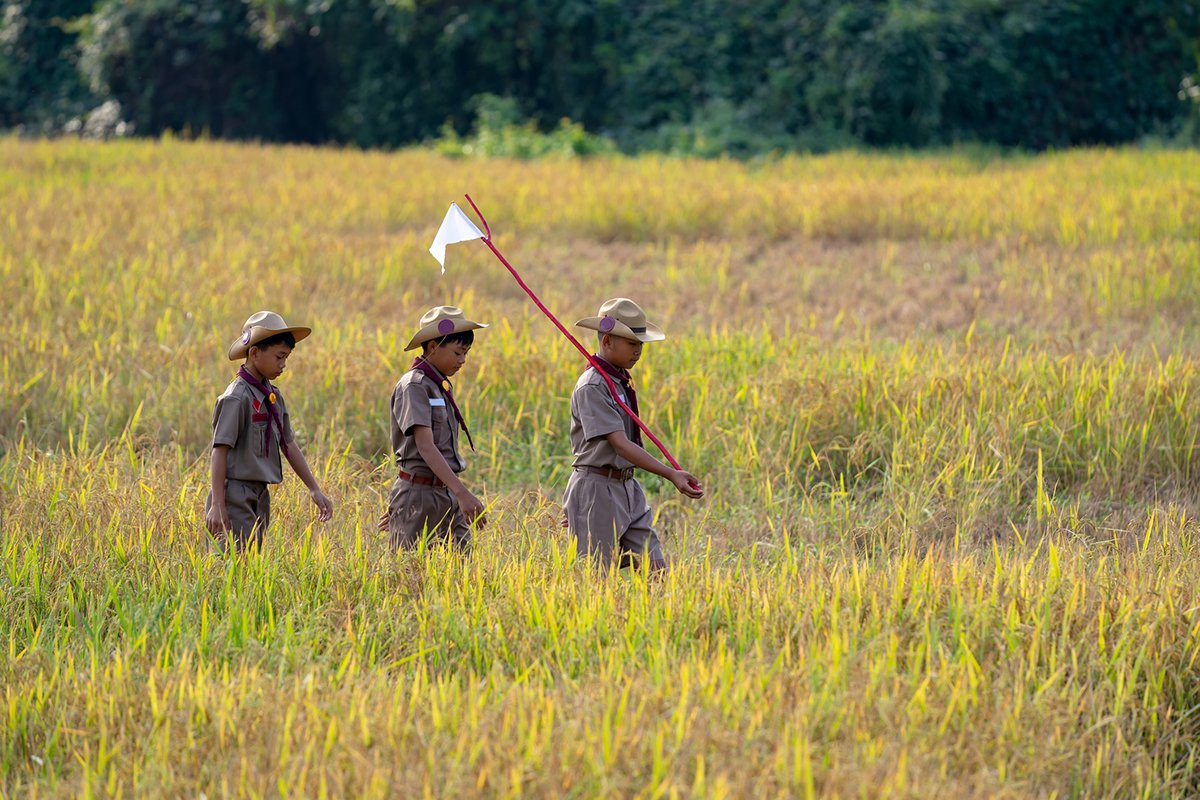 Bear knows all about scouting—he is the youngest ever U.K. Chief Scout and the first ever Chief Ambassador to the World Scout Organization, representing a global family of around 54 million scouts.
His latest book, Do Your Best, How to Be a Scout, is full of practical—and some philosophical—advice to scouts on doing your best in life, and to non-scouts on how to live by scouting mottos. At the event, he will likely share insights from his latest book.
All Things Adventure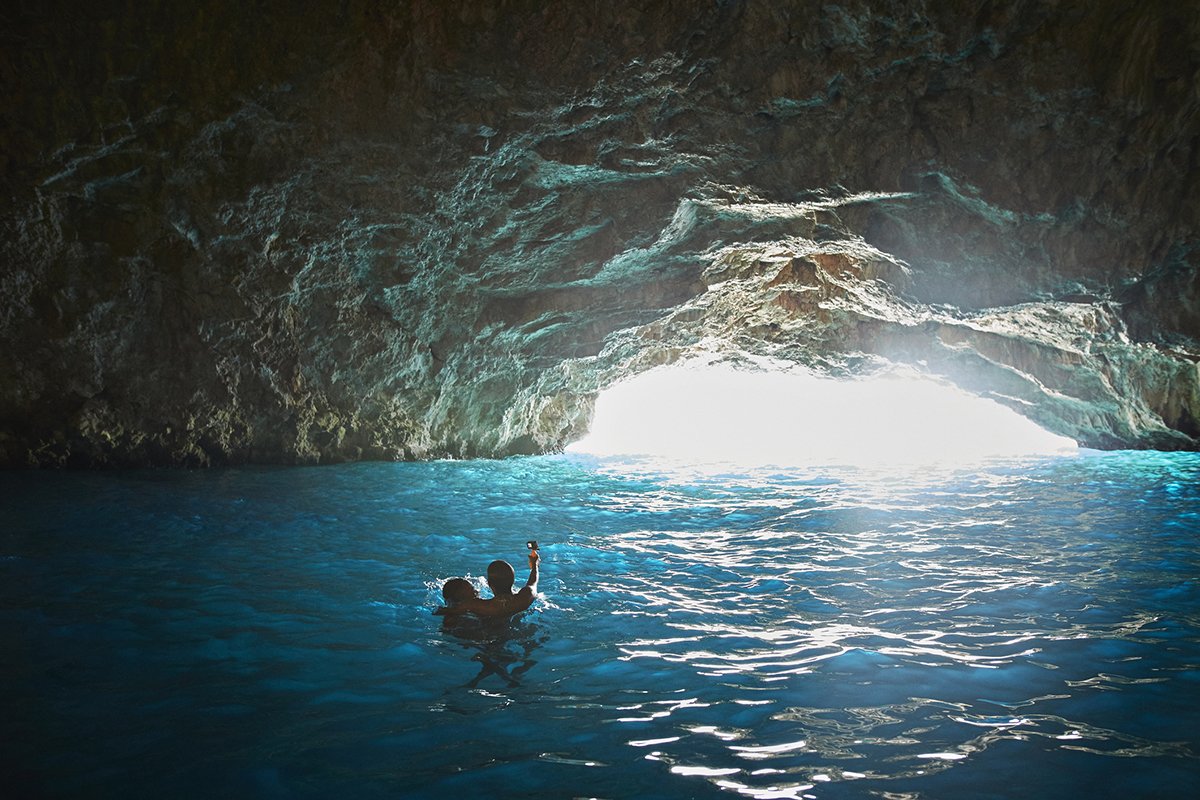 Bear is probably one of the most recognized faces of survival and outdoor adventure on TV, having hosted so many extreme adventures for his shows like Man vs. Wild and Running Wild with Bear Grylls.
He is an honorary colonel to the Royal Marines Commandos, and in addition to climbing Mount Everest, he might share some of his other adventures about the time he crossed the North Atlantic Ocean and the Northwest Passage in a RIB, hosted a dinner party at 25,000 feet, or when he set a world record for the longest indoor freefall.
Never Giving up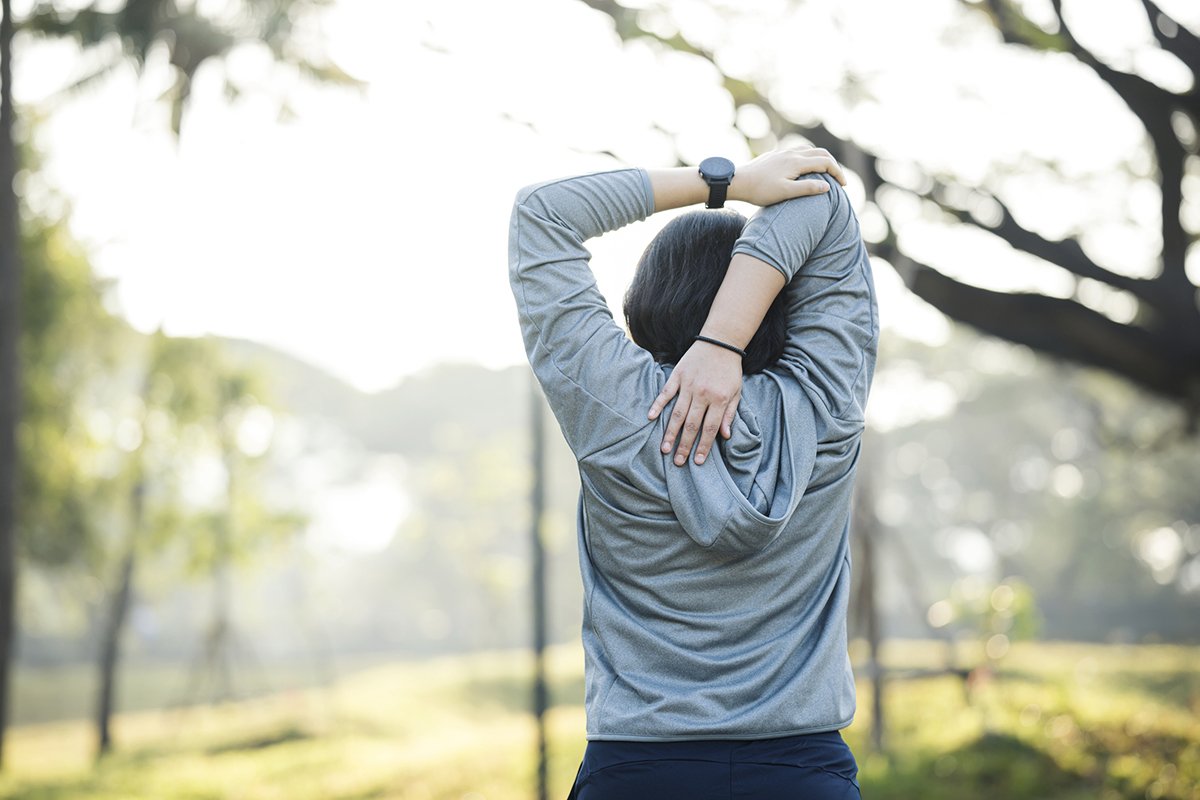 Bear's life motto is courage, kindness, and never giving up. He will probably talk about how everyone needs to have resilience in life, and that it's ok to have fear, but that when circumstances get tricky, you should keep going and never give up.
Source: https://outdoors.com/sneak-peek-of-bear-grylls-live-stage-tour/