Great Black Friday Deals on Shooting Ear Protection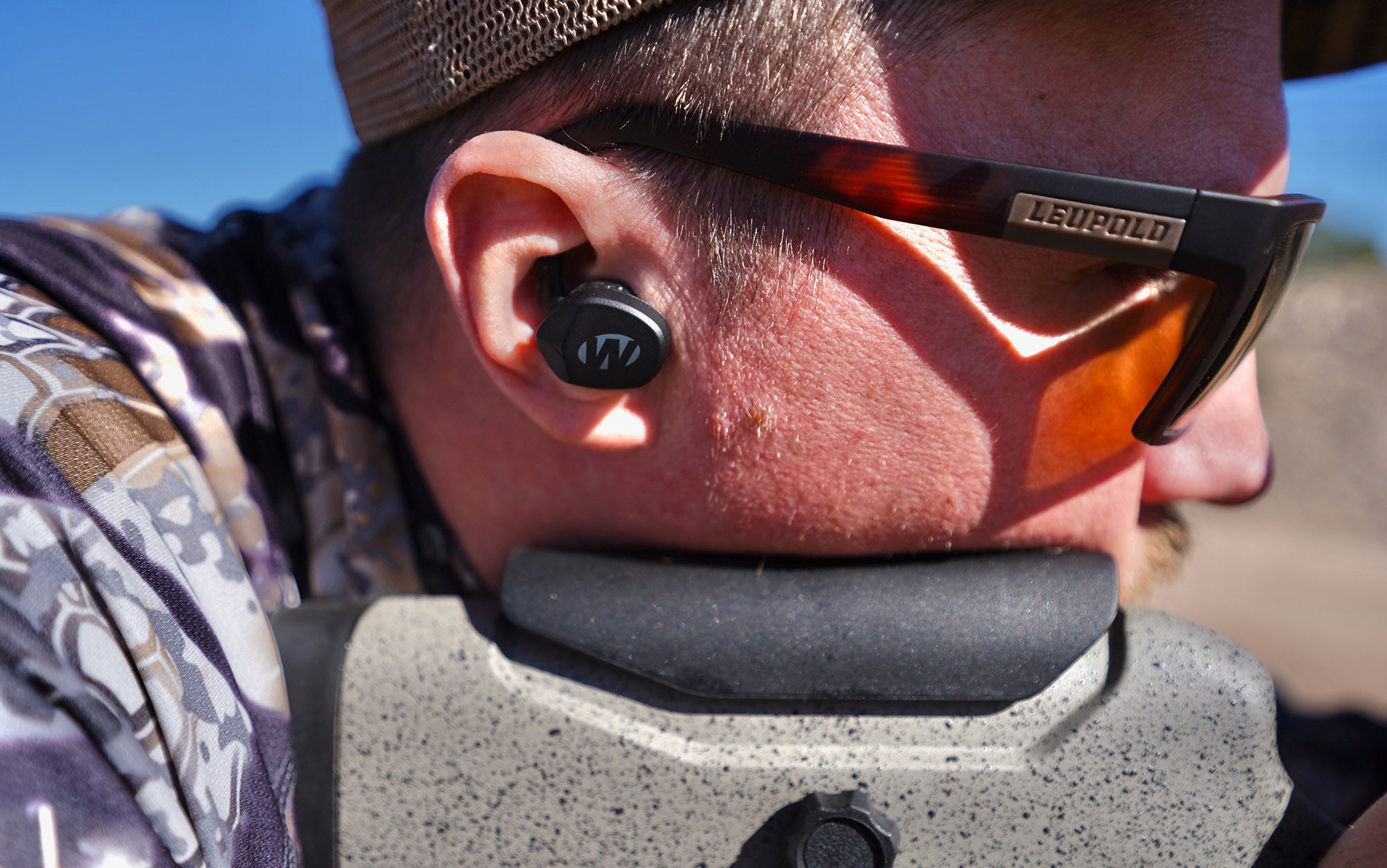 We may earn revenue from the products available on this page and participate in affiliate programs. Learn More ›
Save money and protect your ears with Black Friday deals on ear pro. Here are the best deals we've found:
Howard Leight Impact Sport is on sale for 60% off. Its now $35.
Walker's Silencer Rechargeable Earbuds is 35% off. It's now $125.
Walker's Rechargeable Firemax electronic hearing protection is 55% off.
Walker's Razor Slim Earmuffs are 51% off. They're now $32.
Radians Disposable Foam Ear Plugs are now $12 for a 50 pack.
The post Great Black Friday Deals on Shooting Ear Protection appeared first on Outdoor Life.
Articles may contain affiliate links which enable us to share in the revenue of any purchases made.
Source: https://www.outdoorlife.com/gear/great-black-friday-deals-on-shooting-ear-protection/