Genesis Products, VÖHRINGER Partner on Winnebago eRV2 – RVBusiness – Breaking RV Industry News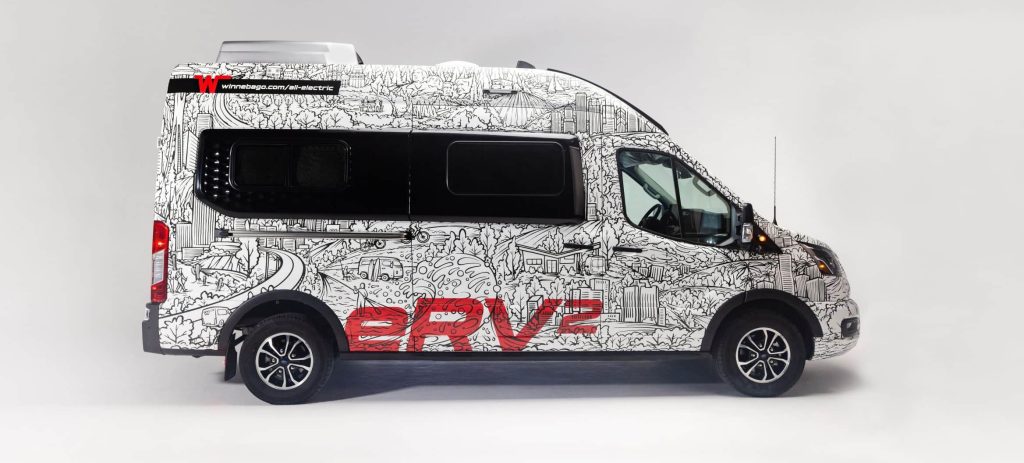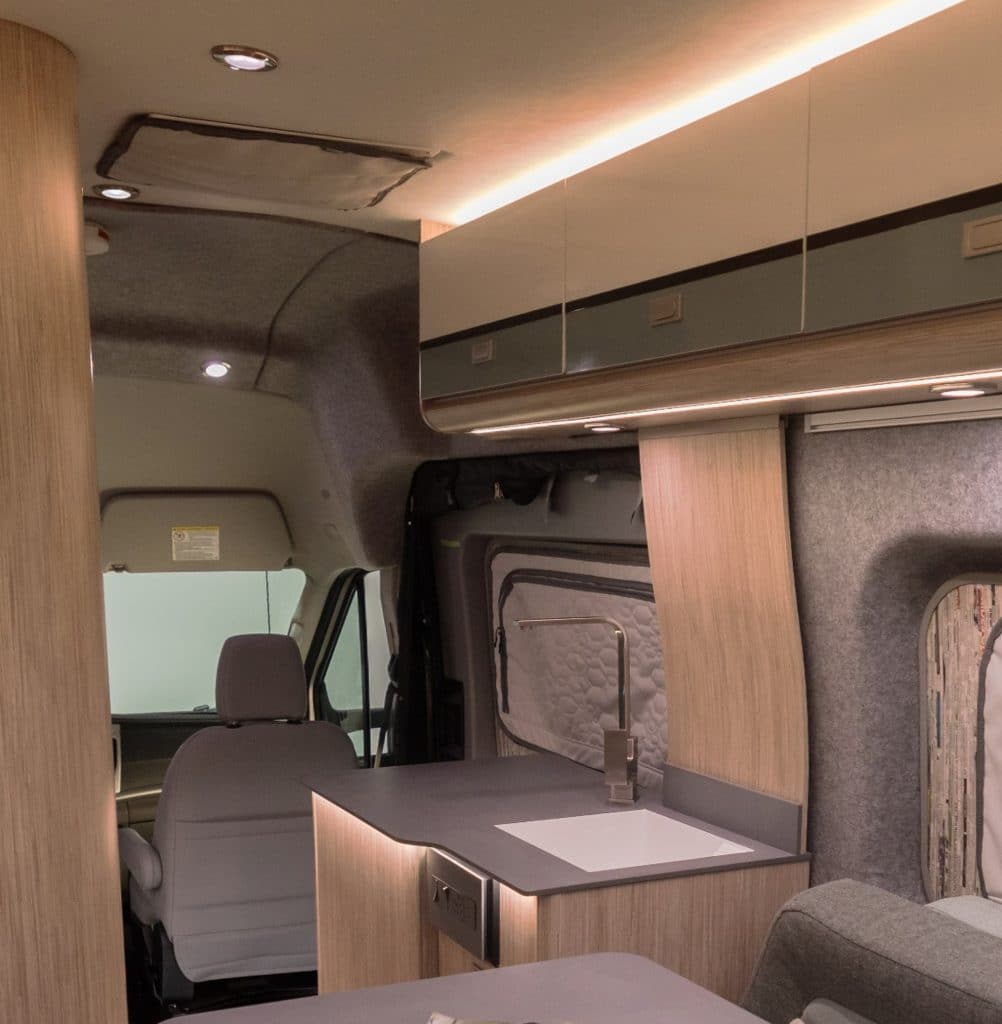 DUSSELDORF, Germany. – Genesis Products Inc., a leading manufacturer of interior components, and European partner VÖHRINGER, specializing in lightweight RV construction components, will showcase the first fully electric prototype RV suitable for series production in cooperation with Winnebago Industries, according to a release.
The Winnebago eRV2 will be on the VÖHRINGER exhibition stand in Hall13 / Booth A95 at the European Caravan Salon in Düsseldorf, Germany, from Aug. 25 to Sept. 3. The unit features innovative interior components engineered for lightweight, contemporary, cohesive design and sustainable interior trim. Genesis hopes to raise awareness for the viability of alternative materials in American markets.
"We're here to solve complex problems for our customers and we're looking beyond today – we're already solving for the challenges of the future," said Jon Wenger, president and CEO, Genesis Products.
Innovative Materials & Engineering for Lightweighting
The battery required to power electric RVs weighs a little over 1,000 pounds – making ultra lightweight interiors critical. Winnebago turned to Genesis for their leadership in lightweight panels and strong ties to Europe, where alternative lightweight solutions are popular.
Nic Bontrager, Product Manager at Genesis, led the project: "Once we understood the need, we sourced VunderTech, an ultra-lightweight engineered panel, from our German partner VÖHRINGER." VunderTech is a composite sandwich panel made of partly recycled, light core materials and was selected for primary use in the bathroom, where Genesis engineered five, large curved panels with unique hidden fasteners. This reduced the overall number of pieces needed, thus removing dead weight.
Genesis carried this concept through the rest of the cabinetry, using long, continuous pieces and lightweight aluminum supports to reduce the amount of physical structure needed.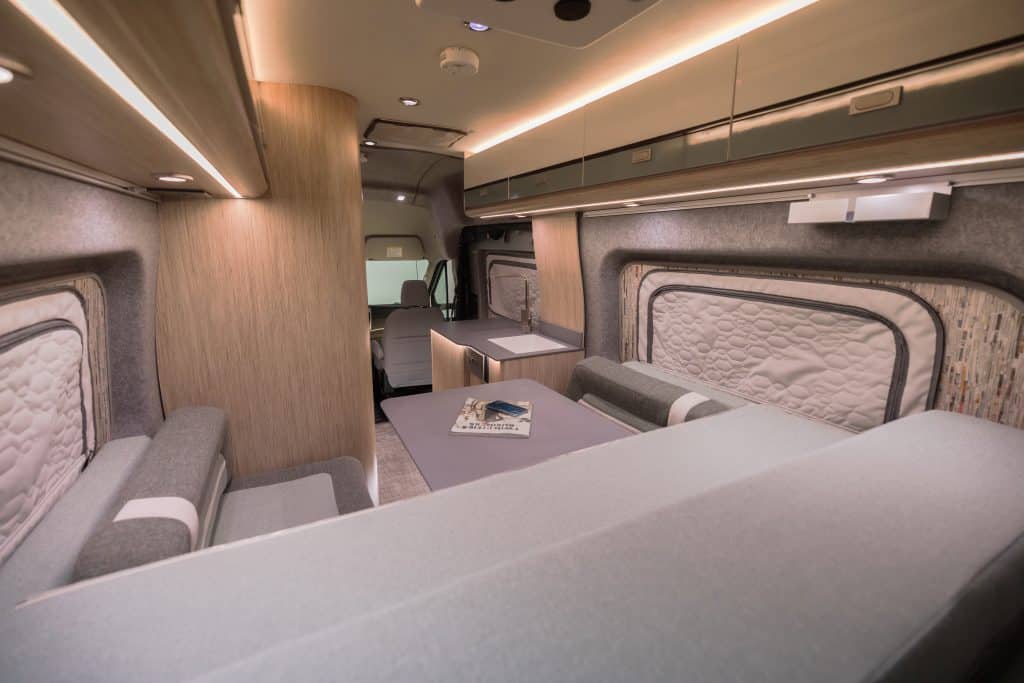 Contemporary and cohesive RV design
Inspired by Japanese design principles, Winnebago selected a light bamboo woodgrain paired with a soft blue and silver color palette. Genesis used their laminate expertise and relationships with local and European suppliers to color-match across vinyl, HPL and paper laminates. Genesis used a 5-axis CNC to create smooth, rounded edges to create the distinct curved edges throughout the cabinetry in the unit.
Sustainable interior trim
For interior trim, Winnebago desired a high-end automotive look that blended seamlessly with the rest of the unit. To achieve this, Genesis manufactured one cohesive piece for the headliner vs multiple parts, creating better flow. The headliner is made of molded Polyethylene terephthalate, or PET, which is made of up to 50% recycled water bottles and lighter than traditional wallboard. PET was also used for the entirety of the interior trim.
To learn more about Genesis Products and their innovative solutions for RV interiors, visit genesisproductsinc.com.
[embedded content]
Source: https://rvbusiness.com/genesis-products-vohringer-partner-on-winnebago-erv2/