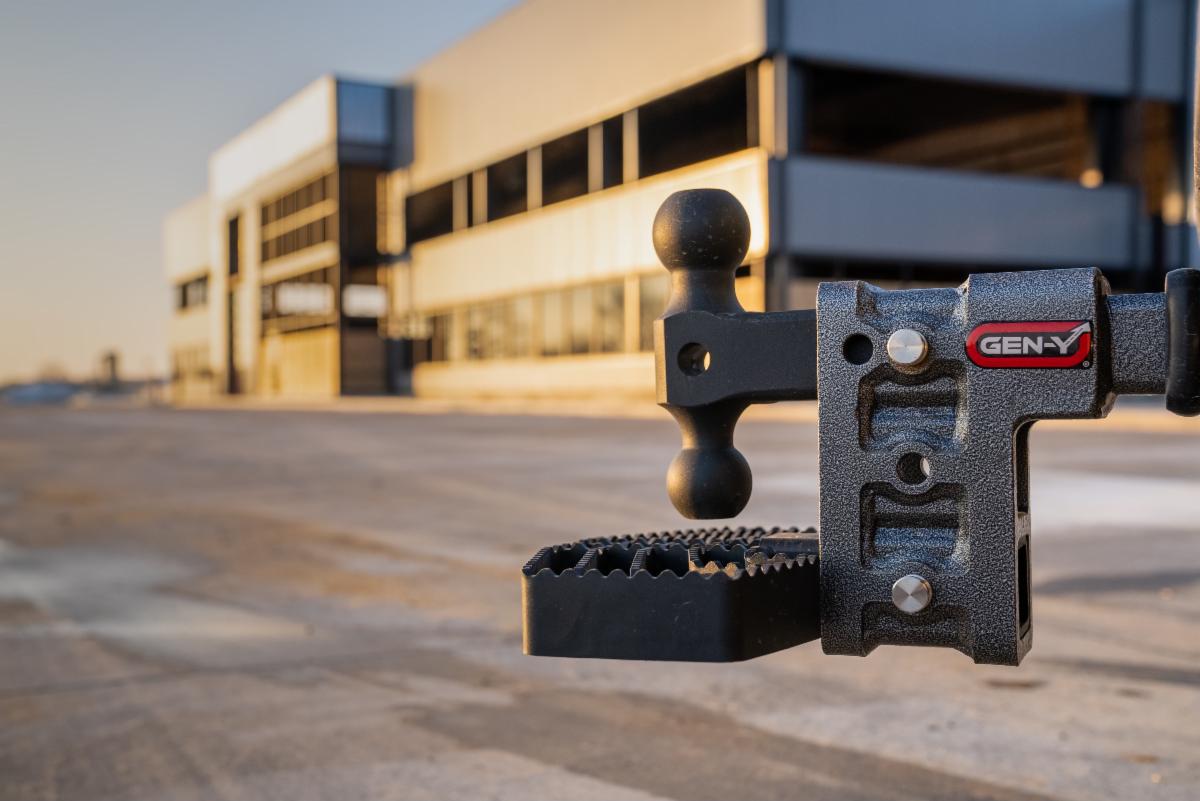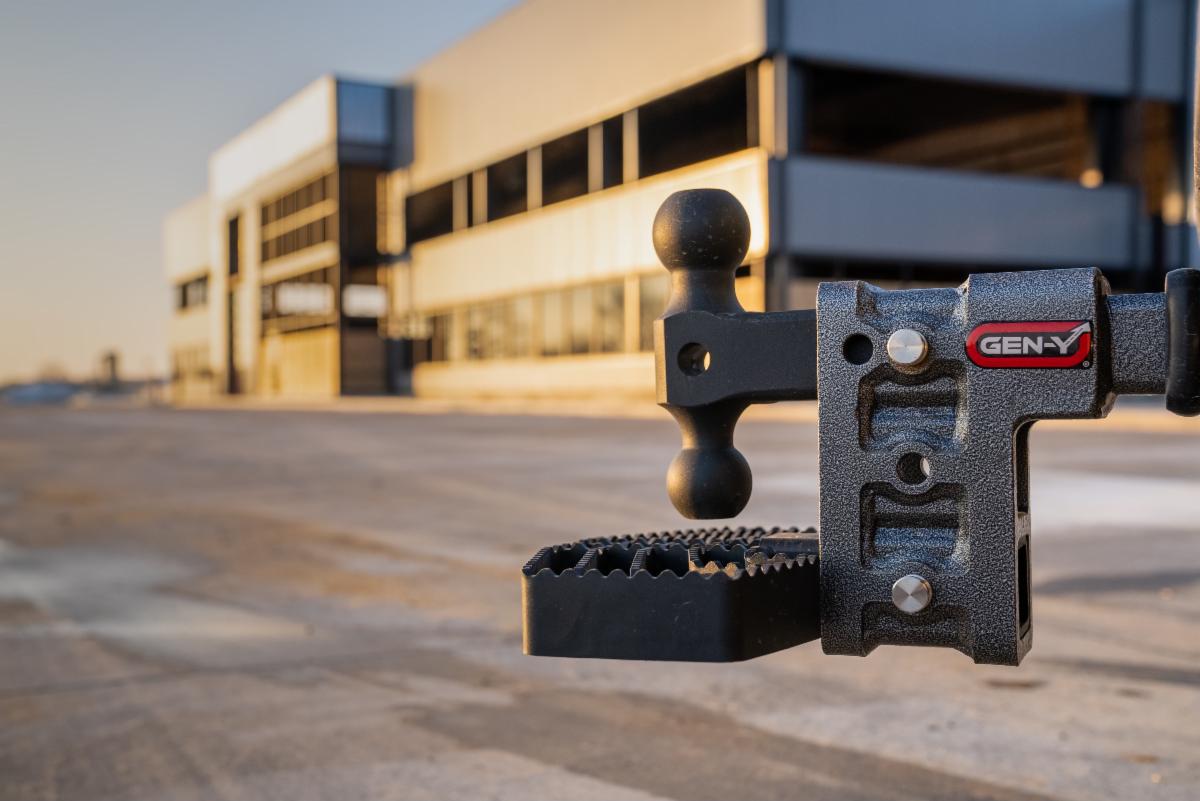 NAPPANEE, Ind. – GEN-Y Hitch has announced in a press release the grand opening of its highly anticipated new building.
An official open house will be held on Aug. 16, for an exclusive first look at the new facility. GEN-Y partners, dealers and distributors will be present at the event for a full day of tours. The 74,000 sq. ft. state-of-the-art facility will house both GEN-Y Group divisions: GEN-Y Hitch and GEN-Y Tech. The company is excited to expand their business and manufacturing capability with this new space, the release stated.
"This has been a dream for me since I started the company. This new building will tremendously help our team grow and that's what truly excites me. We need a facility to achieve that next level of growth for GEN-Y Group and I am so excited to see it all come together," said Carl Borkholder, founder.
The building is located at 3400 W. Market St., Nappanee, Ind.
Source: https://rvbusiness.com/gen-y-hitch-opens-doors-to-new-nappanee-ind-facility/