Forest Fire Forces Michigan Campground Evacuation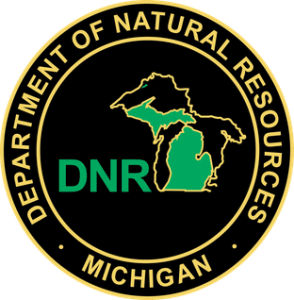 CADILLAC, Mich. – A Northern Michigan campground was evacuated due to a forest fire Sunday evening, according to a report by MLIve.com.
Crews from the Michigan Department of Natural Resources were called to extinguish a large forest fire in Wexford County, according to a tweet around 7 p.m. Sunday, May 28 from the Michigan State Police.
The crews were battling an 80-acre forest fire off the US-131 highway near the county's northern line, according to the tweet.
As of 8 p.m., MSP says there are no homes currently being threatened and forest planes are controlling the fire.
The Chippewa Landing Campground, located at 10420 Chippewa Landing Trail in Manton about 22 miles north of Cadillac, was being evacuated by state troopers.
Source: https://rvbusiness.com/forest-fire-forces-michigan-campground-evacuation/