Federal Reserve to Meet; Poised to Leave Rates Unchanged – RVBusiness – Breaking RV Industry News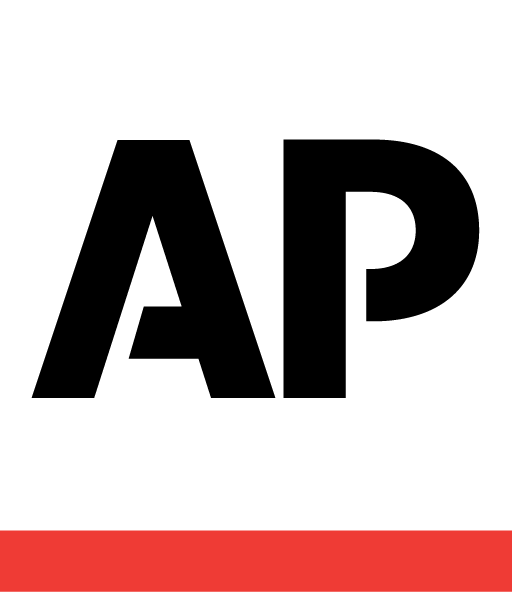 WASHINGTON — Since Federal Reserve officials last met in July, the economy has moved in the direction they hoped to see: Inflation continues to ease, if more slowly than most Americans would like, while growth remains solid and the job market cools, according to an Associated Press report.
When they meet again this week, the policymakers are likely to decide they can afford to wait and see if the progress continues. As a result, they're almost sure to leave their key interest rate unchanged when their meeting ends Wednesday.
The cooling of inflation suggests that the Fed is edging toward a peak in the series of rate hikes it unleashed in March of last year — the fastest such pace in four decades, one that has made borrowing much costlier for consumers and businesses.
Read the full Associated Press report.
Source: https://rvbusiness.com/federal-reserve-to-meet-poised-to-leave-rates-unchanged/