Early Black Friday Savings on EcoFlow at Bass Pro Shop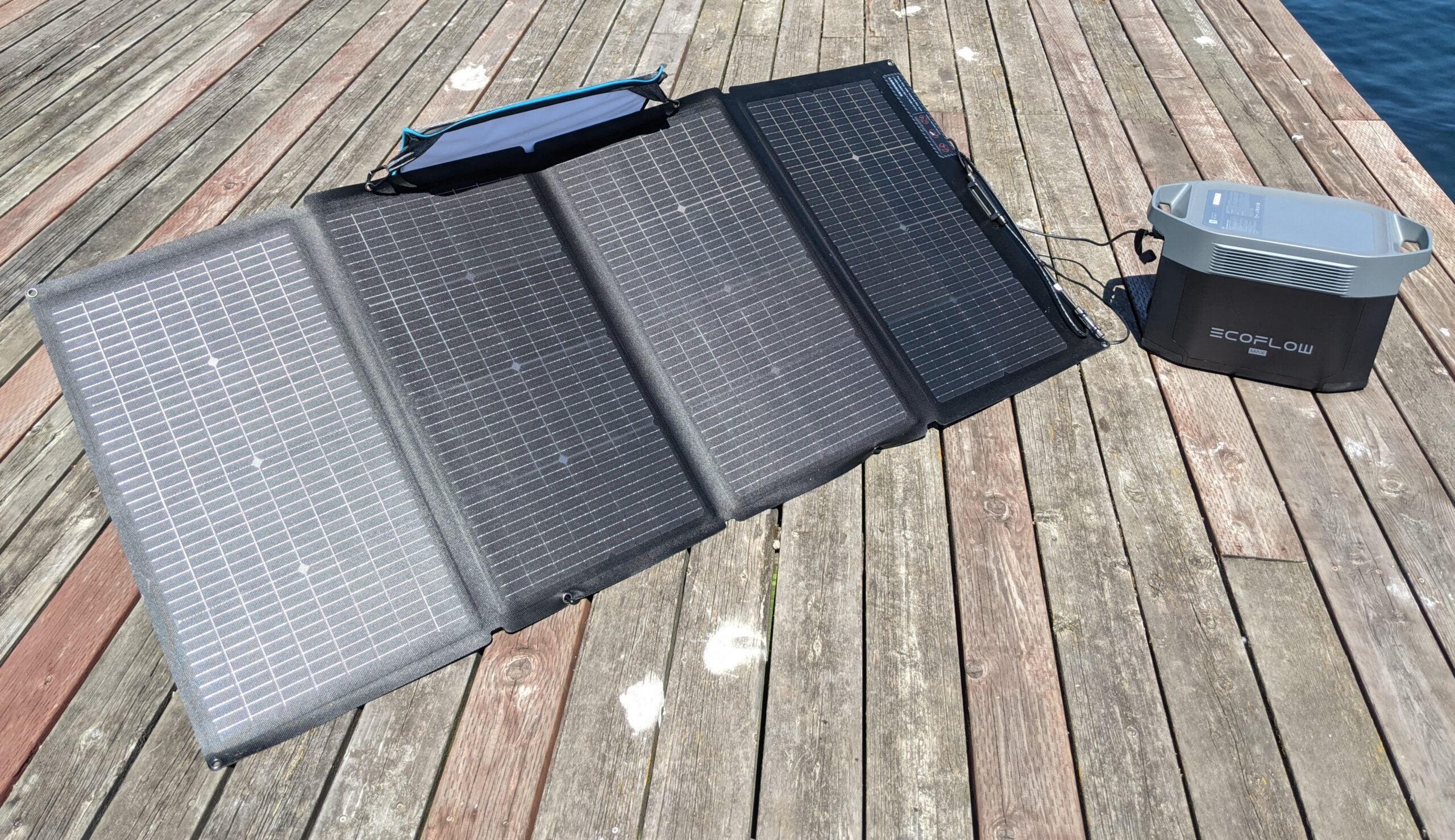 We may earn revenue from the products available on this page and participate in affiliate programs. Learn More ›
Power stations and solar generators are popular with outdoors men and women thanks to their versatility. You can pack one in your truck and have plenty of juice for your phone, flashlight, and any other electronics out in the field. You can also keep it fully charged in your closet, so that you're prepared with an alternate power source in case of an emergency. Add a couple of solar panels and you have an endless source of power. That's true whether you're off the grid or the grid goes down. The only catch is the cost, which is why these early Black Friday savings on EcoFlow power stations and solar panels at Bass Pro Shop is such a big deal.
I've used numerous power stations and solar generators as part of my testing of the best solar generators. In that time, EcoFlow is one of the brands that has impressed me the most. Their power stations are especially impressive for packing in a ton of power at an affordable price point. Even better: they are on major discount at Bass Pro Shop as part of their Early Black Friday savings. Score one today and be prepared for the next power outage before it happens.
Early Black Friday Savings on EcoFlow at Bass Pro Shop
Power Stations
Solar Panels
The post Early Black Friday Savings on EcoFlow at Bass Pro Shop appeared first on Outdoor Life.
Articles may contain affiliate links which enable us to share in the revenue of any purchases made.
Source: https://www.outdoorlife.com/gear/early-black-friday-savings-on-ecoflow-at-bass-pro-shop/