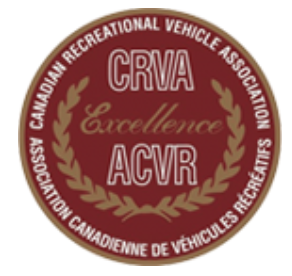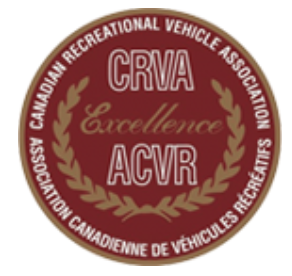 The Canadian RV Association's (CRVA) efforts to have an exemption for RV Deliveries and the Drive-Away/Tow-Away Industry are ongoing, according to a CRVA email sent to its members today (Feb.27).
After Transport Canada notified the Canadian RV Association that its ELD Exemption Request would not be granted by the Jan. 1, 2023 mandatory implementation, CRVA has been working with Transport Canada officials to address issues expressed to them by some Provinces.
CRVA and RVDA of Canada met with TC on Feb. 18 to strongly voice concerns and immediate need to mirror the ELD Exemption currently in effect throughout the United States for the Drive-Away/Tow-Away Industry.
"We have been asked to re-submit our exemption request with additional information which we expect to be in a position to complete in the next two weeks," officials stated. "We remain optimistic and will provide our members with a further update afterwards."
In other CRVA news, there has been a change in law regarding RV Deliveries to the Province of Newfoundland/Labrador. Marine Atlantic (Ferry Cargo) made a decision effective Sept. 1, 2022 which has impacted Commercial Vehicles transporting RVs to the Province.
The decision to remove the Commercial Vehicle Classification for drivers trying to return home after making their delivery has meant that the driver will no longer be able to automatically qualify for a "Berth Unit" or sleeping accommodation for the nearly 8 hour trip back.
"We have been holding meetings along with the Atlantic RV Dealers Association for the past six months and we are extremely pleased that we were successful in getting a Special Exemption for Commercial Vehicles Transporting RVs to Newfoundland using Marine Atlantic," CRVA officials stated.
Effective immediately, new RVs destined for delivery to Newfoundland RV dealers may travel as commercial vehicles, including motorhomes and double units comprised of pick-up trucks towing new travel and fifth-wheel trailers.
Source: https://rvbusiness.com/crva-updates-members-on-canadian-rv-transportation/