Cody Talbert Distribution Announces Rubber Roof Program – RVBusiness – Breaking RV Industry News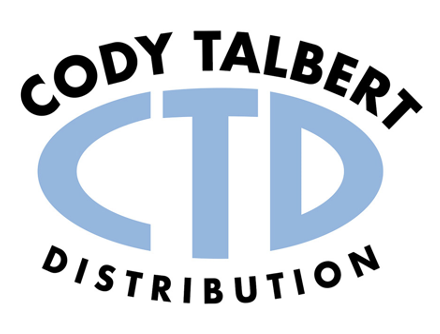 PLANT CITY, Fla. – Cody Talbert Distribution has launched a new program designed to help RV dealers, repair shops and mobile technicians more effectively repair or replace rubber roofs in the Central Florida region. Working with key suppliers to the OEM industry, the company is now bringing in full rolls and cutting them to size for each individual job.
"In a continuing effort to do things a little differently we saw this as an opportunity to improve service and lower costs for our customers", said Erik Guldager, president of Cody Talbert. "So many times, when a technician goes to replace a roof, they have to buy a 40' precut piece of material for a 32' travel trailer. This costs both them and their customers more than it should."
Currently Cody Talbert has two different fabrics in place with plans to add 3-4 more as demand warrants it. By using a racking system with rolls pre-hung, they can be cut efficiently and quickly on a custom table, that can then be folded up and stored following use.
Kelly Thomassen, dDirector of operations, added, "By having the rolls mounted and ready to pull across the cutting table, we are working to provide more same day service to the dealers and repair facilities in our area. We also hope to expand the areas we cover by shipping to our customer and still saving them money, even with the shipping." She also mentioned "Our goal is to take an order and have it ready by the time someone can drive over and pick it up. Of course, we will also deliver to them if that is more efficient."
For more information and pricing please visit and register your business at www.codytalbert.com.
Source: https://rvbusiness.com/cody-talbert-distribution-announces-rubber-roof-program/