Cheaper Gas, Airfare Help Consumer Inflation Ease in October – RVBusiness – Breaking RV Industry News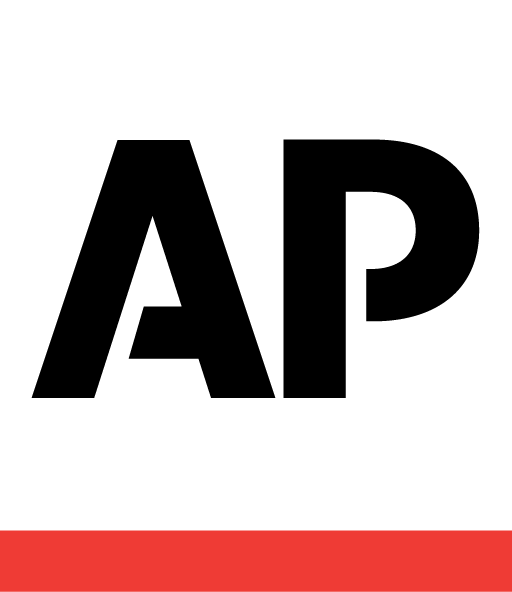 WASHINGTON — Inflation in the United States slowed last month in a sign that the Federal Reserve's interest rate hikes are continuing to cool the consumer price spikes that have bedeviled consumers for the past two years, according to an Associated Press report.
Tuesday's report from the Labor Department showed that prices either fell or rose only slowly across a broad range of goods and services, including gas, new and used cars, hotel rooms and housing. Overall inflation was unchanged from September to October, down from the 0.4% jump the previous month. Compared with 12 months ago, consumer prices rose 3.2% in October, down from the 3.7% rise in September and the smallest year-over-year increase since June.
Excluding volatile food and energy prices, so-called core prices also weakened unexpectedly. They rose just 0.2% from September to October, slightly below the pace of the previous two months. Economists closely track core prices, which are thought to provide a good sign of inflation's future path. Measured year over year, core prices rose 4% in October, down from 4.1% in September.
Click here to read the full Associated Press report.
Source: https://rvbusiness.com/cheaper-gas-airfare-help-consumer-inflation-ease-in-october/