Body of A Missing Hiker Found Two Months Later With Loyal Dog Alive By His Side

Search and Rescue officials say they have recovered the body of a missing hiker more than two months after he went missing. Remarkably, rescuers say the hiker's Jack Russel terrier was alive by his side.
Videos by Outdoors
According to Taos Search and Rescue, 71-year-old Rich Moore went missing on August 19. Their team was in the initial search just outside Pagosa Springs, Colorado. Moore had planned to summit Blackhead Peak, slightly north of the New Mexico and Colorado border. Taos officials say they searched in August with a K9 but found nothing.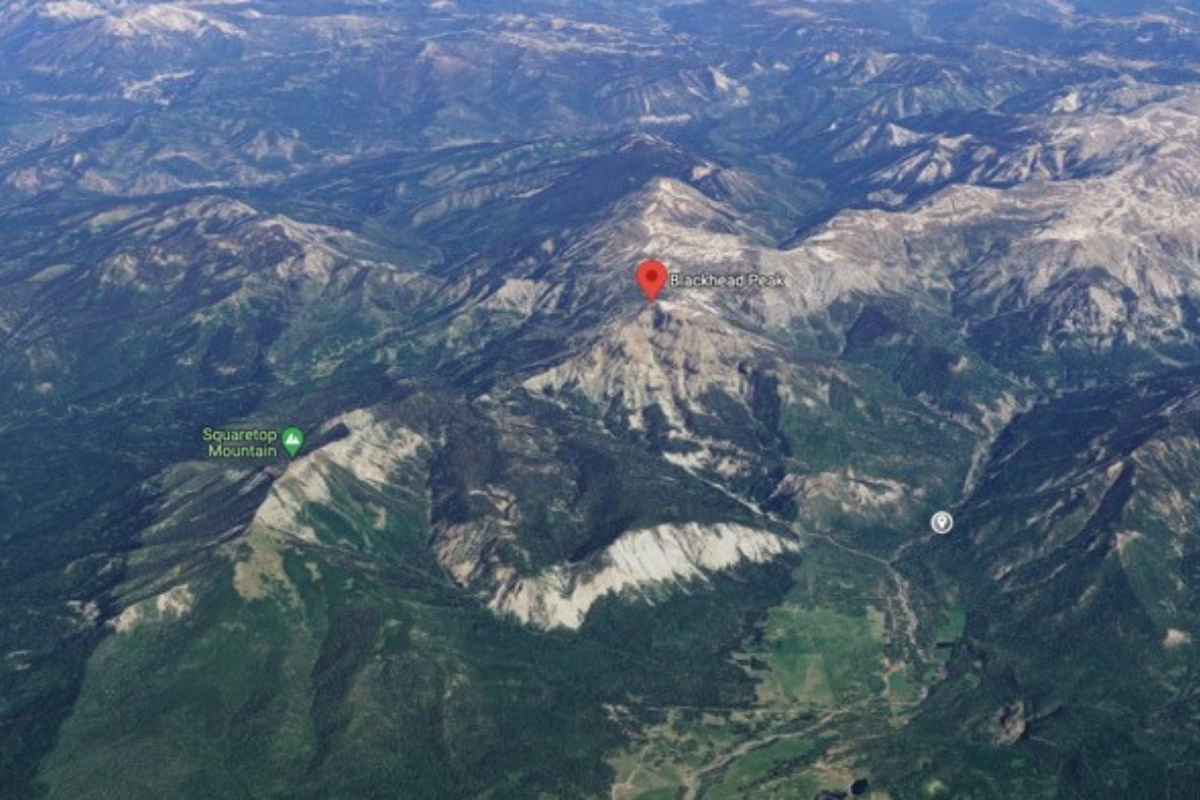 We searched from just under the peak-top and directly West, searching down the mountain toward where his car was located," said Taos Search and Rescue member Delina Vanne-Brightyn. "Winds were directly from the West-Southwest. It was so steep we were inserted in by a helicopter. He was found 2.5 miles east of the mountain-top beneath where we were inserted."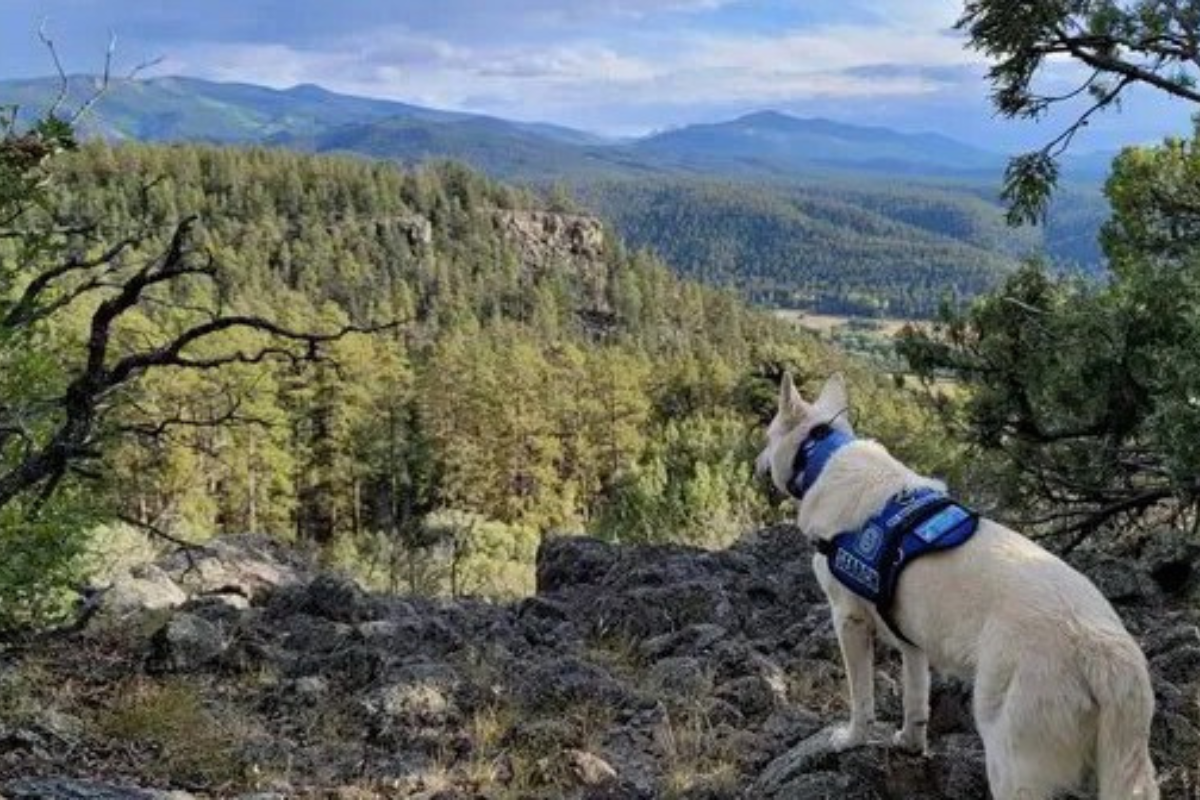 Locating Moore and Finney
Multiple media reports say on October 30, a hunter came across Moore's body and called officials. The local sheriff's office and search and rescue crews arrived the following day to confirm the body was, in fact, the missing hiker. They then removed Moore's remains and were able to rescue the dog named Finney. Crews brought Finney to a local veterinary hospital, and the dog was released to the family.
In their statement, Taos Search and Rescue said, "would like to send our condolences to the family, but are glad they were able to gain some closure as well as bring their dog back home."
There is no word on the cause of death, but officials do not suspect foul play. There is also no word on how Finney the dog survived for two months.
Blackhead Peak is described as a "rugged peak" that stands at 12,500 feet. The hike includes multiple cliffs and a large sloped area leading to the summit.

Source: https://outdoors.com/body-of-a-missing-hiker-found-two-months-later-with-loyal-dog-alive-by-his-side/