Black Friday Deals on Solar Generators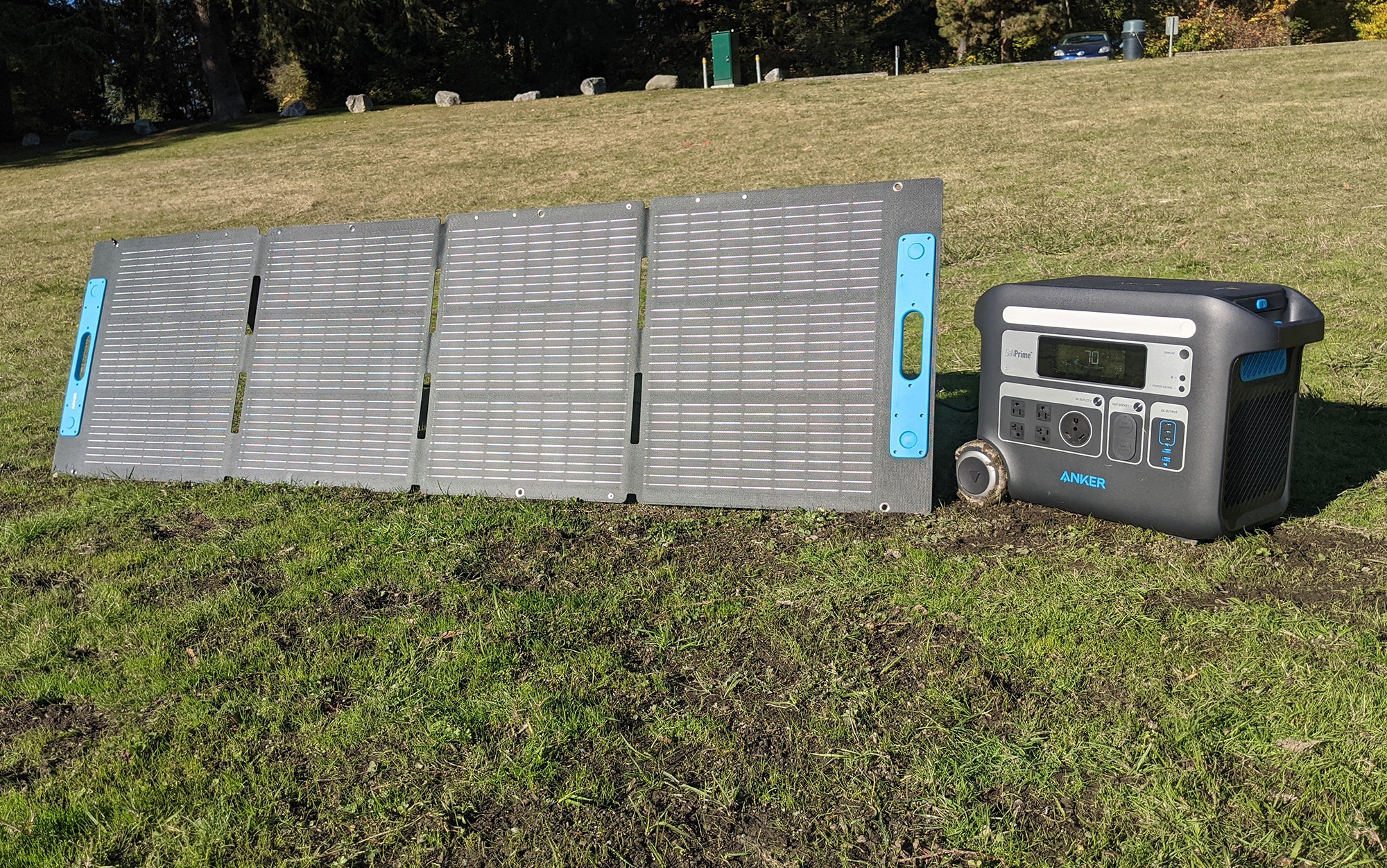 We may earn revenue from the products available on this page and participate in affiliate programs. Learn More ›
If you've been putting off updating your emergency kit or adventure rig with a best-in-class solar generator, you're in luck: there are some major deals going on right now for Black Friday where you can save hundreds, or even thousands, of dollars.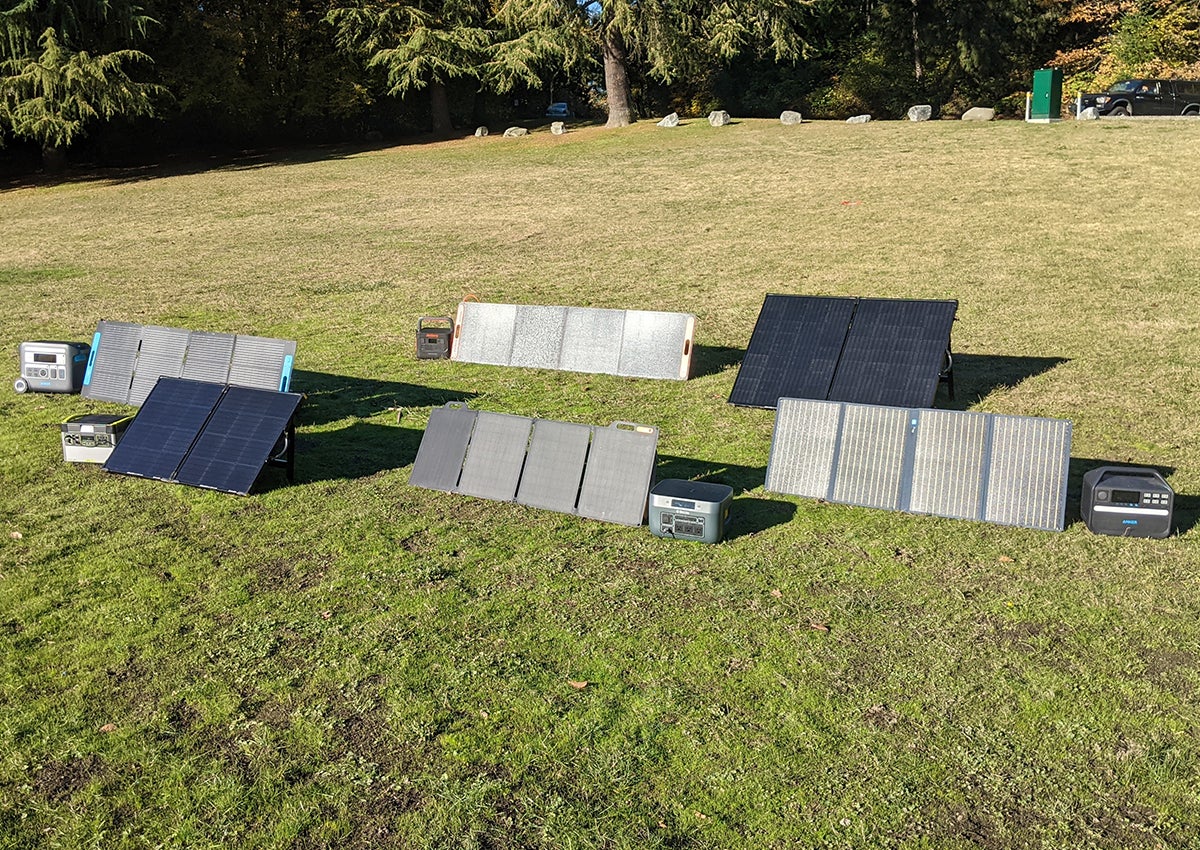 I've been testing the best solar generators for over a year, and rounded the best deals on the models and brands that I trust based on my testing here.
Black Friday Deals on Solar Generators
Solar Generators
At it's core, a solar generator is more than just a best-in-class power station. It's a system designed to extract and store enough power from the sun to power your essentials. For that, you'll need both a power station and several high-end solar panels. Here are my top picks from a number of sales on now for Black Friday.
Jackery
Anker
EcoFlow
Power Stations
If you only anticipate being off-grid for a few hours, a day at most, then what you want is a great power station. Here are several models from top brands at a variety of power levels to fit your needs. If you're planning to run a larger appliance, such as a refrigerator, check the voltage and startup power needs of your unit versus the power station you are considering to ensure compatibility.
Jackery
Anker
Goal Zero
EcoFlow
Solar Panels
If you already have a power station, it might be time to add some solar panels to your units. While generally it's best to purchase solar panels from the same manufacturer as your power station, you can sometimes mix and match. Check our my story on the best solar generators to learn more.
Jackery
Anker
EcoFlow
The post Black Friday Deals on Solar Generators appeared first on Outdoor Life.
Articles may contain affiliate links which enable us to share in the revenue of any purchases made.
Source: https://www.outdoorlife.com/gear/black-friday-2023-deals-on-solar-generators/