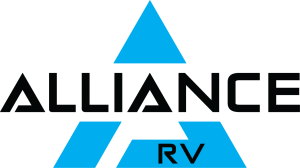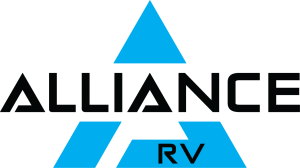 ELKHART, Ind. – Alliance RV officials are thrilled to announce the launch of their fourth brand, a sleek and stylish travel trailer that is sure to turn heads. The company's newest addition to its lineup is designed for everyday RVers who want to experience the great outdoors in comfort and style with a ton of convenience, according to a release.
"We are excited to add this new travel trailer to our lineup and to provide our customers with another exceptional product that meets their needs and exceeds their expectations," said Ryan Brady, co-founder. "Our team has worked tirelessly in parallel with the RV'ing community to create a travel trailer that combines thoughtful floorplans, innovative features, and elegant design to deliver a truly unparalleled experience."
To celebrate the launch of its new travel trailer, Alliance RV is inviting everyone to join a livestream event on starting at 1:20 p.m., Tuesday, May 9, (EST). The livestream will be available at the following link: https://www.youtube.com/live/Q1egO1hy4DI?feature=share. During the event, viewers will get an exclusive look at the new travel trailer.
"The launch of our new travel trailer is a seminal event for our company and we are so excited to share it with our exceptional dealer base. The livestream event is the perfect opportunity to do so," added Coley Brady, co-founder. "We look forward to this truly unique event that will bring a lot of eyes to the RV Industry."
About Alliance RV
Alliance RV is a leading manufacturer of luxury recreational vehicles, including fifth wheels, toy haulers, and travel trailers. With a commitment to quality, design, and innovation, Alliance RV is dedicated to providing customers with exceptional products and experiences.
Source: https://rvbusiness.com/alliance-rv-offers-4th-brand-with-exciting-travel-trailer/