AIM Distributor Trade Show Begins Oct. 4 in Glendale, Ariz. – RVBusiness – Breaking RV Industry News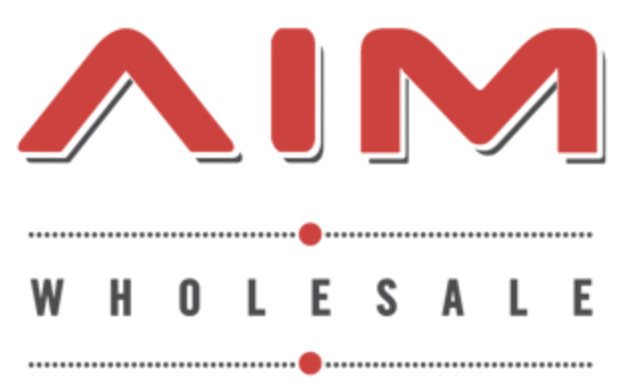 The 21st Annual AIM Wholesale Distributor Trade Show will kick off Wednesday evening, October 4, at the Renaissance Phoenix Glendale Hotel and Spa in Glendale, Arizona. The event lasts three days, concluding with a 5 p.m. reception on Friday, Oct. 6.
Phoenix-headquartered AIM Wholesale is a dedicated RV distributor offering over 9,500 RV accessories and parts nationwide. Founded in 1978, AIM operates warehouses in Arizona, Colorado, and Utah.
This year's expanded event will begin with an evening Welcome Reception on Oct. 4, followed by a full day of technical and training seminars on Thursday, Oct. 5.
For the first time, participants will have the opportunity to preview the sales displays on Thursday evening. The Thursday's activities conclude with food and drinks plus live entertainment sponsored by Dometic.
Friday, Oct. 6, begins a full day of trade show activities with dealers walking the vendor displays in search of deals and new products.
AIM Sales and Marketing Coordinator Liane Reid describes the show venue as "amazing." Not only has the schedule been expanded to include Wednesday evening, but as an added bonus, within a short walking distance are Gila River Arena, State Farm Stadium, Westgate Entertainment District, and more attractions.
Reid expects about 125-150 dealerships to attend, roughly the same number as last year, although "with many new faces." Vendor participation is up, with most of the 15 new vendors AIM added to its representation present. Overall, Reid says, about 70 vendors will be on hand, most also supporting the Tech Training schedule.
As far as business is concerned, Reid states this year has been challenging, with some dealers holding back on buying parts as they deal with excess inventory of rolling stock. However, she noted that service centers and service departments are busy but still struggling to find technicians, forcing them to turn away business. However, "A handful of dealerships at the opposite end of the spectrum are moving full speed ahead, updating their parts stores, looking for new products, and trying new things to pull in parts customers."
Source: https://rvbusiness.com/aim-distributor-trade-show-begins-oct-4-in-glendale-ariz/