Adidas Finally Made a Low Version of Its Acclaimed Hiking Boot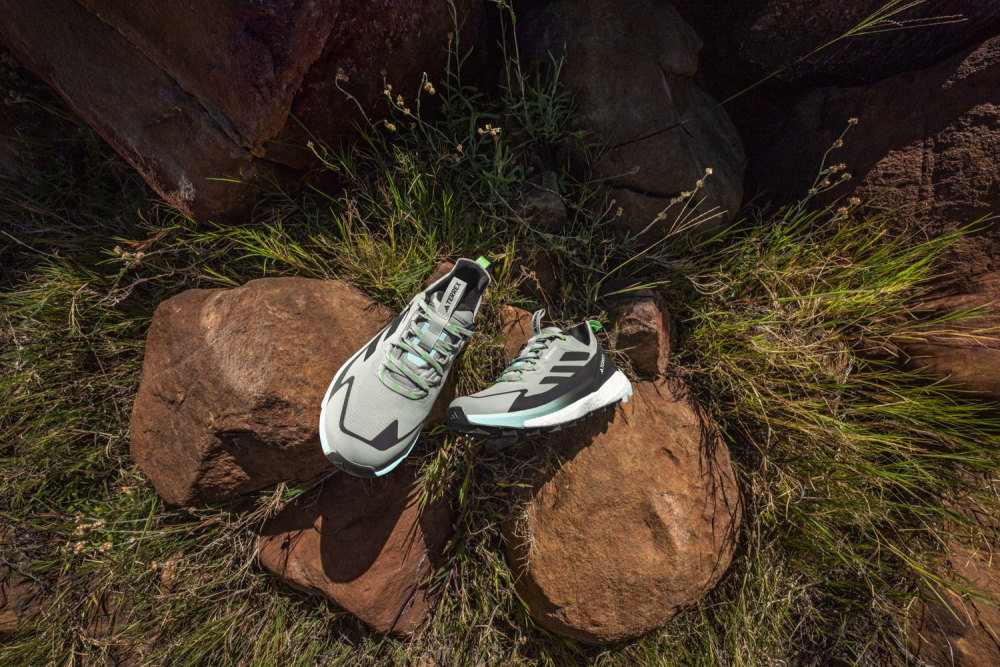 The Adidas Free Hiker is the kind of mashup we love: It's a cross between a nimble trail shoe and a supportive hiking boot, and it works just as well in the city as it does on the trail. Now Adidas has revamped that capable shoe and made it even more streamlined—today, the brand launched the Terrex Free Hiker 2 Low GTX, a low-top version of the Free Hiker. It's a great pick for hikers who prefer a breezy feel around their ankles, but just like its taller sibling, the new Free Hiker offers lots of protection and support for off-pavement adventures.
So what do you get with this new model? We'll start from the (lower) top. The Free Hiker 2 Low GTX features a Gore-Tex membrane in its upper to protect against puddles and block out rain, so your feet will stay dry and comfortable even when the weather turns dreary. In addition, the mesh upper features overlays at the toe to resist scrapes and bumps, and the tongue has a gusseted design (it's attached to the upper at its base and along its sides) to keep dirt and debris from entering the shoe and irritating your feet.
Source: https://www.fieldmag.com/articles/adidas-free-hiker-2-low-gtx-hiking-shoe