5 Things You Didn't Know About Hiking In Tennessee
Tennessee has incredible hiking. While you may not see the grand, wide-open space of the western U.S. at these summits, Tennessee's southern wilderness charm is a special experience of its own. From the beautiful chimney tops to miles of forest and rolling hills, to a biodiversity hotspot and tons of waterfalls, Tennessee has some incredible nature and hiking trails unlike anywhere else. If you've never been hiking in Tennessee before, or even if you have, read on to find out five things you might not know about hiking in Tennessee.
Videos by Outdoors
1. There's 850 Miles of Hiking in Great Smoky Mountains National Park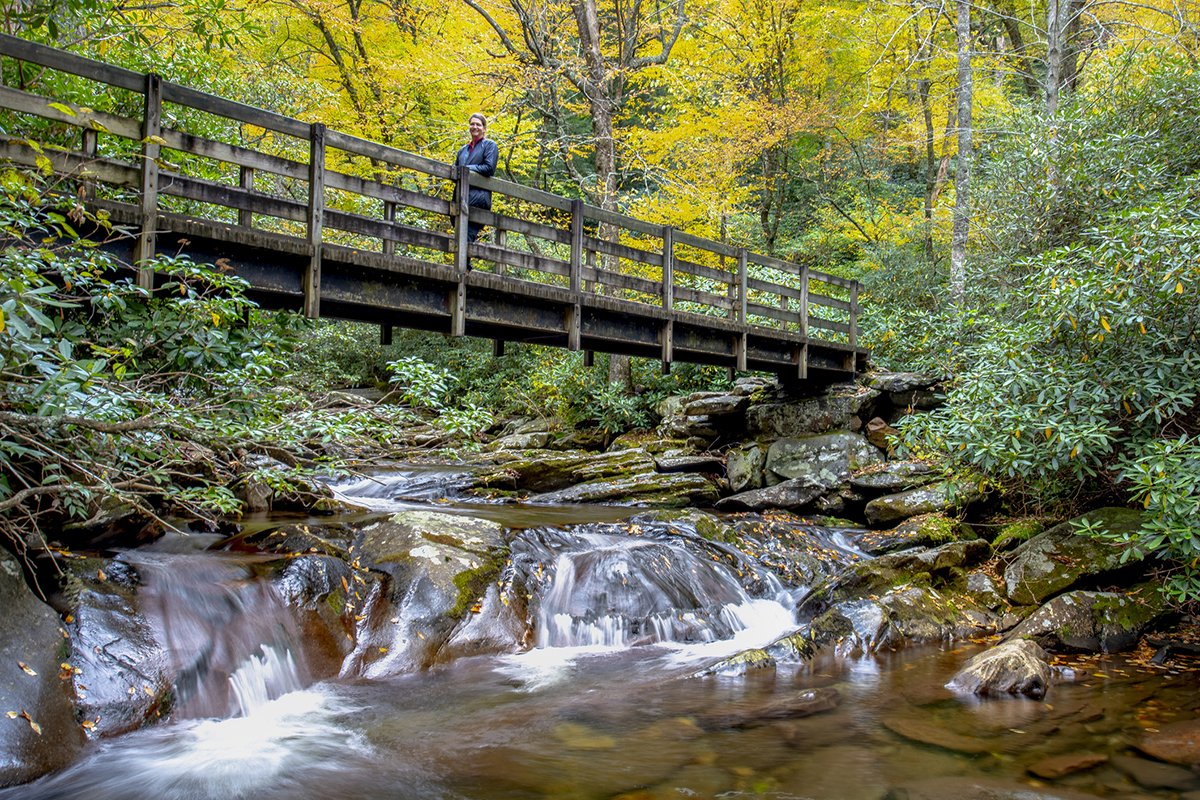 Tucked in on the border of Tennessee and North Carolina, the Great Smoky Mountains National Park is one of the most visited national parks in the United States.With over 850 miles of hiking trails, the Appalachian Trail also crosses through the park. Check out stunning biodiversity, epic trails, and views you'll never forget while hiking in this national park.
2. There's a Whiskey Trail (Yes, We Mean Jack Daniels)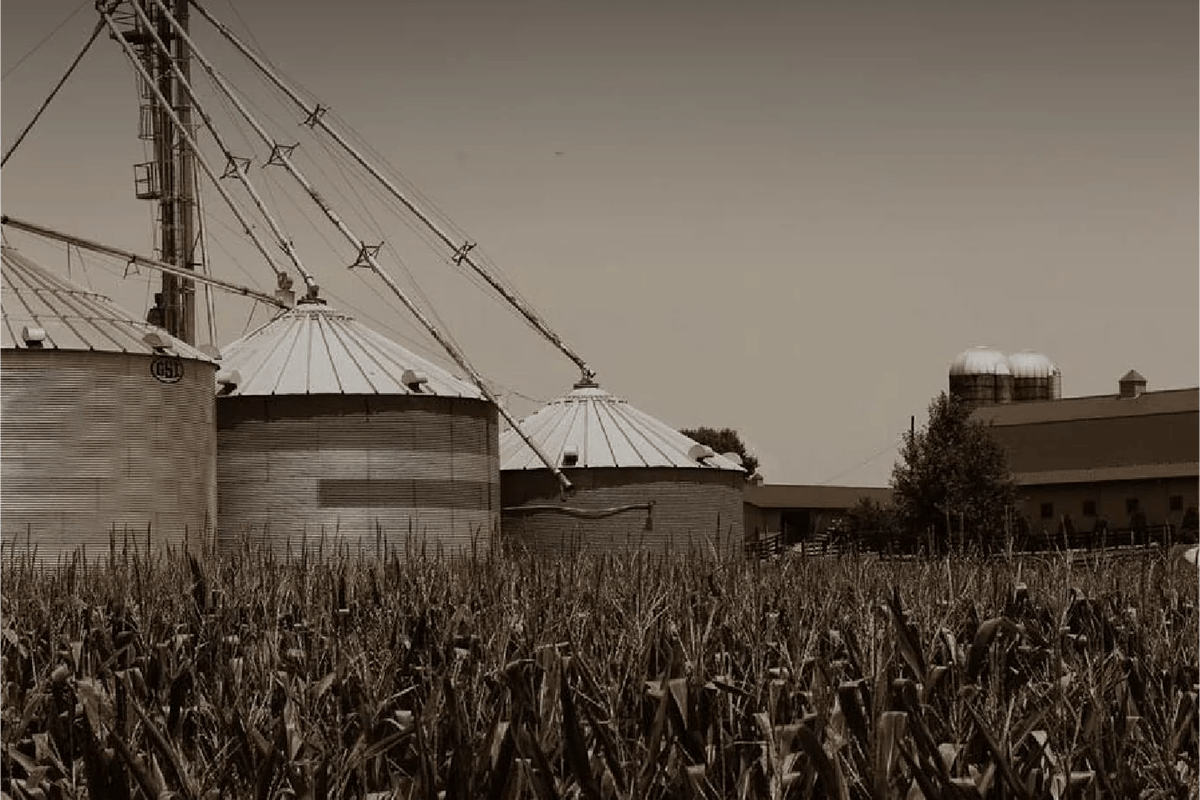 For those who appreciate both hiking and a strong drink, Tennessee offers a unique ability to mix the outdoors with your favorite whiskey on ice. The Tennessee Whiskey Trail, featuring famous distilleries such as Jack Daniels and George Dickel, is close to many epic hiking trails. While many people drive from one distillery to the next, at many distilleries you can also go out for a hike and finish the day with your spirit of choice. The best outing is the "Waterfalls and Whiskey" experience, which combines locations like Fort Dickerson Park with Post Modern Distillery or Knox Whiskey Works, as well as trails in Spruce Flat Falls, Laurel Falls, and Abrams Falls with Company Distilling.
3. There Are Tons of Waterfalls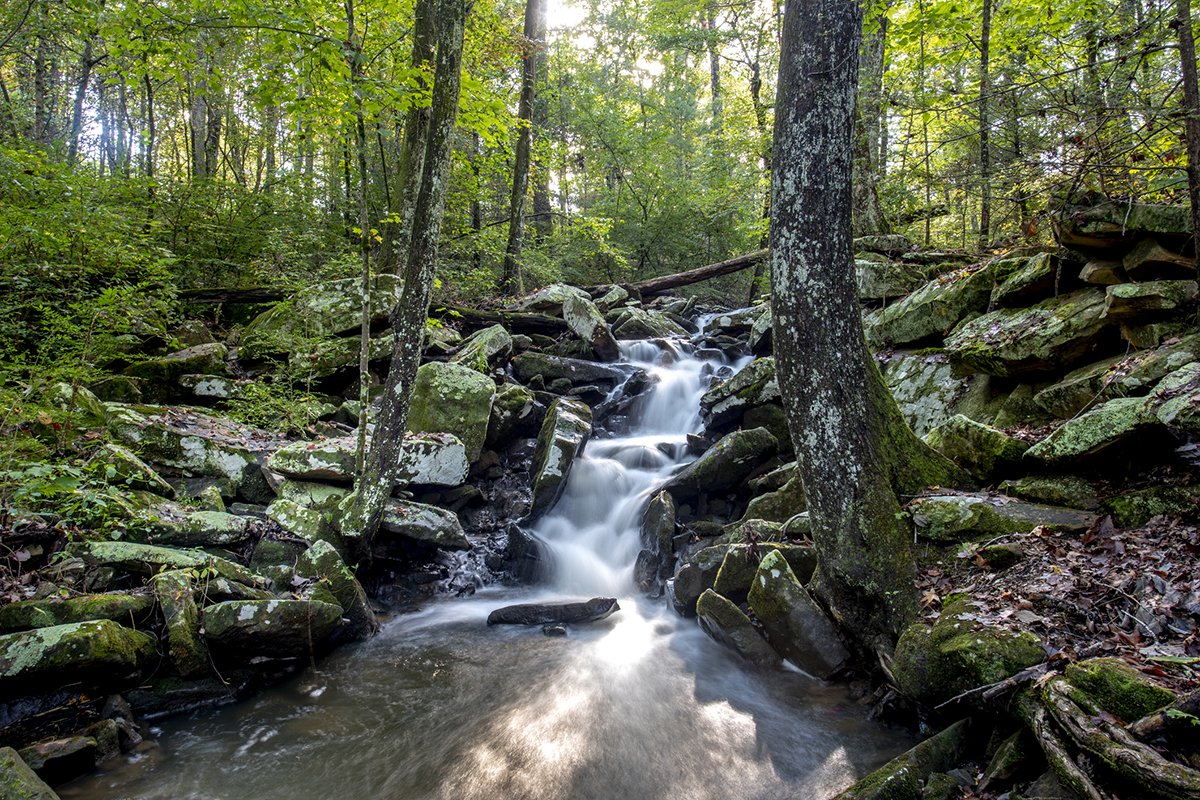 Tennessee is one of the top states for viewing waterfalls in the eastern United States. The state has well over 500 waterfalls, many of which are located on hiking trails in one of Tennessee's 57 state parks. Hiking in Tennessee guarantees incredible terrain and gorgeous flowing water on challenging and adventurous paths. Some of the best waterfall hikes in the state include Alum Cave Trail to Mount LeConte, Rainbow Falls Trail, Abrams Falls Trail, Cucumber Gap, Little River Loop Trail, and Gatlinburg Trail.
4. You Can Hike the Overmountain Men Path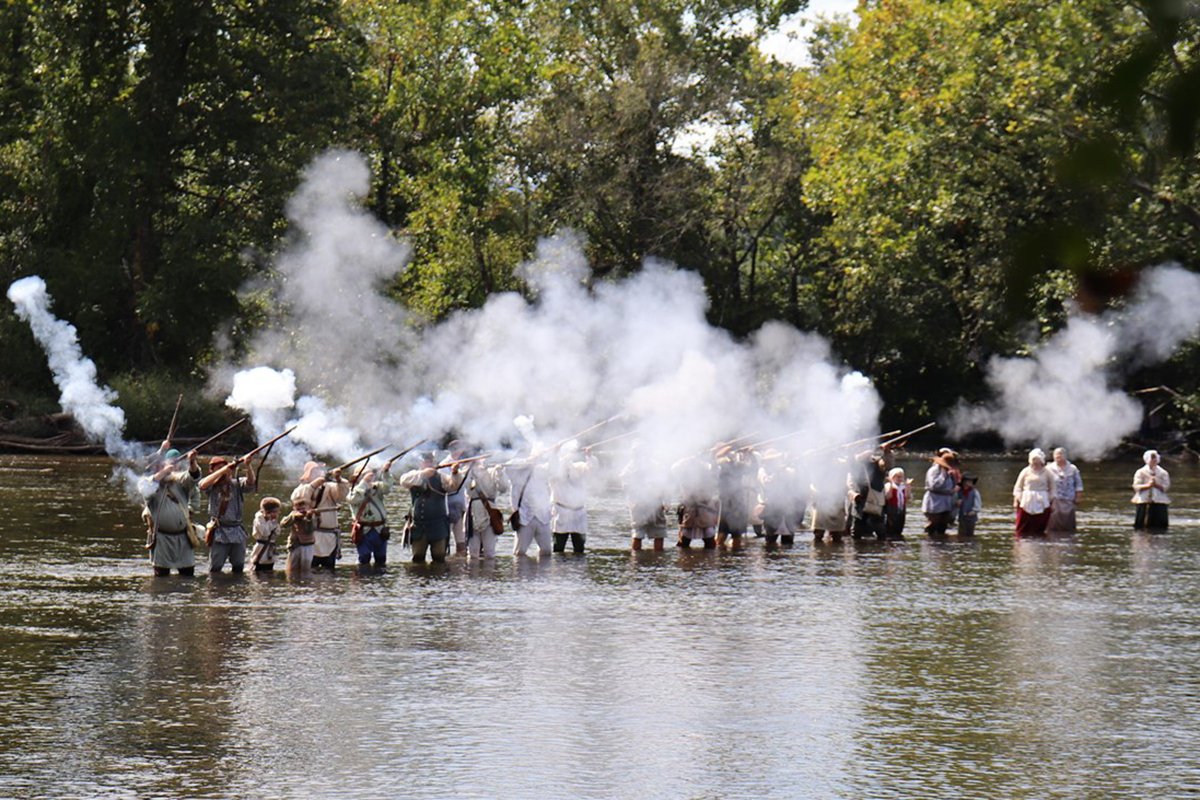 The Overmountain Victory National Historic Trail is part of the National Historic Trail system and follows the route used by the patriot militia during the Battle of Kings Mountain in the Revolutionary War. The overmountain men hiked more than 330 miles over the Blue Ridge Mountains and countless valleys. Follow the trail and learn about history while moving through the scenic Appalachian Highlands. This trail crosses multiple states from Tennessee, Virginia, and North Carolina to South Carolina.
5. There Are Really Old Forests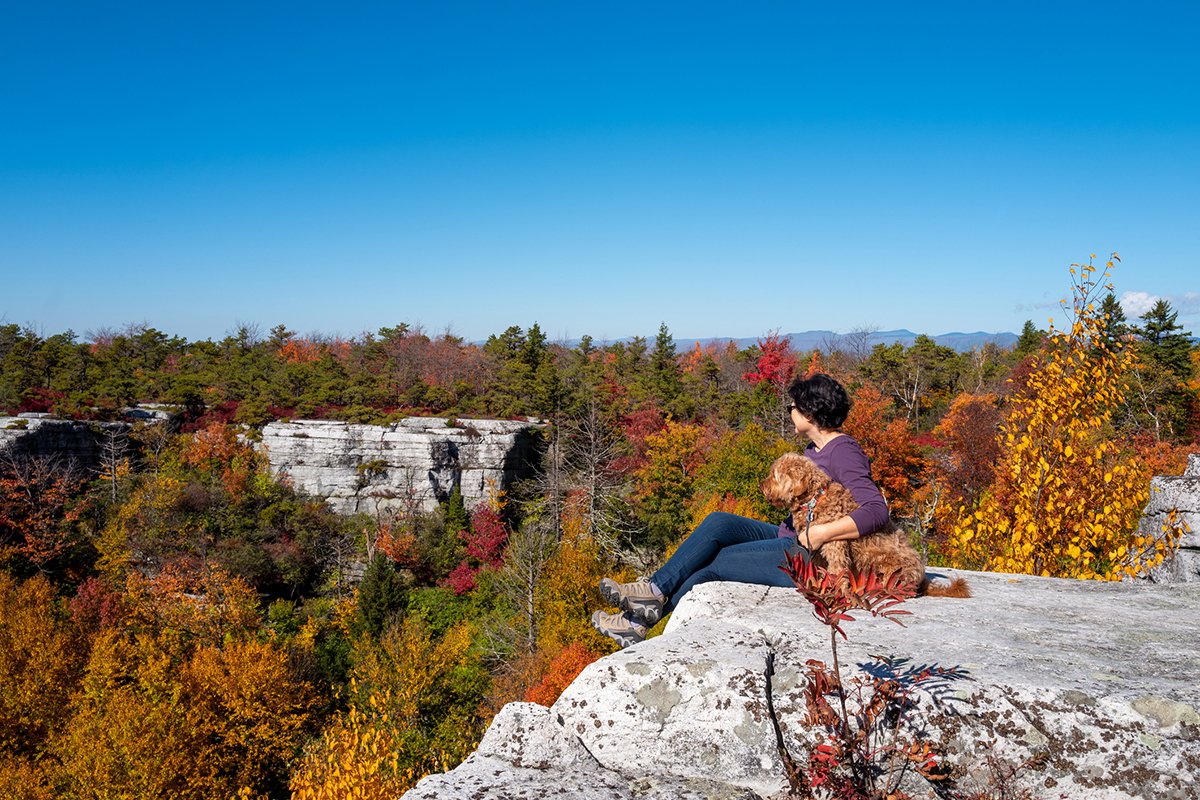 Tennessee is home to some remarkable old-growth forests that have been untouched for centuries. Hiking through these ancient woodlands provides a unique opportunity to witness ecosystems in their natural state, with towering trees, diverse plant life, and a magical sense of wilderness that's been left untouched. In Joyce Kilmer Memorial Forest, find ancient trees. In
Great Smoky Mountains National Park, you'll find a UNESCO biodiversity hotspot. Savage Gulf State Natural Area features deep gorges, waterfalls, and a variety of plant life. In the Big South Fork National River and Recreation Area, you can experience sandstone bluffs and incredibly preserved never felled, harvested, or cleared old-growth forests.