5 Things to Do in Rocky Mountain National Park in Winter

Winter in Colorado is generally associated with endless powder at high-end resorts, like Vail and Aspen. However, if you want to venture away from the crowds and I-70 traffic, head to Rocky Mountain National Park for a quieter, adventurous winter wonderland experience. Rocky Mountain National Park is a winter playground, but we've done our best to narrow the activity options to five.
Videos by Outdoors
1. Skiing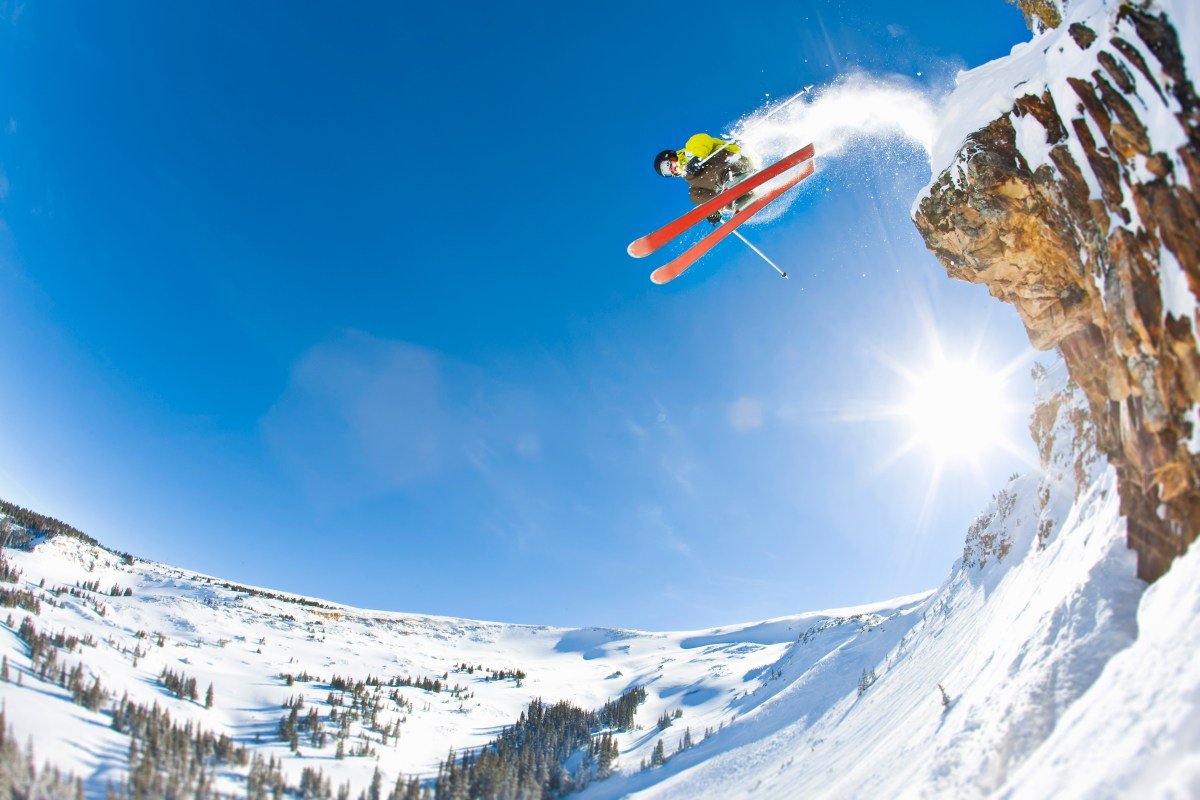 Have you ever wished you could experience the joy of skiing without the price and the crowds? Well, in Rocky Mountain National Park, you can. If you're looking for a chill, leisurely romp on mellow trails, Nordic/cross country skiing would be a perfect option. You can rent skis, poles, and boots in Estes Park and head out on your own. If you're feeling adventurous and itching to drop in on some sick lines, backcountry skiing is for you. With this style of skiing, you put skins—strips of material that attach to the bottom of your ski and provide traction—on your skis so you can travel uphill, then remove them and enjoy the ride back down.
The biggest thing to think about when going into the backcountry is avalanche danger. This is a very real problem in Colorado, and if you haven't had a chance to invest in proper avalanche education, it is best to hire an American Mountain Guides Association (AMGA)-certified ski guide to take you out on your adventure. Either way, always check the Colorado Avalanche Information Center (CAIC) forecast before you head out for your trip.
2. Snowshoeing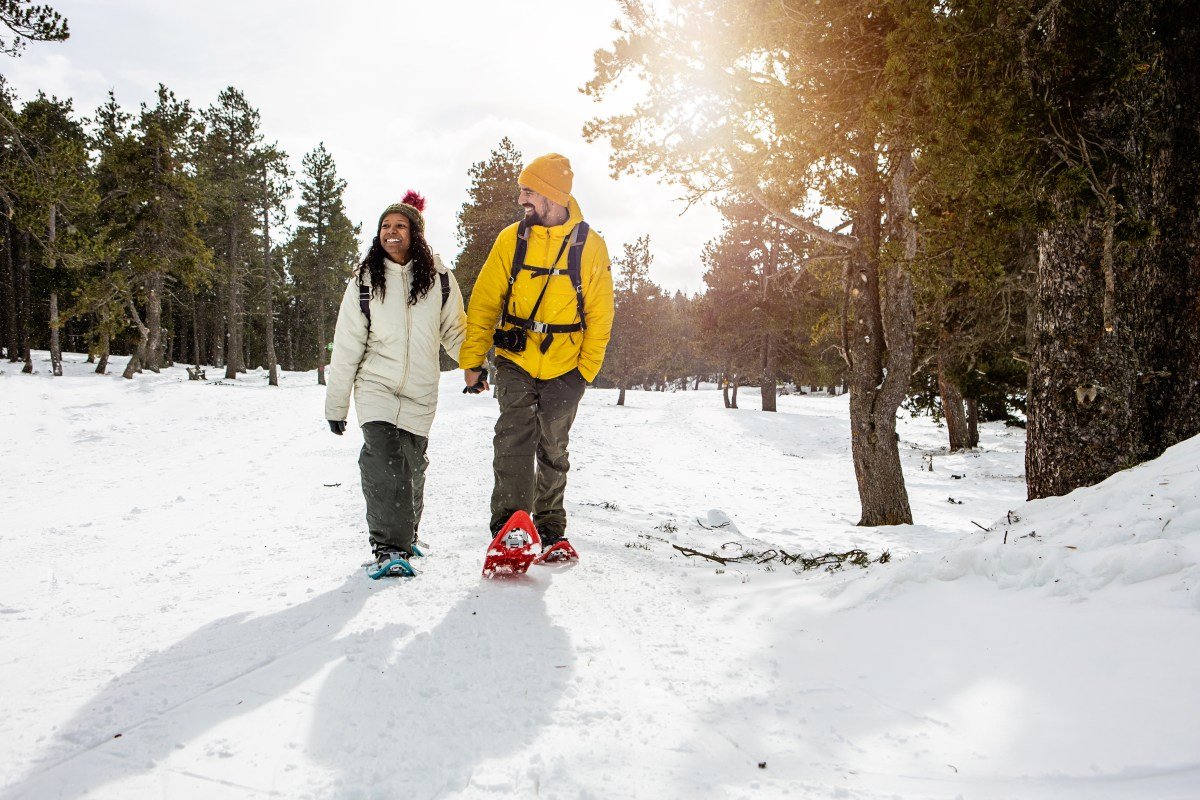 Snowshoeing is a great way to enjoy the serene winter landscapes of Rocky Mountain National Park at a leisurely pace. Snowshoes look like big tennis rackets, and you can strap them right over your winter boots, no fancy footwear required. You can even rent them locally at the Estes Park Mountain Shop.
Trekking poles are a nice addition to your snowshoe hike as well, and they offer added stability. With the increased surface area provided by the snowshoes, you can travel over deep snow without the exhausting post-holing that usually comes along with it.
3. Ice Climbing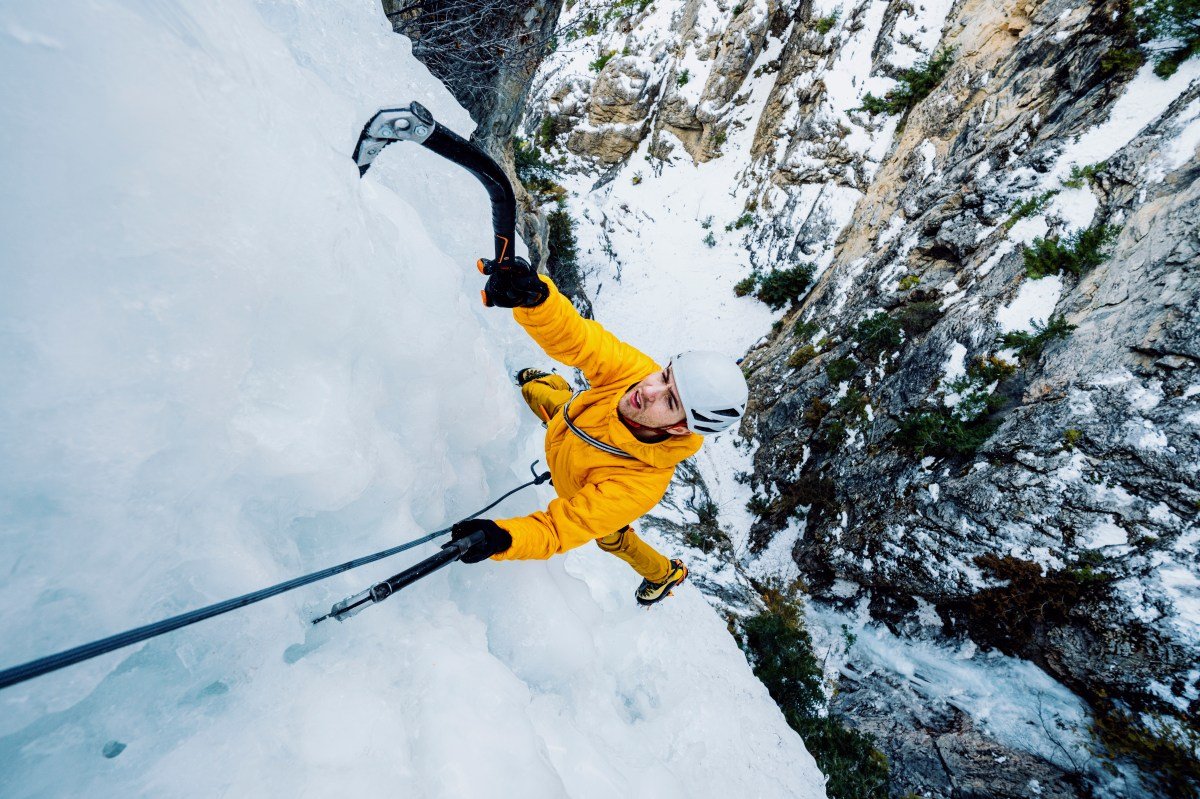 If you're looking for an exhilarating winter activity, ice climbing is sure to deliver. With its countless frozen waterfalls and ice-covered cliffs, Rocky Mountain National Park provides a challenging and picturesque environment for ice climbers to explore. Whether you're an experienced ice climber or getting out for your first time, Rocky Mountain National Park has something for everyone. If you're new to ice climbing, hire an AMGA-certified guide to show you the ropes and keep you safe in the avalanche-prone backcountry of this area.
4. Sledding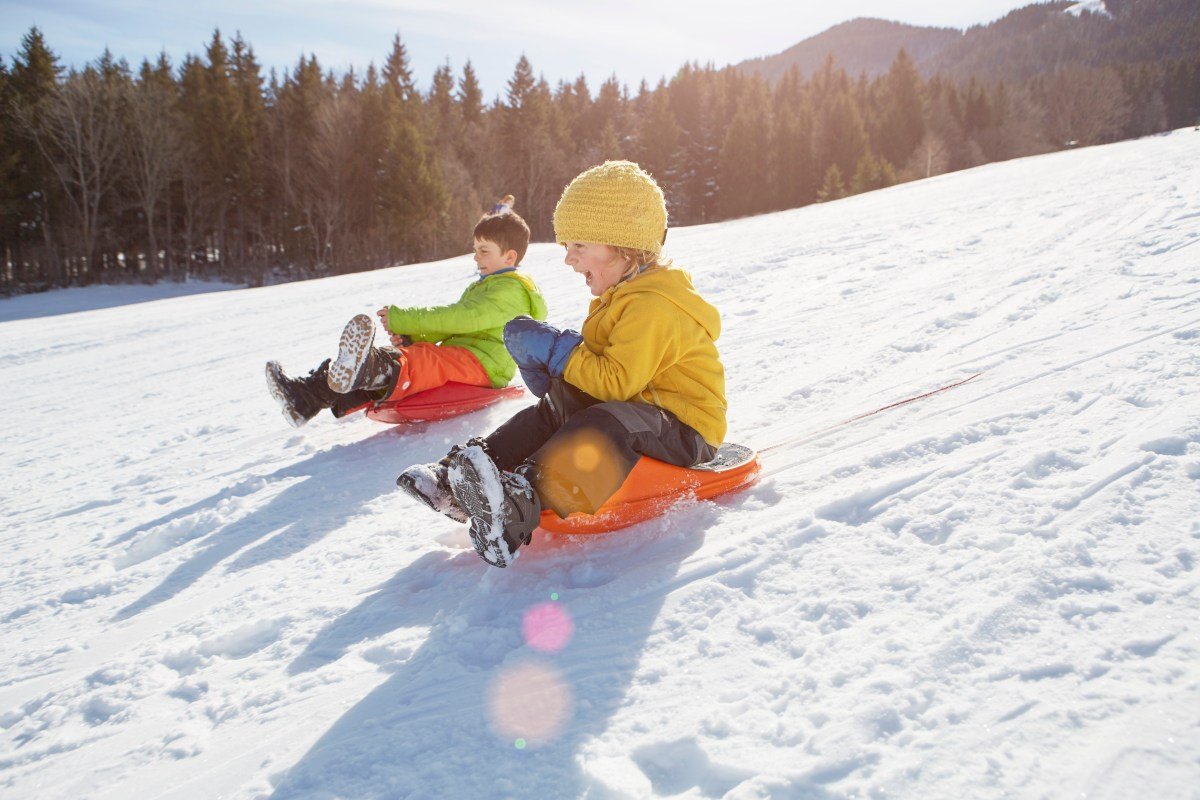 Sledding is a fun, family-friendly winter activity, and you can do it in Rocky Mountain National Park. Hidden Valley is the one designated sledding area, and it is well worth the drive. Once a ski area, Hidden Valley is now a lovely, mellow landscape suitable for sledding, backcountry and Nordic skiing, as well as snowshoeing. It is popular, so you will definitely be sharing the slopes with fellow winter enthusiasts. The sledding hill is mellow enough that this is a great place to go with kids.
5. Stargazing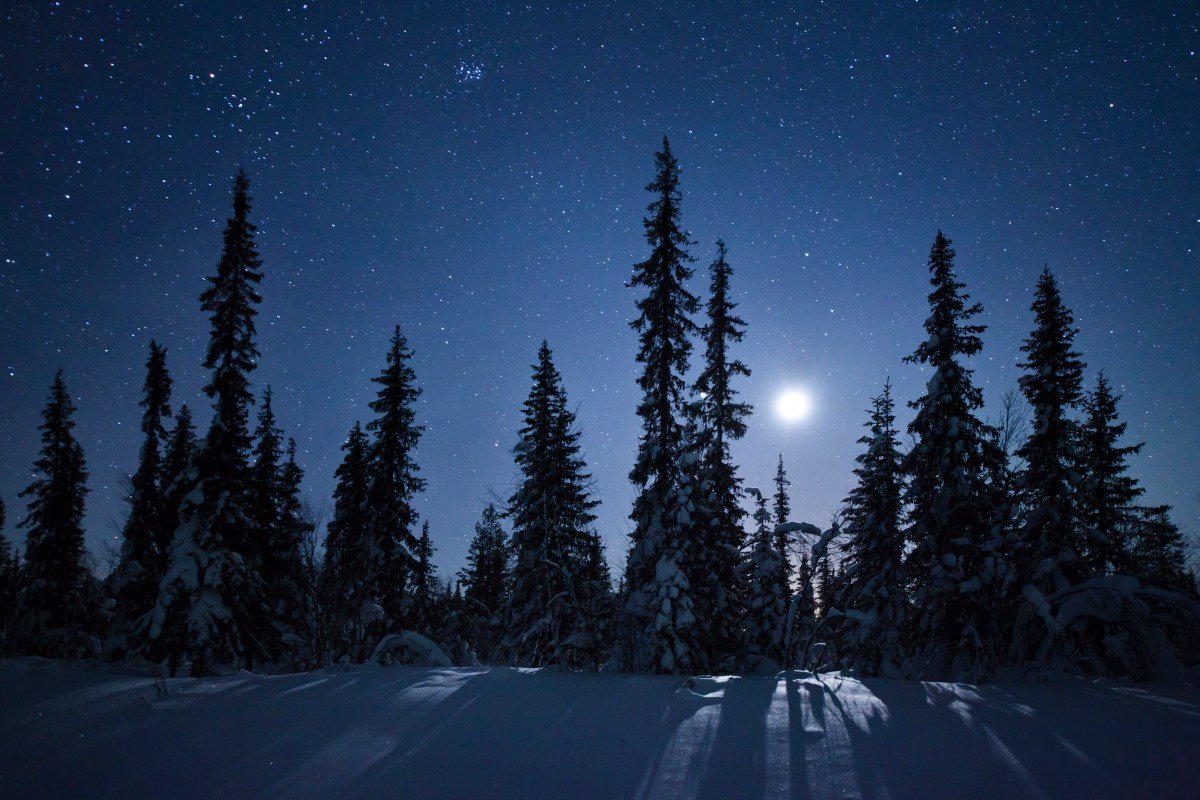 With its high elevation and minimal light pollution, Rocky Mountain National Park offers excellent stargazing. During winter, the crisp air enhances visibility, making the brilliance of the night sky even more vibrant. While there are many places within the park where you can experience the dark sky, Bear Lake is one of our favorite spots. The lake is a short hike from the parking area, so pack your thermos of cocoa and enjoy the stars.
Source: https://outdoors.com/5-things-to-do-in-rocky-mountain-national-park-in-winter/