5 Reasons Great Smoky Mountains National Park Is Better Than Yosemite
Great Smoky Mountains National Park and Yosemite National Park are two of the best and most popular U.S. national parks in the United States. Both offer amazing wildlife, incredible landscapes, views you can't beat, and tons of outdoor activities. The question is, which U.S. national park is better for outdoor lovers, wildlife seekers, families, and adventurous travelers? Although Yosemite has tons to offer, for certain people, the Great Smoky Mountains may be a better choice. Keep reading to discover the key differences and reasons why Great Smoky Mountains National Park could be better than Yosemite National Park.
Videos by Outdoors
1. It's Free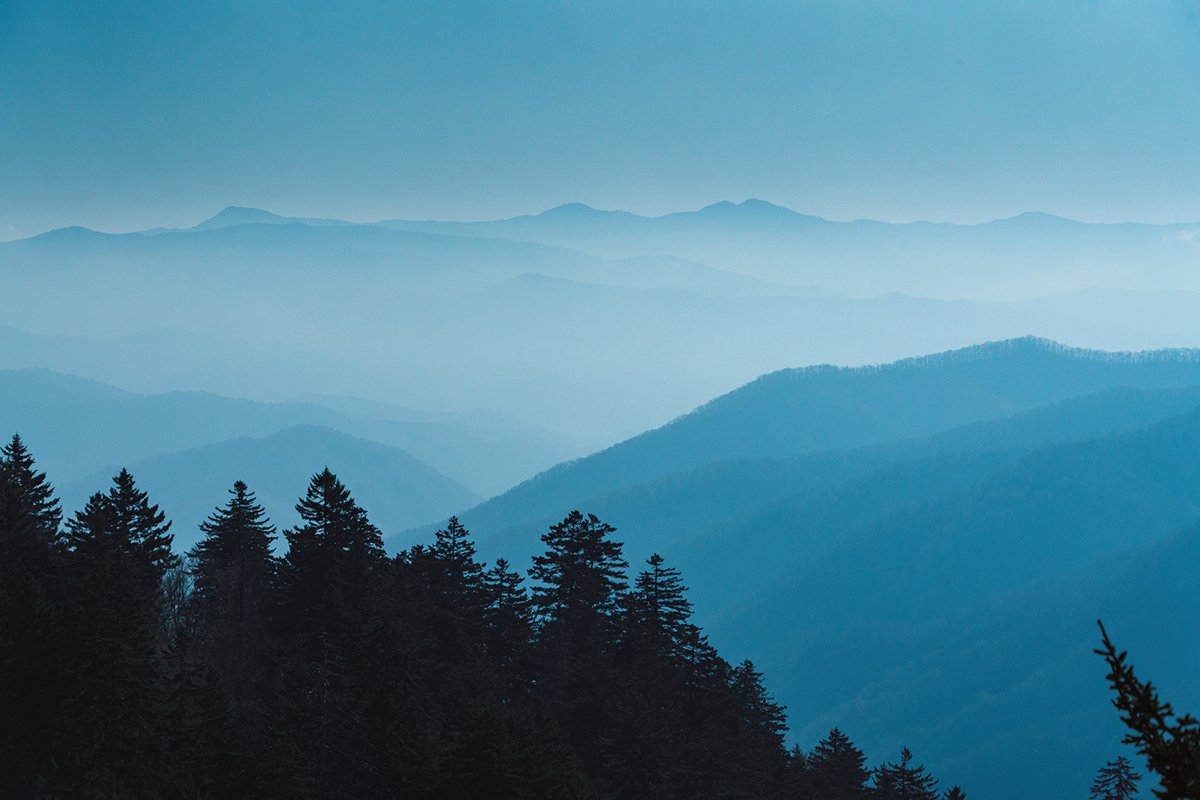 Great Smoky Mountains National Park is the most popular national park in the world, and it is free. U.S. national parks can get expensive, and Yosemite is a great example of that; it costs $35 for a seven-day pass, or $20 if you walk, bicycle, or horseback ride in.
Head to Great Smoky Mountains National Park instead and enjoy the free entrance. You do have to pay for parking at Great Smoky, but it's only $5, and carpooling with family and friends can lower the cost even more.
2. The Hikes Are Easier and the Wilderness Is More Accessible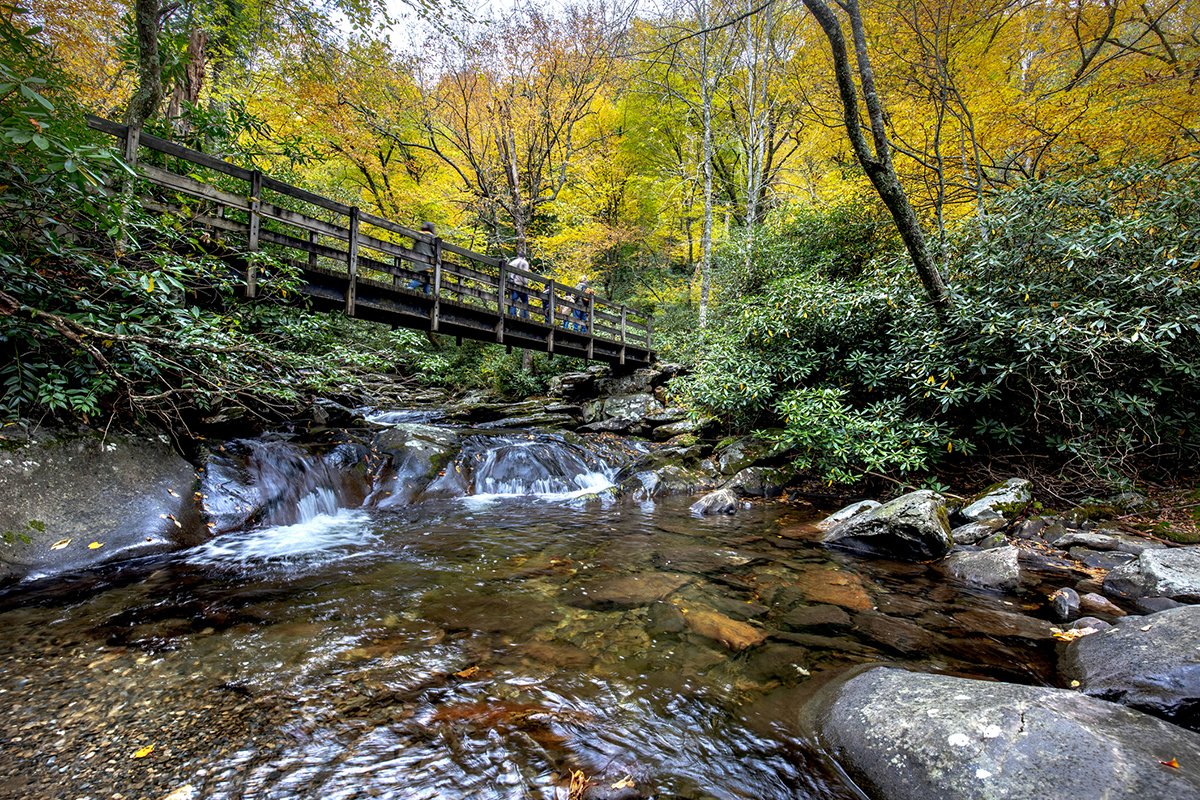 It's no surprise that hiking in Yosemite is more suitable for experienced hikers. Many visitors and travelers have heard of the famous Half Dome hike that is 16 miles long, including an exhilarating section where you hold cables as you near the summit. Many people have gotten injured on this hike, and it's actually one of the most dangerous hikes in the USA.
Great Smoky Mountains National Park's trails, on the other hand, are easier and more accessible. If you want to do a lot of hiking, then Great Smoky is a great choice. If you don't enjoy hiking, you can drive up to Clingmans Dome, which is suitable for individuals with varying abilities and mobility challenges. There are also multiple scenic drives to take advantage of if you want to see wildlife from a distance.
Yosemite does offer easier hikes, but they are spread out throughout the park, and it can take over an hour to get to them from the central Yosemite Valley.
3. There's More Trails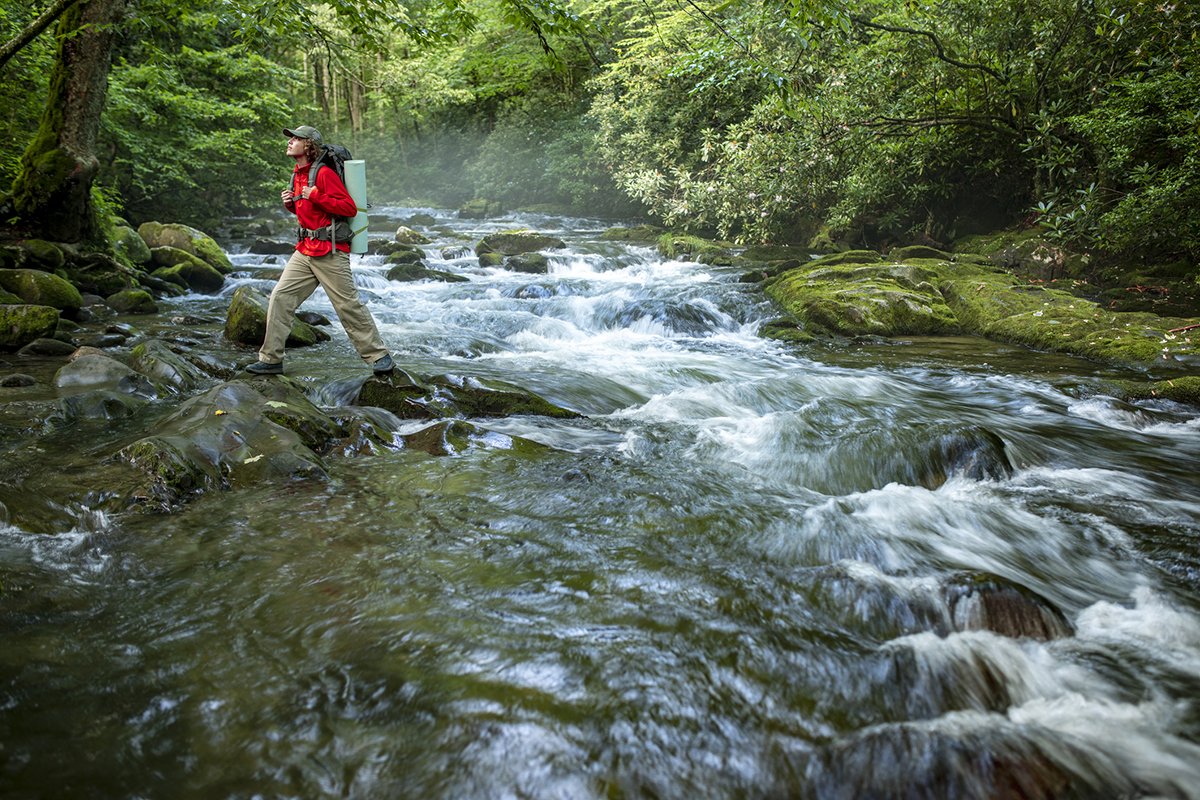 In Great Smoky Mountains National Park, travelers and hikers can enjoy nearly 900 miles of trails. There are many options and a variety of difficulty levels, so you can choose the most appropriate trail for your group.
Yosemite has beautiful trails, just not as many. According to AllTrails, there are at least 280 maintained hiking trails in Yosemite National Park, so while the number may seem high, many of them are challenging and less accessible.
4. It's Warmer, But Not Too Warm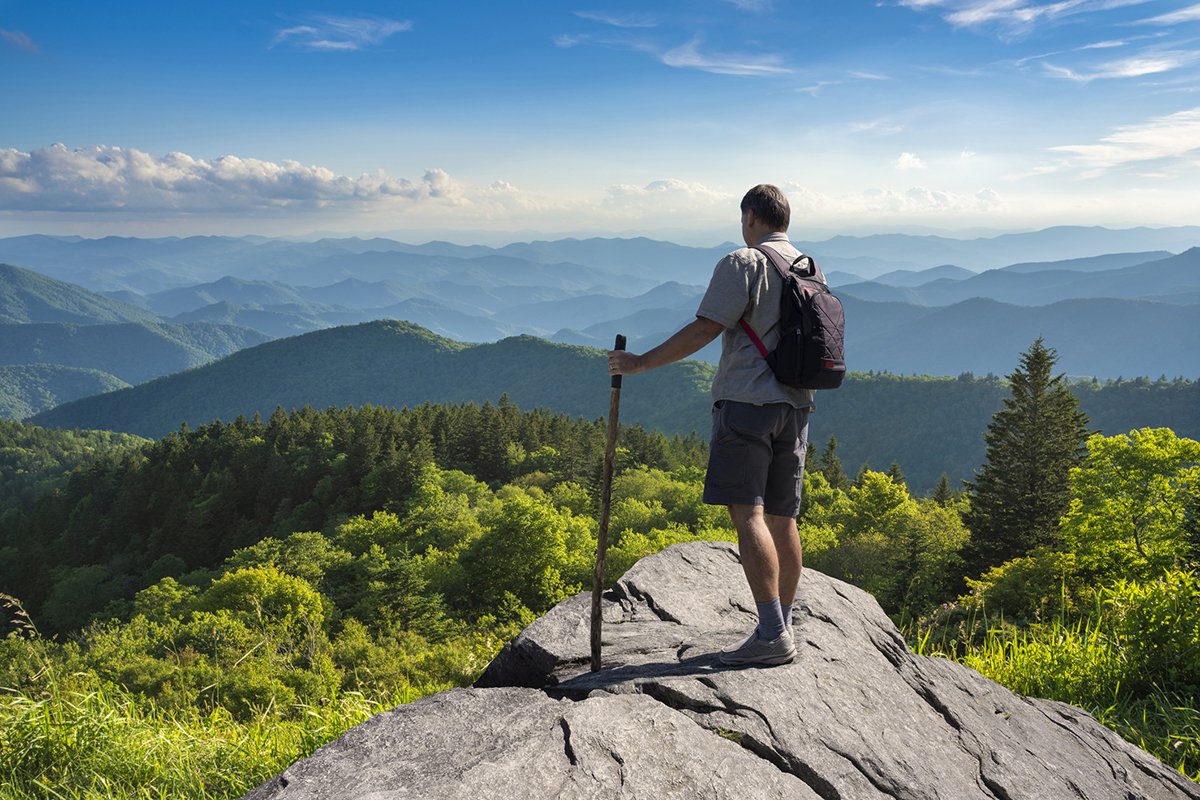 Because it's in the southern Appalachian Mountains, Great Smoky Mountains National Park has a humid subtropical climate. That does mean summers bring hot and humid conditions, with temperatures averaging between 75 and 85 degrees Fahrenheit, but temperatures rarely go above 85 degrees Fahrenheit. You can visit Great Smoky year-round, making it much easier to plan a trip. Temperatures are moderate, and the crowds tend to be smaller, providing a much more enjoyable experience.
Yosemite's winters, on the other hand, are relatively mild across the spectrum but can get quite cold, with average temperatures ranging from 30-50 degrees Fahrenheit, accompanied by occasional snowfall, particularly in higher elevations. However, if you visit in spring, you can catch the wildflowers blooming, which is a great added bonus.
5. It's Better for Families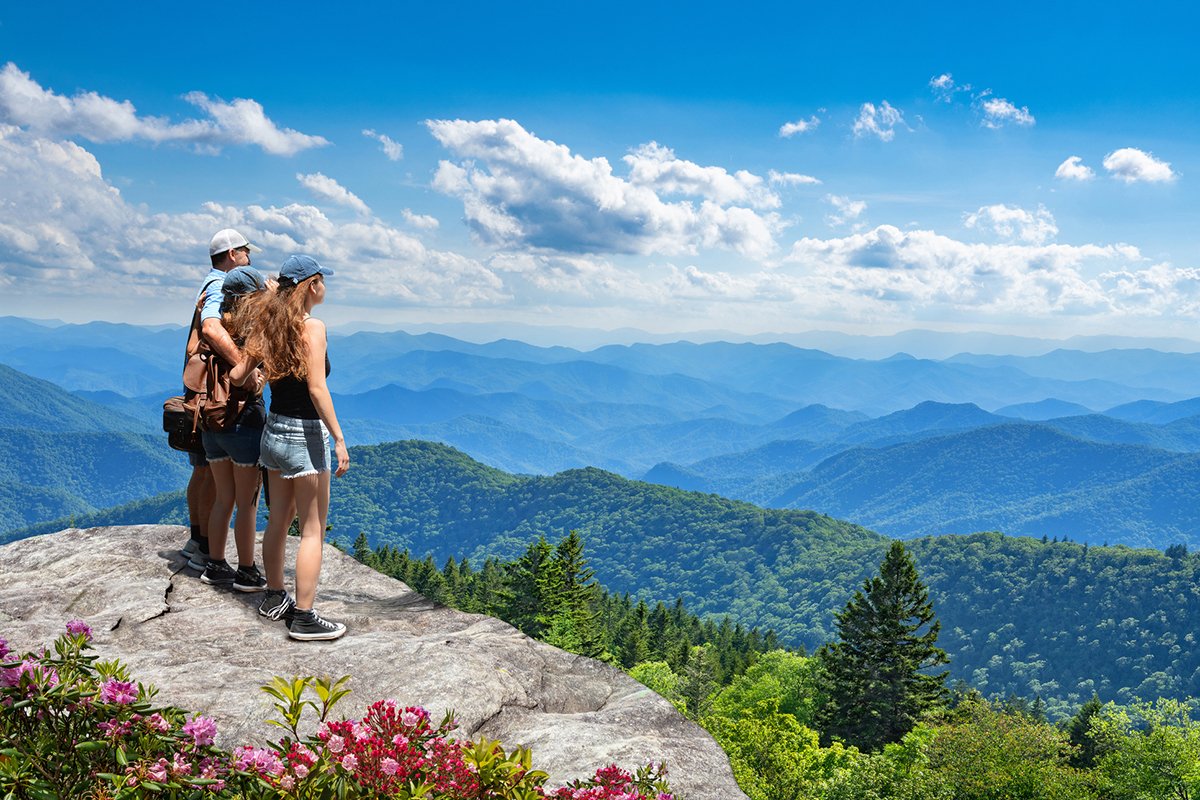 Great Smoky Mountains National Park is often regarded as more family-friendly than Yosemite National Park because it has tons of kid-friendly attractions and easier hiking trails that make bringing kids simple. There are picnic areas, playgrounds, and ranger-led programs specifically crafted to educate children about the park and its ecosystem. The numerous easy-to-moderate hiking trails provide families with an excellent opportunity to get the whole family out in the great outdoors.
Yosemite, on the other hand, features more challenging hikes that may be better suited for older children, and although it's worth a visit, the one-way loop system, traffic, and busy parking lots may make it a bit more challenging for families.
What do you think? Great Smoky or Yosemite?
Source: https://outdoors.com/smoky-mountains-better-than-yosemite/