5 Places Where Delivering the Mail Is an Adventure

In a world where you can get same-day Amazon delivery, it's hard to imagine a time when mail took weeks, if not months, and was still the most effective form of communication short of showing up at someone's house to deliver a message yourself. But in a few parts of the world, homes in hard-to-reach places still require a bit of imagination—and in some cases, quite a bit more time—to get their magazines, newspapers, and good, old-fashioned handwritten letters.
Videos by Outdoors
In these gorgeous places in the United States and beyond, even the junk mail has gone on an exhilarating adventure before it's slid through the mail slot.
1. Havasupai Indian Reservation, Arizona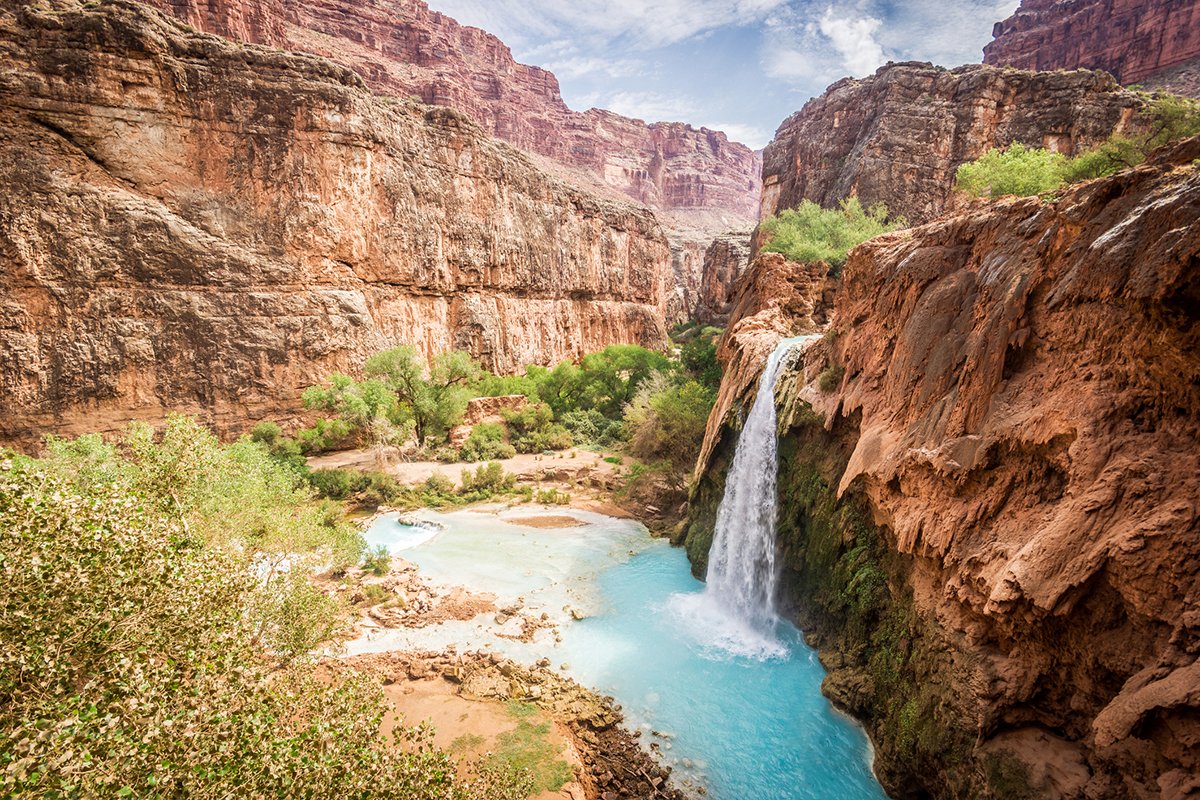 You've probably seen photos of Havasu Falls, whose mineral-tinged waters are a translucent powder blue. While helicopters weave through the narrow walls of the Grand Canyon to drop tourists in the town of Supai, mail still arrives by a more old-fashioned method: mule. Every day since the 1930s, (well, Monday through Friday), the United States Postal Service (USPS) has sent 10 to 22 mules and a "wrangler on horseback" on a 9-mile trek down into the canyon to deliver mail to the town.
2. Saint-Omer, Calais, France
Over a thousand years ago, the residents of Saint-Omer, Calais started digging canals by hand to turn a marsh into a productive agricultural region. For centuries, many people lived on tiny man-made islands, with homes accessible only by water. Today, most of those homes are connected to each other and the mainland by small bridges, allowing residents to drive into town, but a handful of them remain on tiny islands. So, naturally, they receive their mail by boat, delivered in waterside postboxes.
3. Hells Canyon, Idaho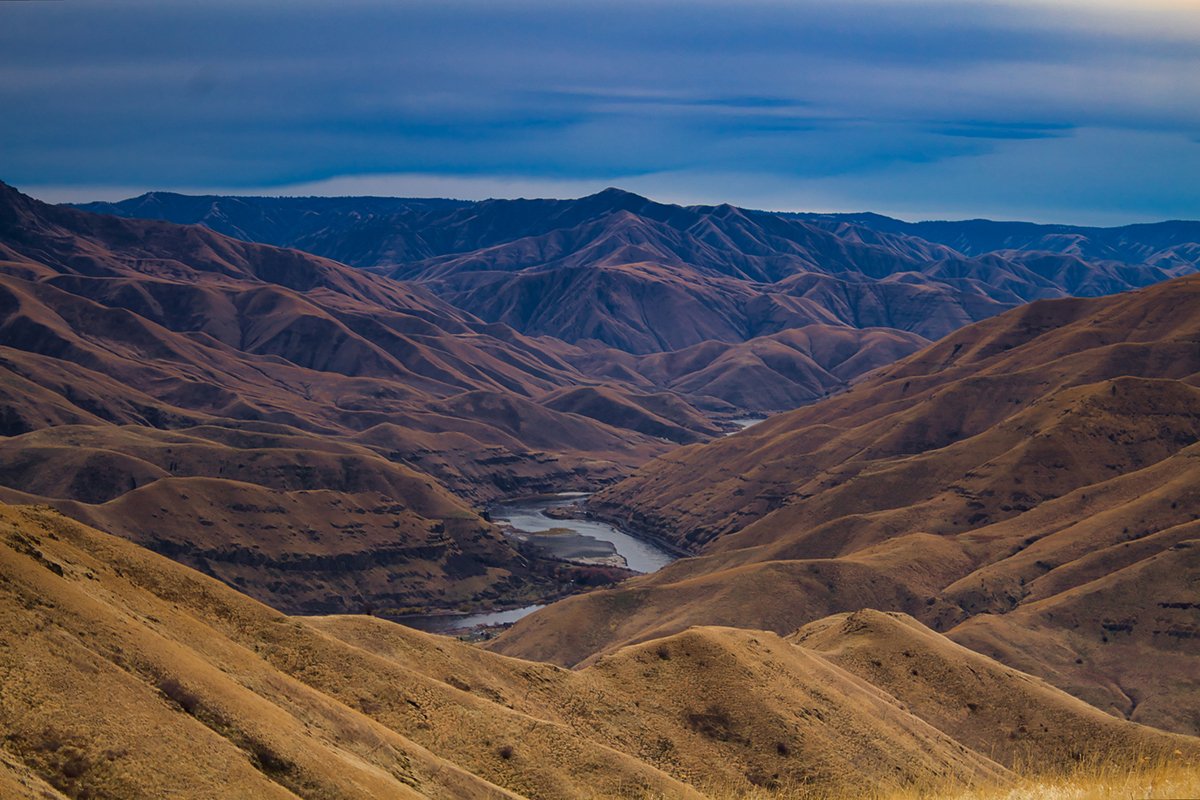 Hells Canyon is the deepest gorge in North America. At 10 miles across at its widest point, it doesn't always look so dramatically deep. The people who live in waterside homes inside the canyon live in one of the most remote places in the United States. For more than a century, mail has been delivered to those homes by boat. Today, a jetboat expertly navigates the rapids of the Snake River as it travels from mailbox to mailbox.
4. Lake Geneva, Wisconsin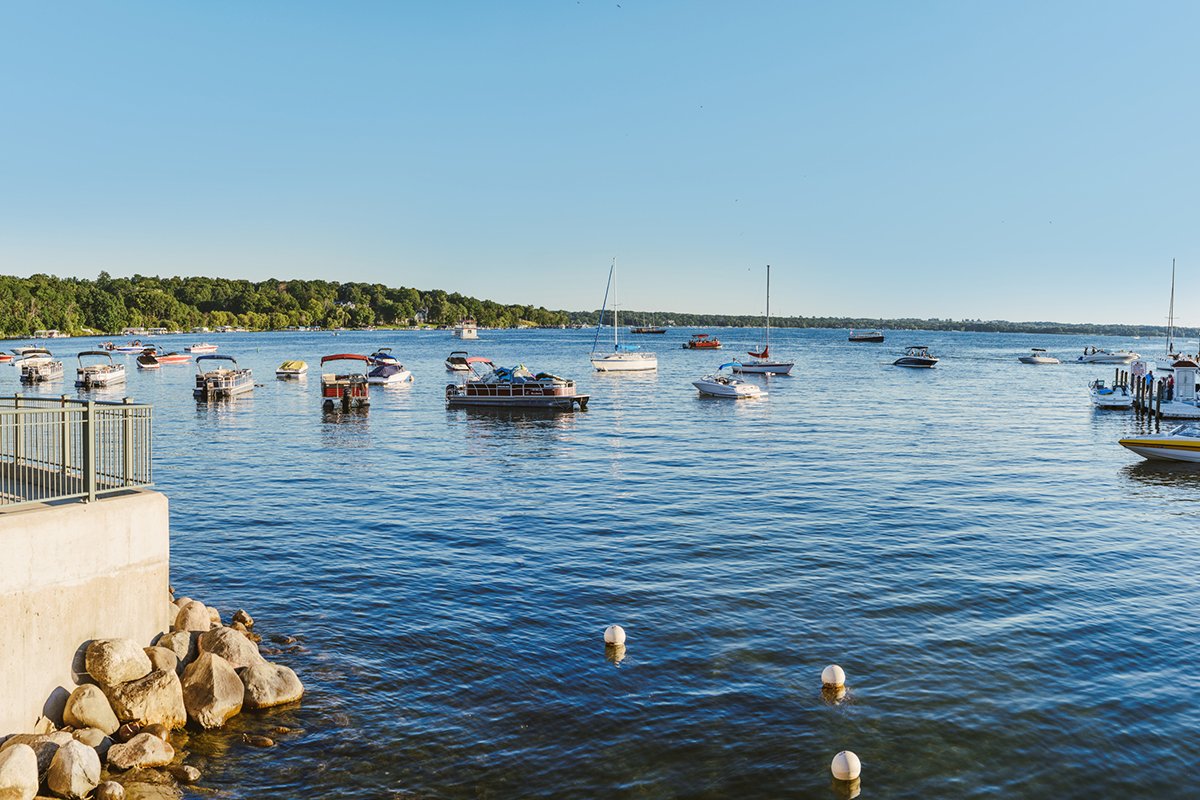 On the shores of Lake Geneva, Wisconsin, summertime mail is delivered by boat with a twist—"mail jumpers," often teenagers, have to hop off a moving boat, drop off mail and packages, and jump back aboard the boat without ever lashing it to a mooring or dock. It's quick work and so fun to watch that tourists have long enjoyed taking leisure trips on the mail boat just to watch the excitement.
5. Antarctica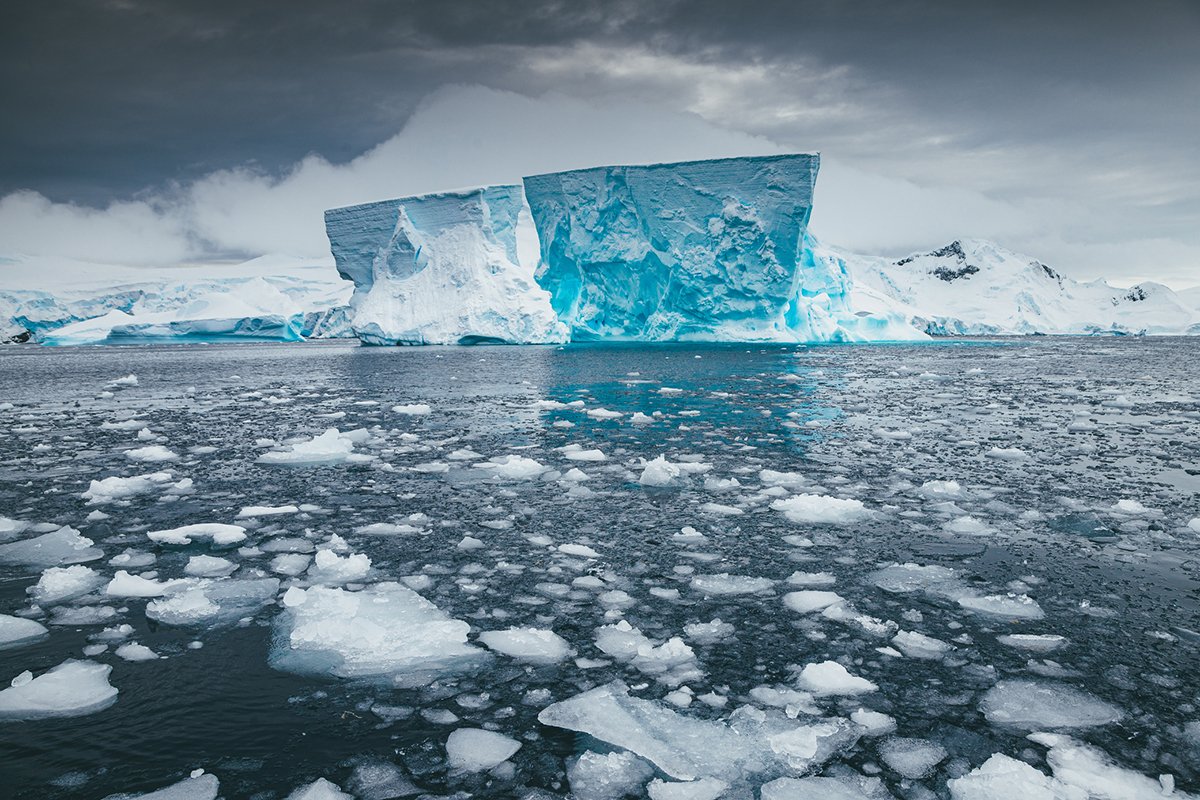 Perhaps the most remote post office on Earth, the Port Lockroy or "Penguin Post Office," as it's called, is the most southerly outpost of the United Kingdom's public post offices. Mail can only be sent to the landmass during Antarctic summer, October through April. It arrives via a combination of tourist cruises, Royal Navy ships, aircraft, and other vessels, and it can take two to 14 weeks to arrive. Incredibly, the Port Lockroy Post Office handles 70,000 cards every year, posted from Antarctica to more than 100 countries.