5 Pieces of High Visibility Gear to Help You Stay Safe in the Dark

This past Sunday was the end of Daylight Savings Time. I am personally mourning the extra hour of sunlight, but the added darkness is also making me think more about safety. To help you stay safe in the dark, we've rounded up some high-visibility gear to add to your winter closet. Whether you're heading out on the trails or going on an evening run, keep yourself safe by picking up a few of these pieces of gear.
Videos by Outdoors
This post contains affiliate links. Outdoors.com may earn a commission when you make a purchase through these links. Thank you for your support.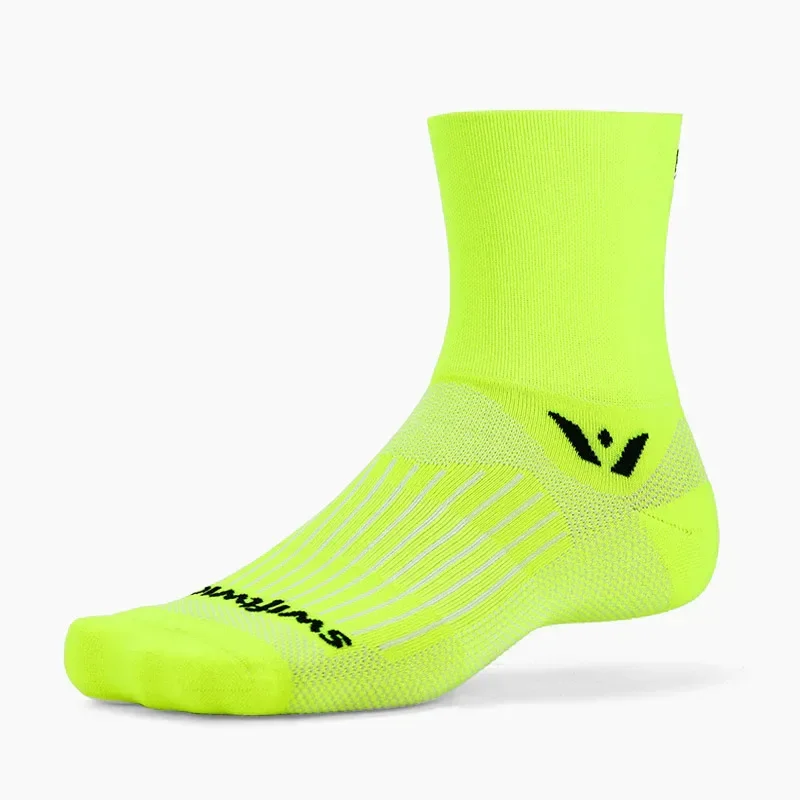 High-visibility sock? Yes, please. When you're running you want your feet to be comfortable. These ones from Swiftwick are comfortable and supportive without being too heavy on your feet. The fact that they come in high-visibility colors is an added bonus.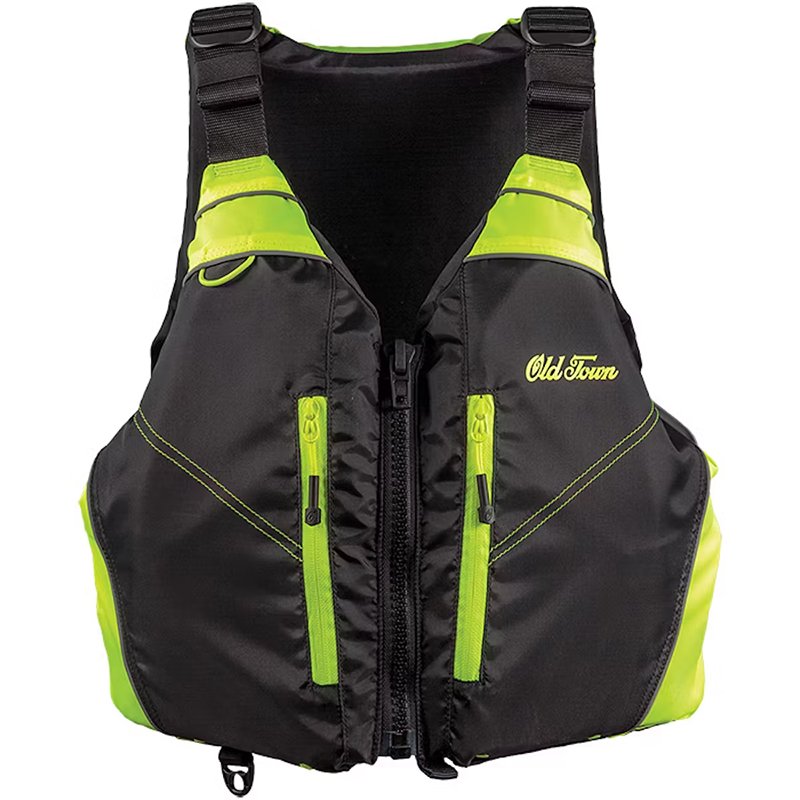 It is just as–if not more–important to be visible when you're on the water as when you're on land. This life jacket has a special high-low back that will be comfortable no matter what kind of seat–or lack thereof–you're using. It also features several chest pockets for convenient access to gear and personal essentials.

Don't forget to protect your four-legged friend when you bring them along in the dark.. A reflective dog collar is great for everyday use on early morning or late night walks. Whether you're walking around the neighborhood or heading out on the trails, making sure your pup is visible should be a priority.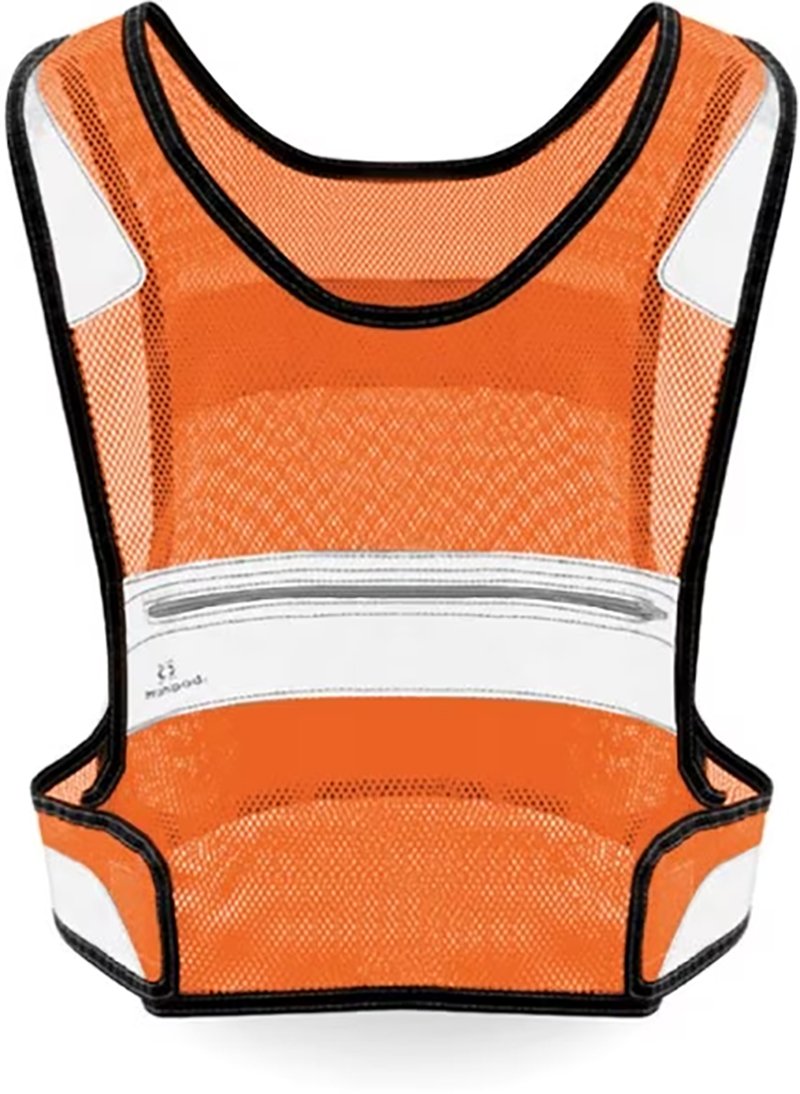 This vest might not be the most fashionable piece of gear in your closet, but safety should always come first in the outdoors. Recommended for cyclists, but also great for runners and walkers, the high-brilliance reflective material makes sure you are visible to vehicles when you are riding or running along the road. Made of polyester and featuring a gear pocket, reviewers describe this vest as simple and functional.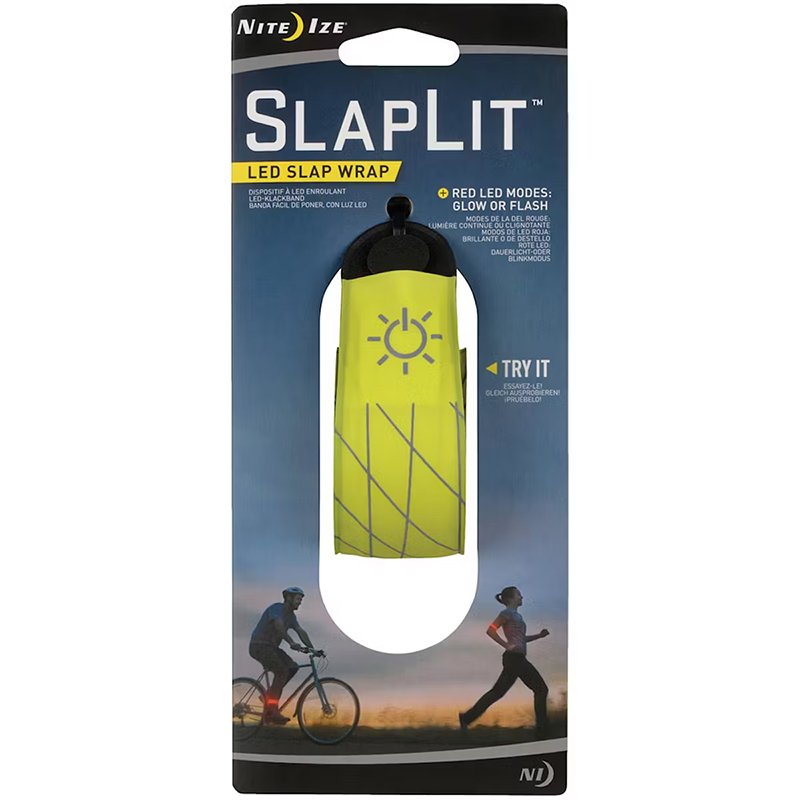 Remember those slap bracelets you would get as a kid? It's basically one of those, but it can help make you visible in the dark. This is a great, lightweight high-visibility option, and is perfect for low-light as well as dark situations. The band offers a reflective spider web pattern as well as LED lights for added safety.