5 Four-Season Tents on the Market Right Now
Depending on where you live, the weather right now could range from sunny and 75°F to a winter wonderland. If you're trying to plan a camping trip for any weather, you will want to invest in a four-season tent. Four-season tents are built to withstand strong winds and low temperatures so that you can enjoy the outdoors year-round. Here are the best four-season tents on the market to enjoy camping no matter the weather.
Videos by Outdoors
This post contains affiliate links. Outdoors.com may earn a commission when you make a purchase through these links. Thank you for your support.
This tent was made with mountaineering in mind and can fit up to four campers. The tent weighs 11 pounds and has a floor area of 57 square feet. The five-pole setup is color coordinated, making it easy to set up and helping to minimize your time out in the cold. This tent has two vestibules to store your outer gear, as well as a variety of internal storage options for camping gear and personal items.
The catenary-cut seams provide strength in the wind and precipitation so you don't have to worry about waking up under a blanket of snow. The "bathtub style" floor keeps you dry and protected from any moisture on the ground. All perimeter seams are fully taped for extra protection from the elements.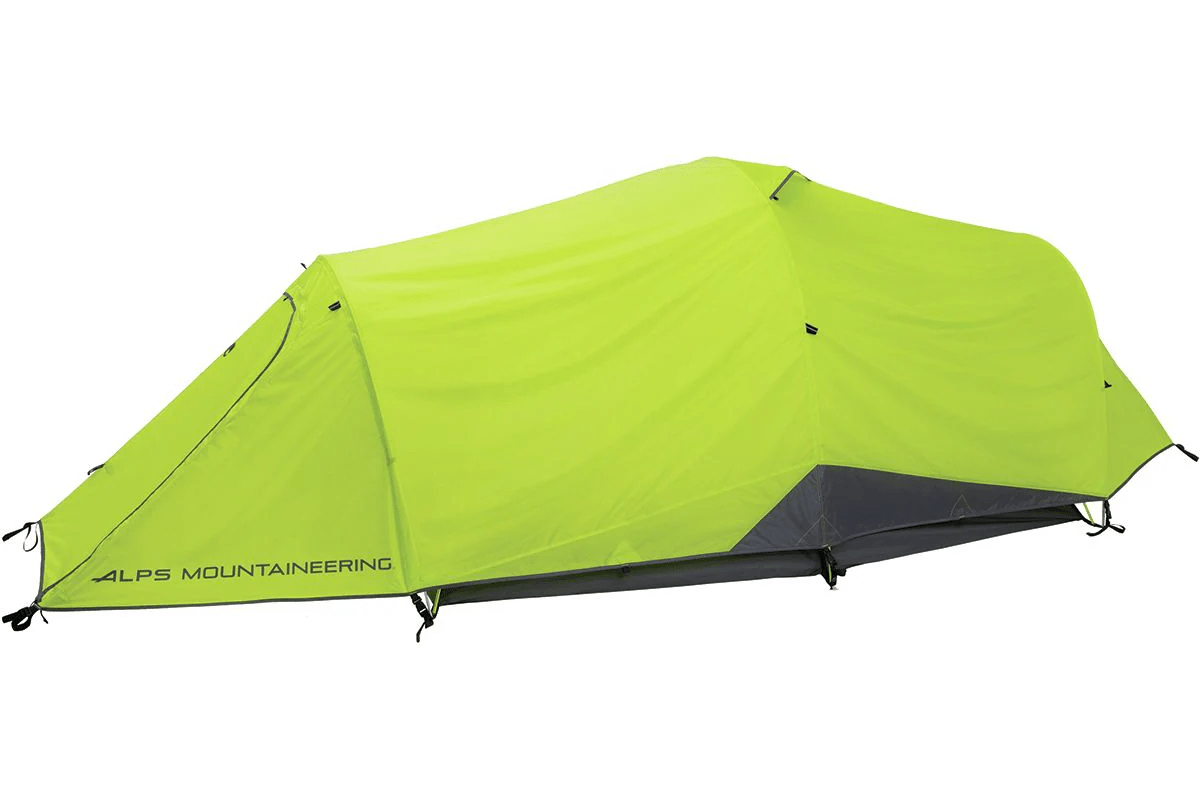 This four-season two-person tent is lightweight and perfect for backcountry camping. It is free-standing, double-walled for warmth, and features mesh windows for ventilation. The floor is made of polyester taffeta that will keep you dry and warm. It also features mesh storage pockets to keep all your essentials dry and organized.
The tent comes with weatherproof poles equipped with shock cords, as well as aluminum stakes. The double-wall construction combined with the mesh ventilation makes this a great tent for any season.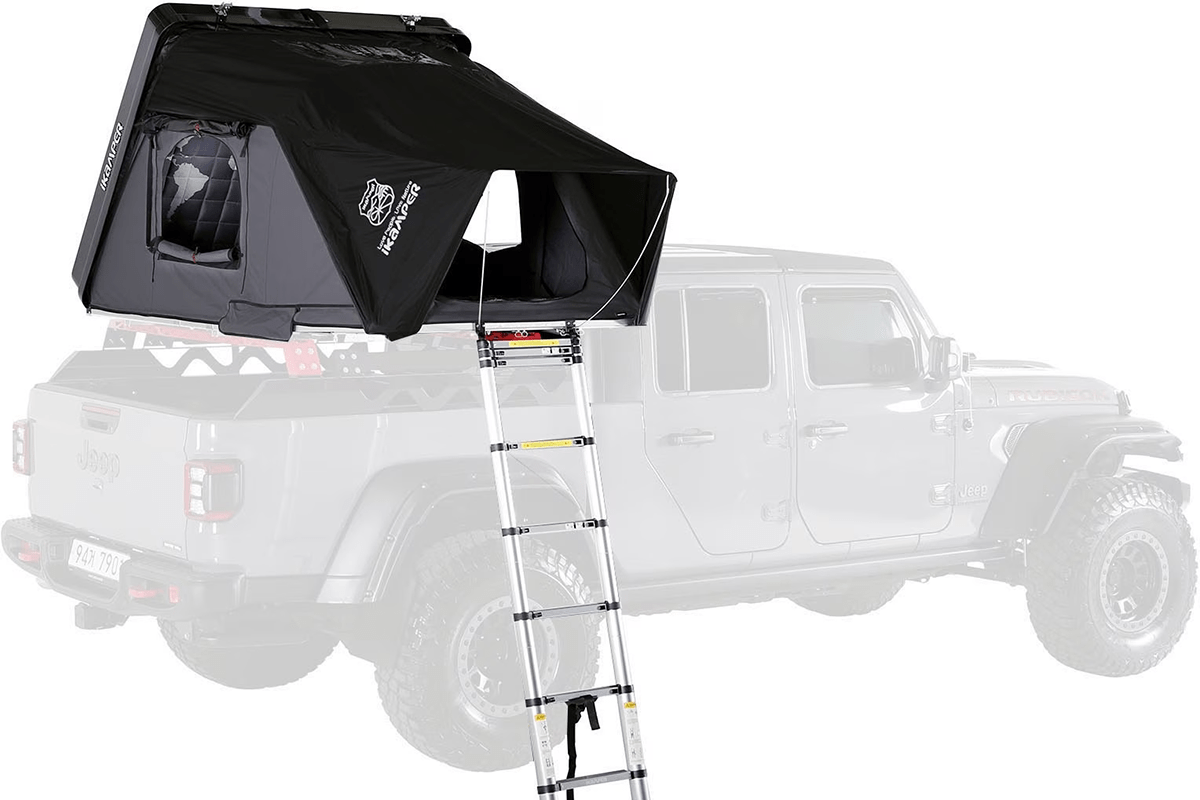 Car camping isn't for everyone, and to do it, you usually need to drive certain kinds of cars (sorry sedan drivers). Although there are some extra requirements for car camping, it is a great way to camp outside of traditional campsites. This car tent from iKamper is a great four-season tent, and it can be mounted on any car—from a Mini Cooper to a full-sized truck. The tent fits two people and is easy to set up and take down. The Skycamp Mini is 185 pounds and comes with a 2.5-inch mattress for a comfortable night's sleep.
This tent has several features to make it convenient and comfortable. These features include a reimagined hardshell top with easy-to-use locking latches, a telescoping ladder that can hold up to 330 pounds, as well as 29.9 square feet of floor space, and a canopy made of 300g poly-cotton canvas. The tent also comes with blackout canvas to ensure a restful night's sleep, even when it's light outside.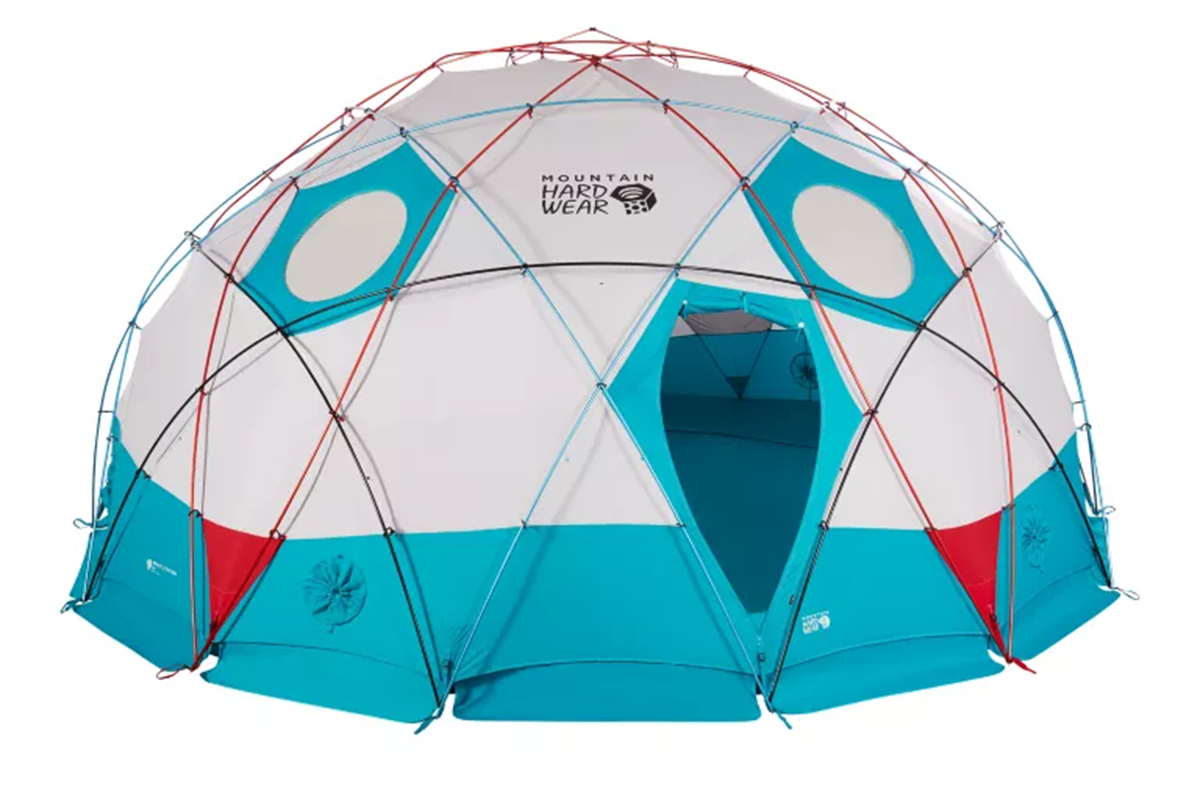 The other tents we've looked at have been great, but they're a bit small for a large family or group of friends. Enter the Mountain Hardwear Space Station tent. This tent sleeps 15-20 people, making it a great option for a winter camping trip with your favorite group of friends. This tent is designed for alpine climbing and just like the Trango, has color-coded poles for easier setup.
This large tent comes with 10 adjustable vents for adequate ventilation, no matter the weather. It also comes with a perimeter snow flap to keep you and your gear dry, even in the snow. You can also add an optional floor footprint for more protection and warmth underfoot.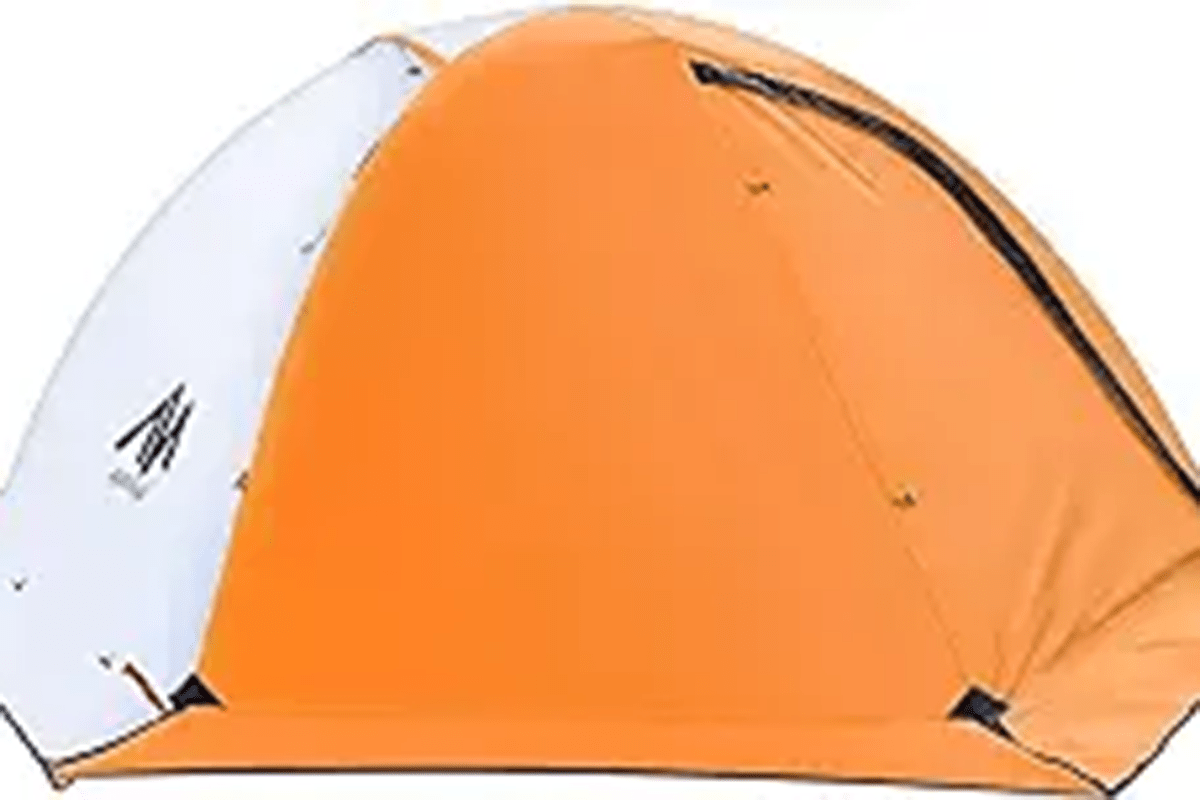 This four-season, two-person tent is available on Amazon and has over 200 five-star reviews. It is great for a backpacking trip, no matter the weather. Made to be waterproof and lightweight (5.7 pounds), this tent will be an easy addition to your gear closet and will help keep you warm in cold weather. This two-person tent comes with two vestibules and features an automatic pole set up so you can pitch it quickly and easily.
The double-wall construction makes this tent suitable for both warm and cold-weather camping. It comes in three colors for high visibility no matter where you camp.