21 Outdoor Drawings by Artist Sam Larson

Sam is a prolific freelance artist out of San Diego who draws outdoor scenes that we love. He's creative, passionate about his craft, and clearly has the same love of the outdoors that we do. His online store has plenty of things that would make a wonderfully unique gift for anyone who loves the outdoors. In the years we've followed him, his audience has grown from just under 100,000 to almost half a million on Instagram. His work is available at Steel Bison.
Drawings by Sam Larson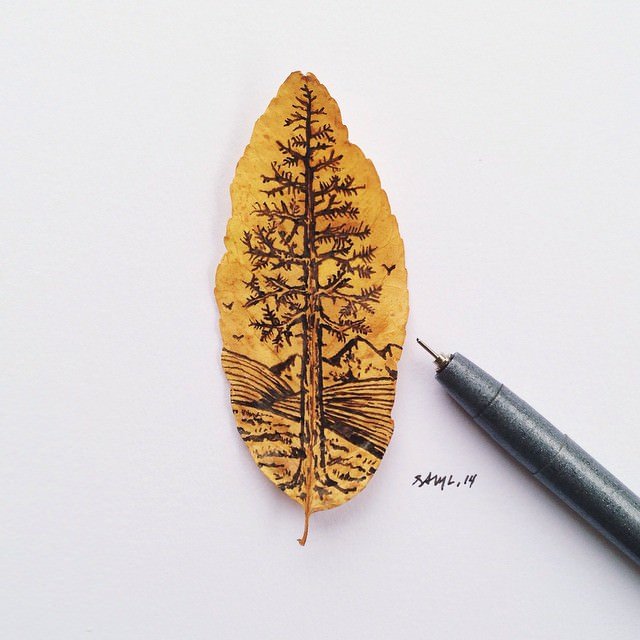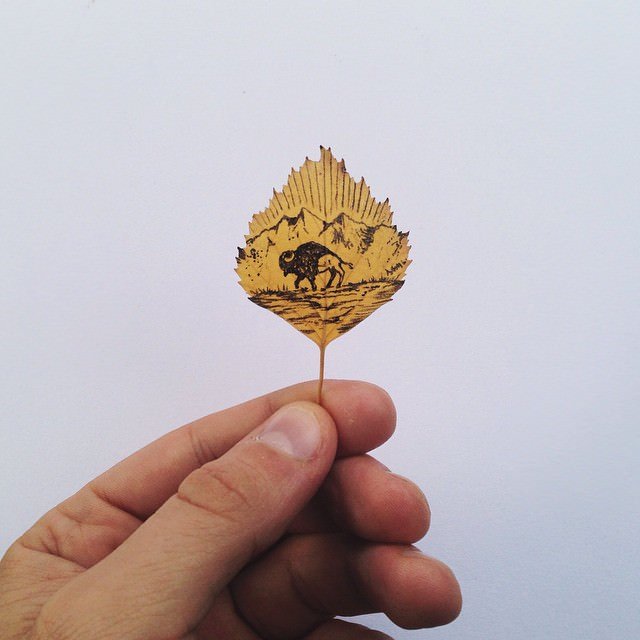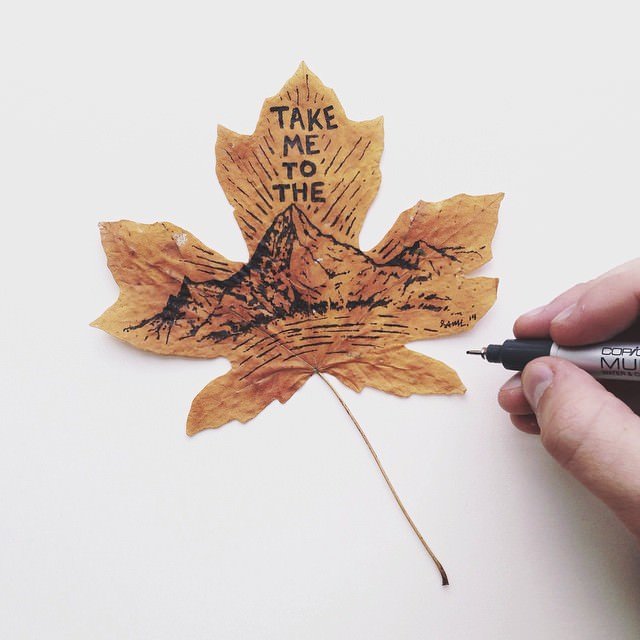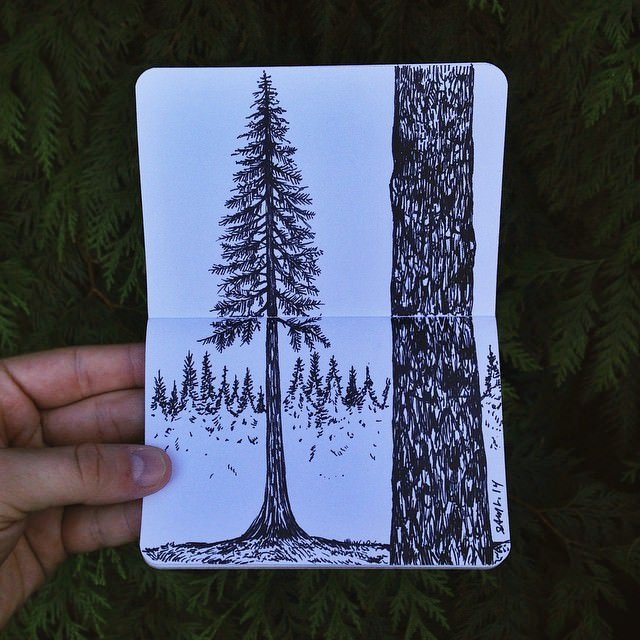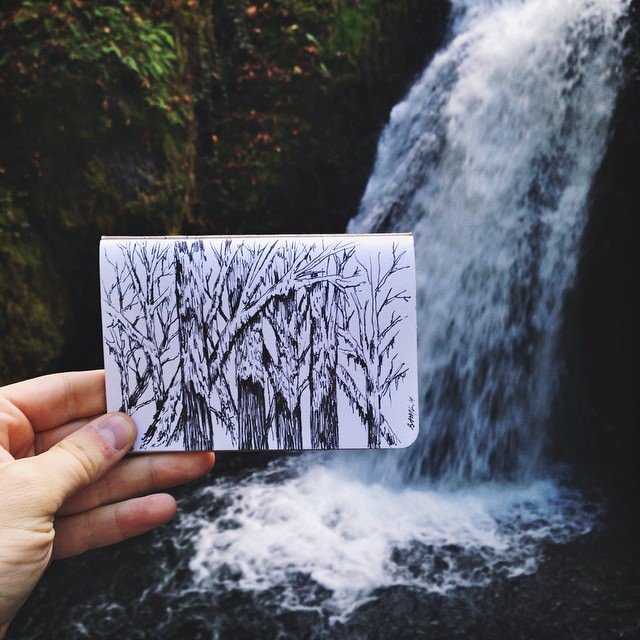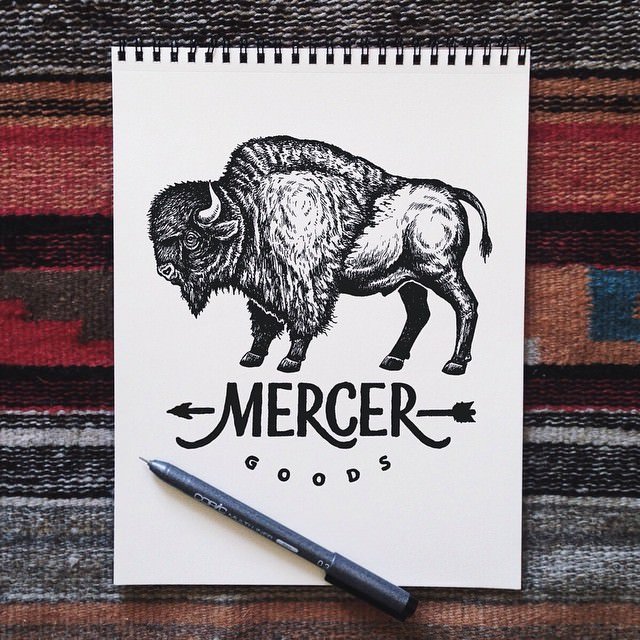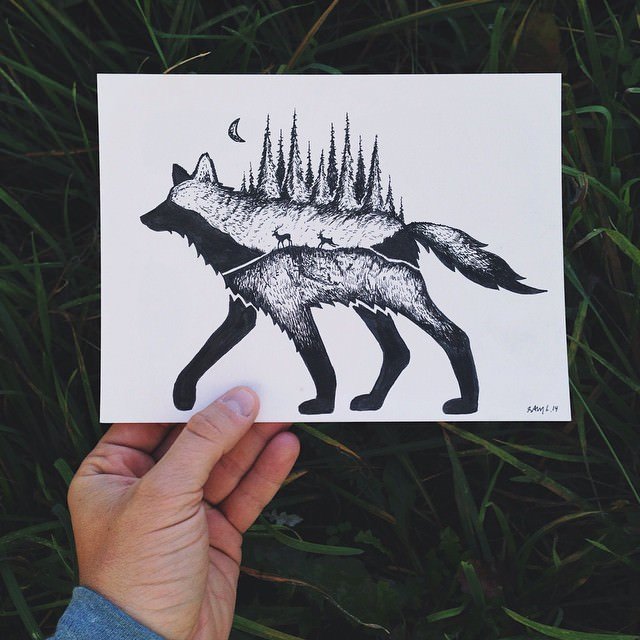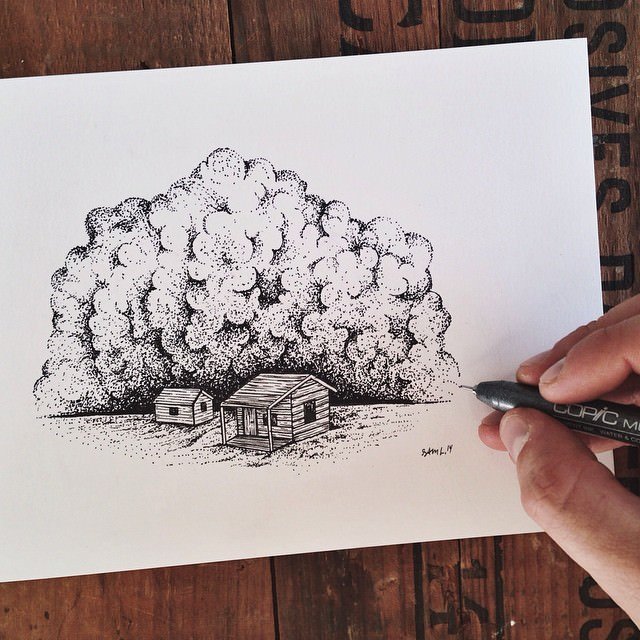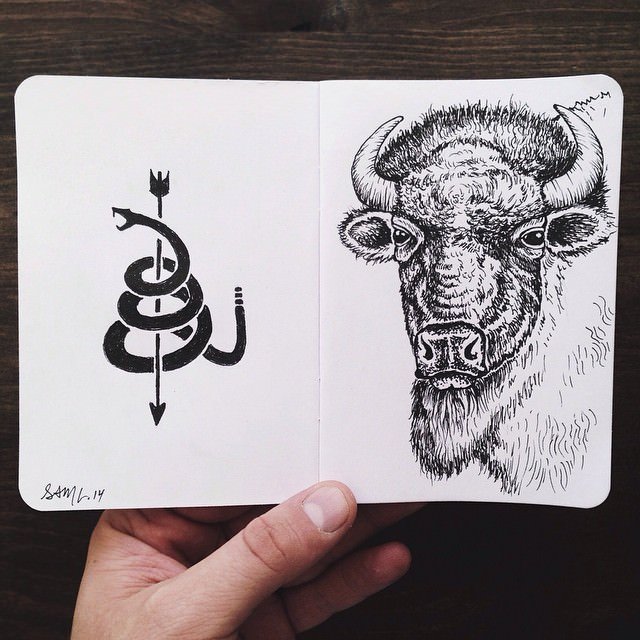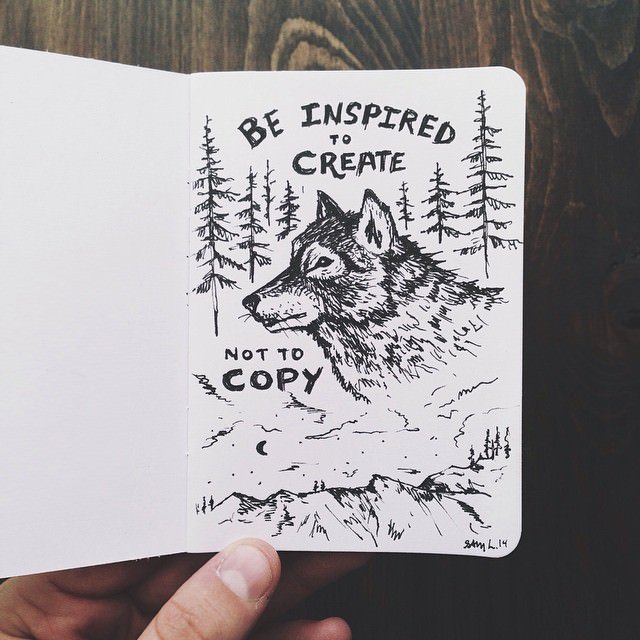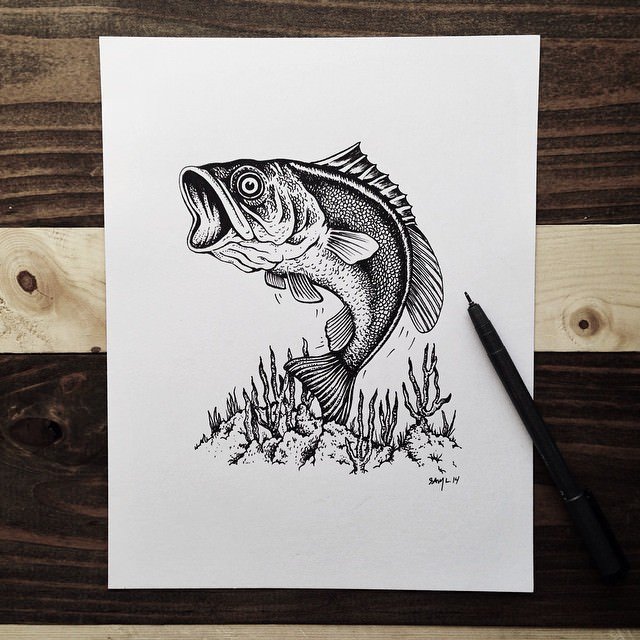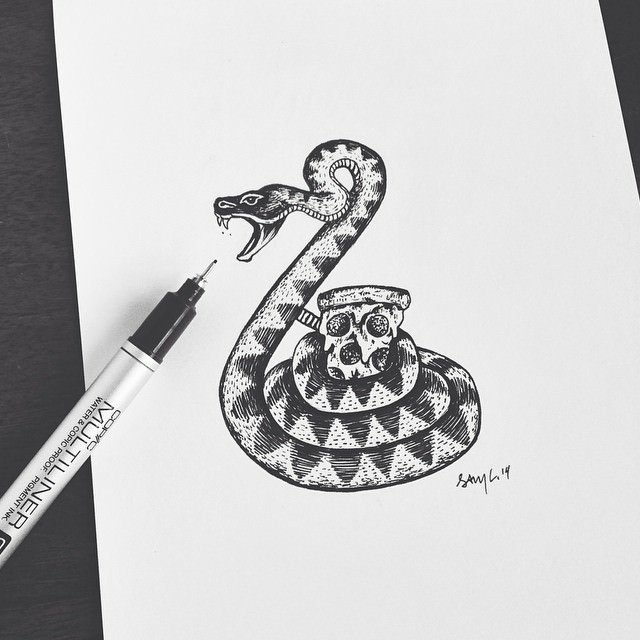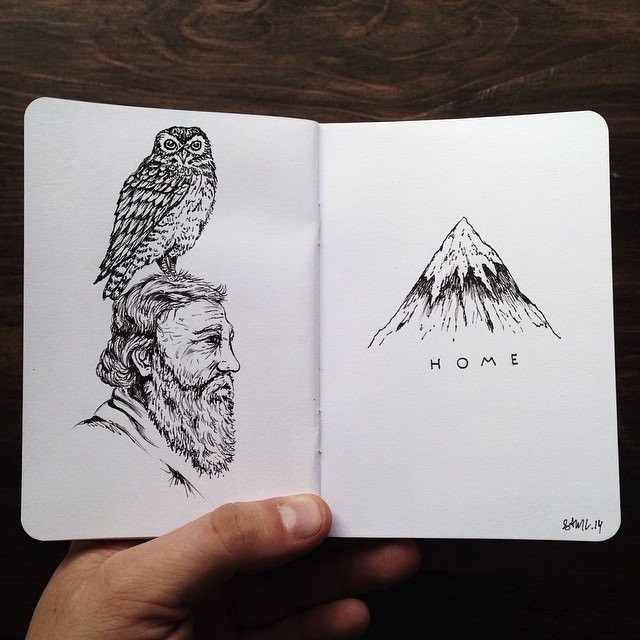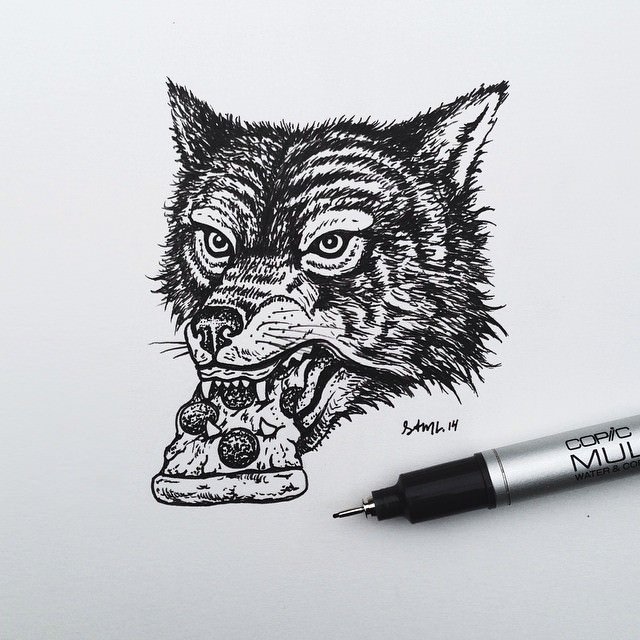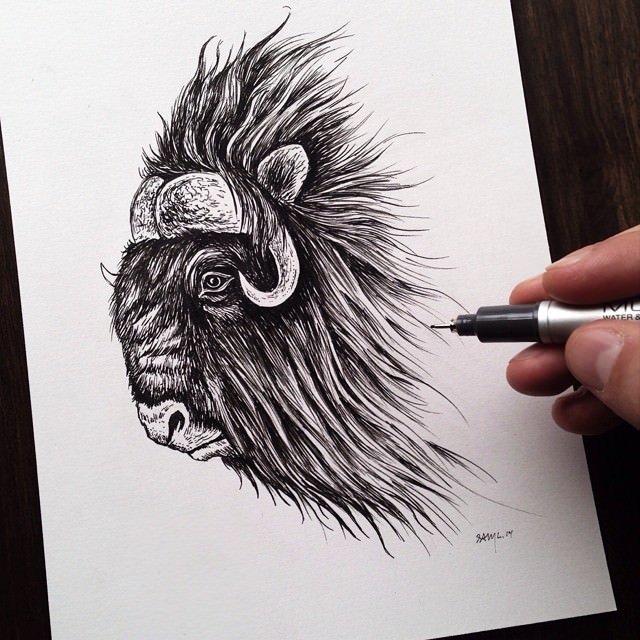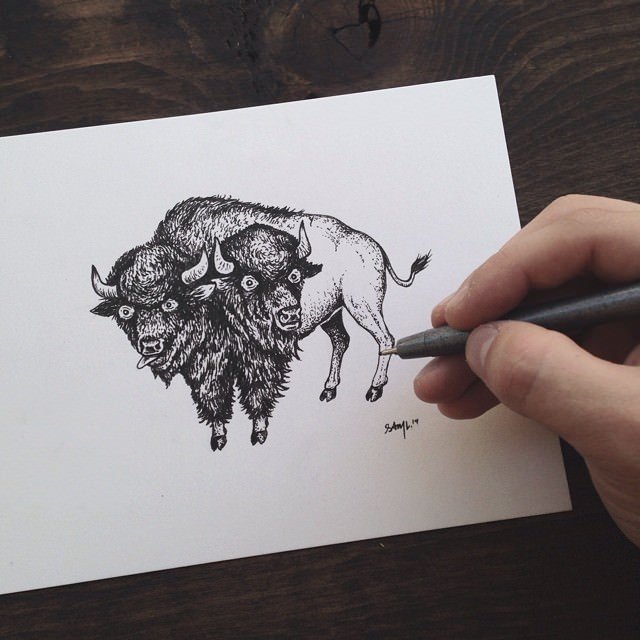 *All images are posted here with Sam's permission.
Source: https://outdoors.com/21-awesome-outdoor-drawings-sam-larson/