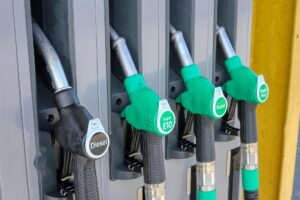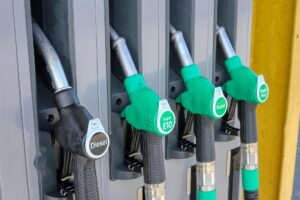 According to a report this week in the Wall Street Journal, diesel prices have been cut in half during the last year. But while that's undoubtedly good news for a large segment of the RV industry on the cusp of the camping season, the publication notes that it may also portend a warning for the U.S. economy.
A nationwide freight slowdown has helped cut U.S. diesel prices by half from last year's record, raising concerns that parts of the world's largest economy have begun to slow.
As the report highlighted, wholesale diesel recently fell to $2.65 a gallon in New York Harbor, down from $5.34 last May, after Russia's invasion of Ukraine sent commodity markets haywire and turned prices advertised at gas stations into street-level reminders of inflation's 40-year highs. Record diesel costs made it more expensive to operate excavators at construction sites, run machinery on farms, and haul goods from ports, rail yards or factory floors.
Prices began falling months ago, when a warm winter cut demand for heating fuel and a reshuffling of global oil trade alongside Russia's war left a glut of diesel supplies on the market. Now — with the Federal Reserve trying to cool business activity by raising interest rates — waning manufacturing output and trade have also dented U.S. appetite for the fuel.
The darkening industrial outlook, which contrasts with low unemployment and a robust service sector, pulled benchmark diesel futures Tuesday to $2.45 a gallon, a 15-month low.
To read the complete story, go here.
Source: https://rvbusiness.com/wsj-do-lower-diesel-costs-indicate-slowing-economy/