Vortex Razor HD Binoculars on Sale for $600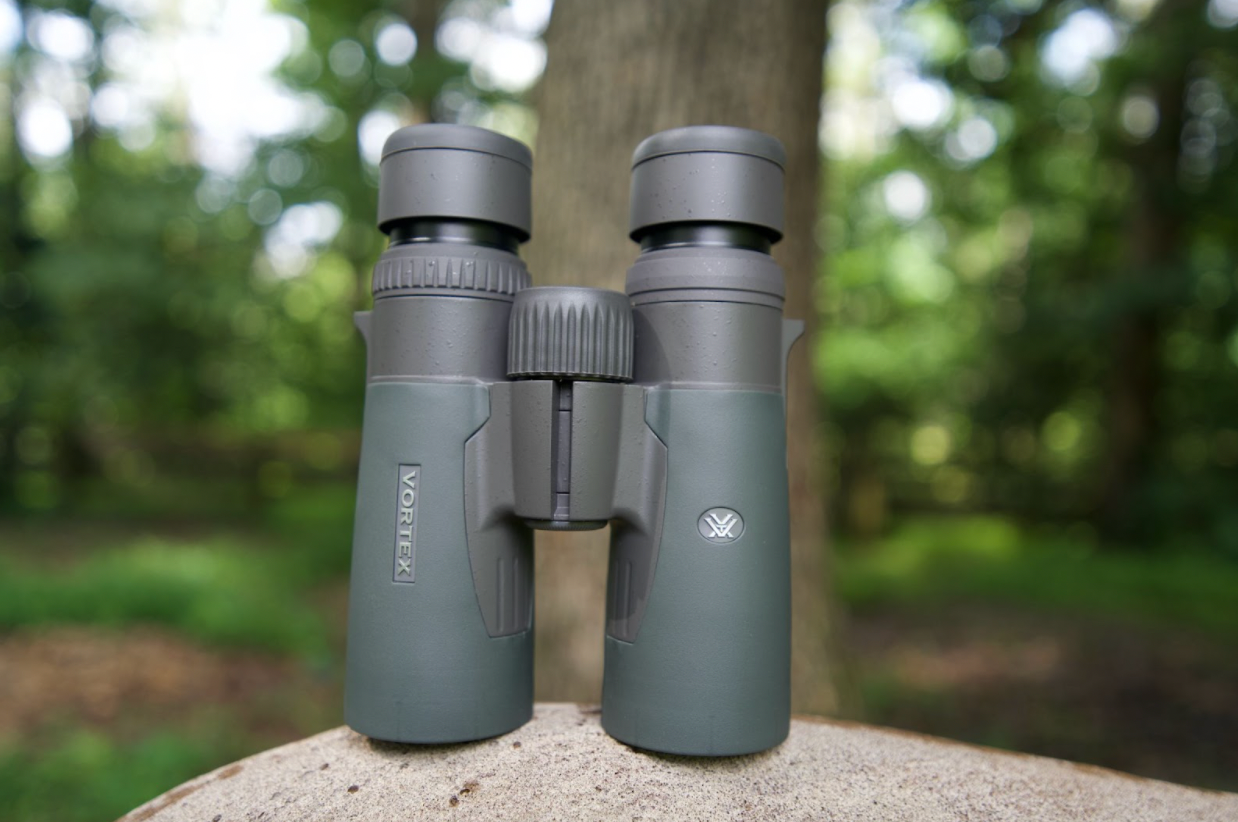 We may earn revenue from the products available on this page and participate in affiliate programs. Learn More ›
The Vortex Razor HDs are a great binocular for their price, which is usually around $1,000. But, it's the season of deals and you can get the 10x42s for $600 (for Cabela's Club members). If you're not a member, you can still get them for $700 (30% off.)
If you're on the fence here's what our optics editor has to say about the Razor HD binos in his article "Best Binoculars of 2023."
The best thing that can be said about a binocular is that it makes the world appear larger than it is, by delivering to the eye an image that's bright, colorful, and vibrant. The Razor HD does all that, but what's more important for hunters, birdwatchers, and hikers is that it does it with a wonderfully useful design that is easy to deploy with one hand.
The grippy open-barrel design is fast and nimble, but what makes the Vortex especially responsive is its highly textured, ergonomic focus wheel, which is an easy reach for a fingertip. That's a valuable asset for bowhunters or any user whose other hand is occupied with holding a tripod or camera or the hand of a companion. The Razor HD further endears itself with its extremely large and accommodating eyecups and eyeboxes, which are not only comfortable against your brow but also enable extended glassing sessions.
The Razor HD is the best example we've seen of what the industry calls HD, or high-definition, glass. That's a relatively meaningless term, but the glass that powers the Razor HD is on another level from most HD or UHD glass. Vortex claims to index-match the lenses in order to balance their performance, and the coatings further boost color fidelity and contrast.
With a price tag well over $1,000, this is a serious investment, but Vortex softens the hit by including a premium GlassPak binocular case and harness with the Razor HD. And the company's legendary no-questions-asked warranty further makes the case for the Vortex not only as a hearty companion in the field, but as a good investment.
The post Vortex Razor HD Binoculars on Sale for $600 appeared first on Outdoor Life.
Articles may contain affiliate links which enable us to share in the revenue of any purchases made.
Source: https://www.outdoorlife.com/gear/vortex-razor-hd-binoculars-on-sale-for-600-black-friday-2023/