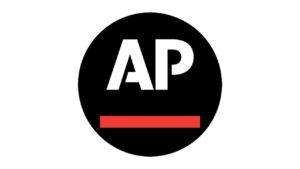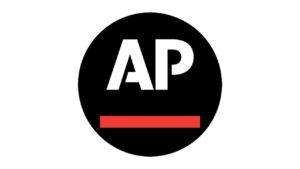 WASHINGTON — The pace of consumer price increases eased again in January, the latest sign that the high inflation that has gripped Americans for two years is slowing, according to an Associated Press report.
At the same time, Tuesday's consumer price report from the government showed that inflationary pressures in the U.S. economy remain stubborn and are likely to fuel price spikes well into this year.
The government said consumer prices rose 6.4% in January compared with 12 months earlier, down from 6.5% in December. It was the seventh straight year-over-year slowdown and well below a recent peak of 9.1% in June. Yet it remains far above the Federal Reserve's 2% annual inflation target.
And on a monthly basis, consumer prices increased 0.5% from December to January, much higher than the 0.1% rise from November to December. More expensive gas, food and clothing drove up inflation in January.
The Fed has aggressively raised its benchmark interest rate in the past year to its highest level in 15 years in its drive to get rampaging inflation under control. The Fed's goal is to slow borrowing and spending, cool the pace of hiring and relieve the pressure many businesses feel to raise wages to find or keep workers. Businesses typically pass their higher labor costs on to their customers in the form of higher prices, thereby helping fuel inflation.
Read the full Associated Press report.
Source: https://rvbusiness.com/us-inflation-slows-to-6-4-but-price-pressures-re-emerge/