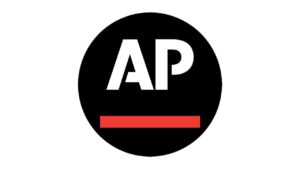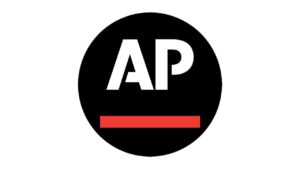 WASHINGTON — The Federal Reserve's preferred inflation gauge eased further in December, and consumer spending fell — the latest evidence that the Fed's series of interest rate hikes are slowing the economy, according to an Associated Press report.
Friday's report from the Commerce Department showed that prices rose 5% last month from a year earlier, down from a 5.5% year-over-year increase in November. It was the third straight drop.
Consumer spending fell 0.2% from November to December and was revised lower to show a drop of 0.1% from October to November. Last year's holiday sales were sluggish for many retailers, and the overall spending figures for the final two months of 2022 were the weakest in two years.
The pullback in consumer spending will likely be welcomed by Fed officials, who are seeking to cool the economy by making lending increasingly expensive. Still, the decline in year-over-year inflation matches the Fed's outlook and isn't likely to alter expectations that the central bank will raise its key rate by a quarter-point next week.
Read the full Associated Press report.
Source: https://rvbusiness.com/us-inflation-and-consumer-spending-cooled-in-december/