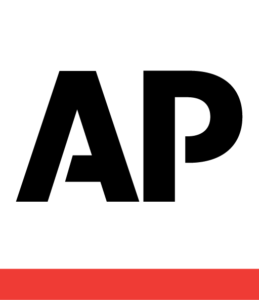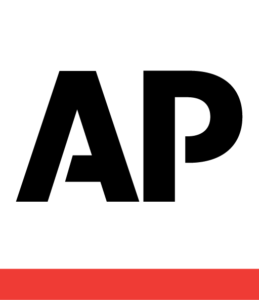 WASHINGTON — Maybe it was just too good to be true, according to an Associated Press report.
For a few weeks in late January and early February, the U.S. economy seemed to have reached a rare sweet spot. Inflation was steadily slowing from painful heights. And growth and hiring remained surprisingly sturdy despite ever-higher interest rates imposed by the Federal Reserve.
Perhaps, the thinking went, the Fed's inflation fighters were managing to nail a notoriously difficult "soft landing″: A scenario in which borrowing and spending slow just enough to tame inflation without tipping the world's biggest economy into a recession.
"We were looking at landings that were pillow-soft," recalled Diane Swonk, chief economist at the accounting giant KPMG. "There was a bit of glee about that.''
The financial markets roared their approval in the first six weeks of 2023, with stock prices surging on expectations that the Fed might soon pause and eventually reverse the series of aggressive rate hikes it began nearly a year ago.
Then something went wrong.
It began on Valentine's Day. The government said its closely watched consumer price index had surged 0.5% from December to January — five times the increase from November to December.
Over the next week and a half, two more government releases told essentially the same story: The Fed's fight to curb inflation wasn't even close to being won.
That realization brought a related worry: If high inflation was even stickier than we thought, then the Fed would likely keep raising rates — and keep them high — longer than was assumed. Those ever-higher borrowing rates would make it more probable that a recession, with layoffs and business failures, might occur.
Source: https://rvbusiness.com/us-economy-sending-mixed-signals-heres-what-it-all-means/