Trim-Lok Says its All-in-One Wipe Seal an Industry First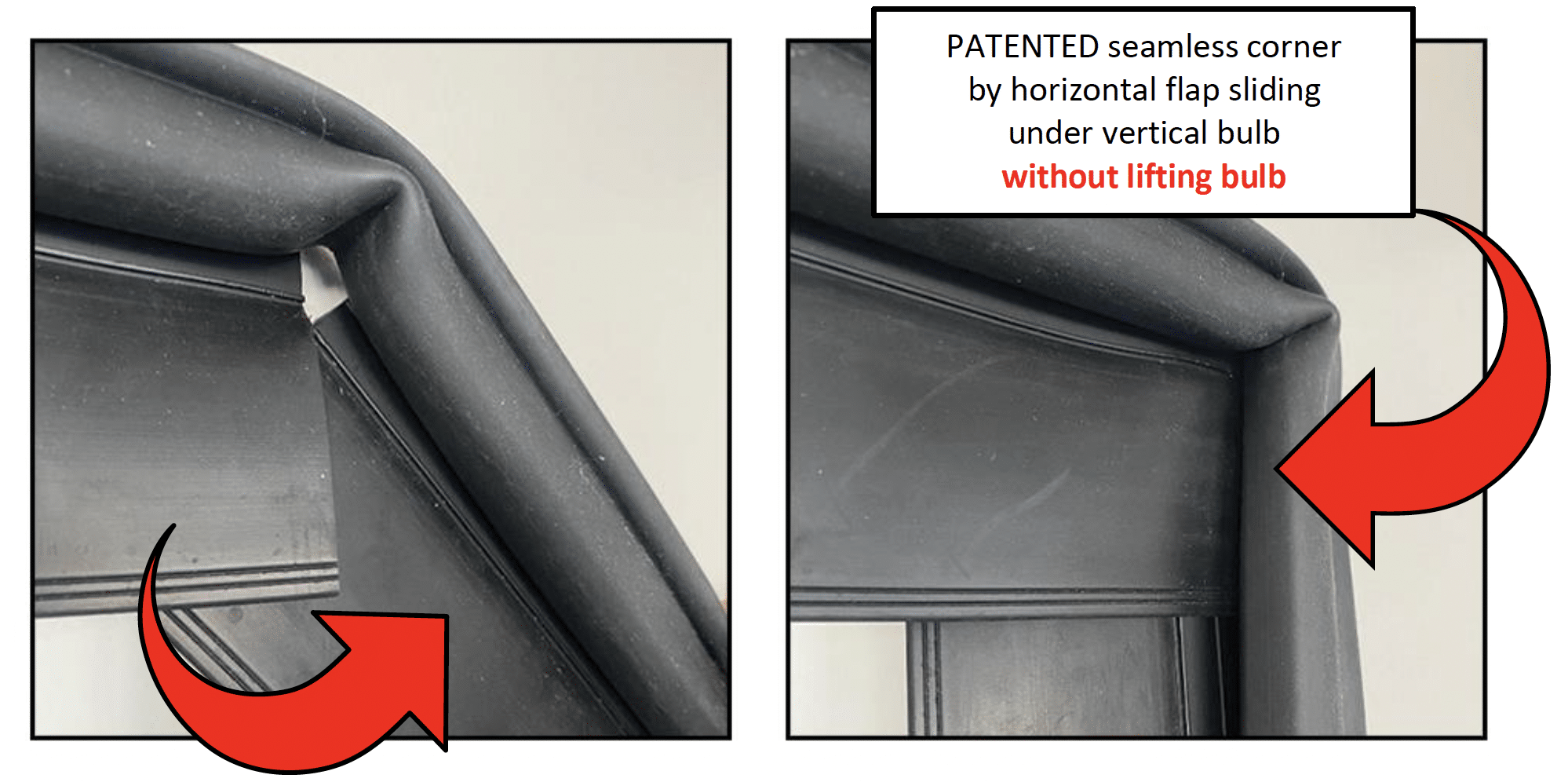 ELKHART, Ind. – Trim-Lok's newest All-in-One Wipe Seal System for RV slide outs is a groundbreaking RV seal and an RV industry first, according to a press release from the company.
The patented All-in-One Wipe Seal System provides a consistent seal around the slide out room opening with no seams at the corners, unlike all other slide out seals that are installed with seams in the top corner of the opening, Trim-Lok's one-piece design eliminates water intrusion in an area that OEM's have struggled with since the development of the slide out decades ago.
Trim-Lok's All-in-One Wipe Seal System features a bulb with an "outer leg" creating an improved sealing surface against the slide out facia and acts as a gutter to divert water away from the room opening, improving overall water management.
The All-in-One Wipe Seal System can make a perfect 90-degree turn without a seam in the bulb by making a 3/4" cut through the flap and base at the upper corners of the room opening, resulting in a continuous seal around the top and sides of the room opening.
Trim-Lok's patented All-in-One Wipe Seal System and installation method simplifies and shortens installation time, as well as reduces parts in the BOM. Installation instructions are available by visiting us online or scanning the QR code found below.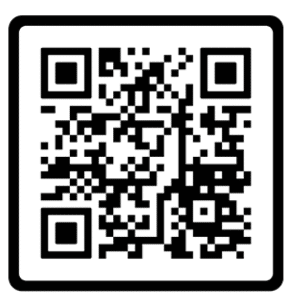 "Combined with Trim-Lok's patented All-in-One family of parts, including bottom pan and wear bar, Trim-Lok has a solution that improves weather stripping and simplifies installation and ordering for nearly every RV being produced today," Dan Whitener, vice-president & COO. "Trim-Lok has been providing edge trims, bulb seals and many other critical parts to RV manufacturers for over 50 years, and we recently expanded our Midwest operations into a brand-new, state-of-the-art manufacturing facility in Elkhart, Ind. Our commitment to innovation, quality and growth and an expanded sales team and support staff in the Midwest is leading to new innovations being brought to market."
For more information on the Trim-Lok family of RV products, contact Kelly Klein at kklein@trimlok.com or Nick Godfrey at ngodfrey@trimlok.com.
Source: https://rvbusiness.com/trim-lok-says-its-all-in-one-wipe-seal-an-industry-first/