Starcraft & Highland Ridge Launch Solar Power Systems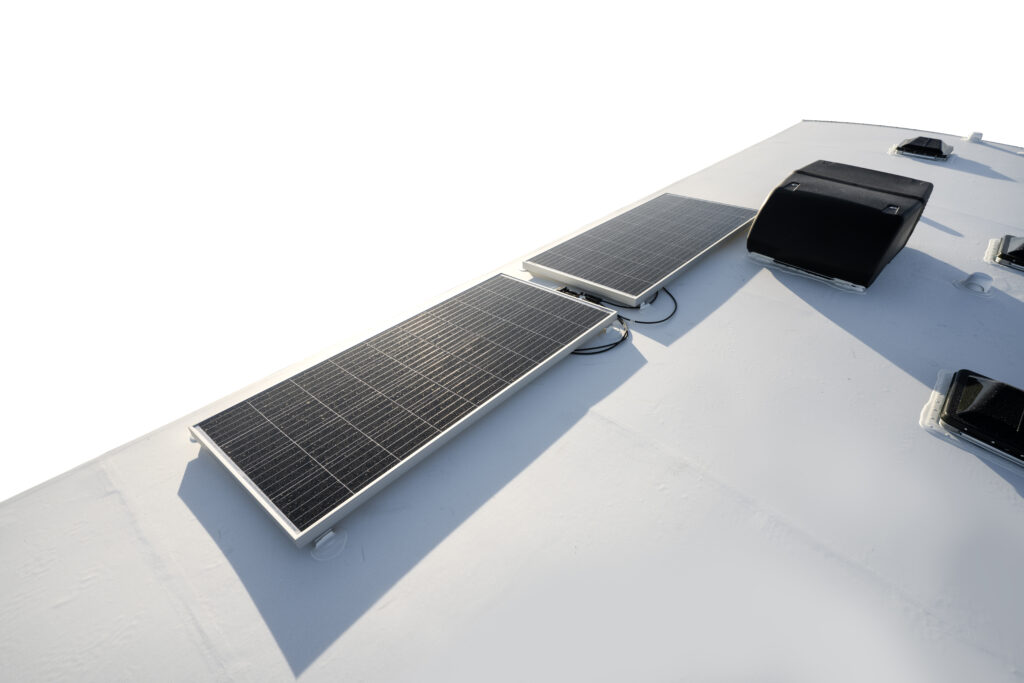 SHIPSHEWANA, Ind. – Starcraft RV and Highland Ridge RV have announced the launch of the Xtend Solar Power Systems. These packages offer various levels of power and are now offered on the entire array of units for both brands, according to a release. The Xtend Solar packages offer true boondocking capabilities, which allow owners to experience the great outdoors untethered.
"We are pleased to now offer solar options across the entirety of the product lines," stated Brion Brady, Vice President of Sales – Starcraft RV & Highland Ridge RVs "Owners continue to see the value of solar power systems and the benefit it offers to travel without the need to be connected to shore power."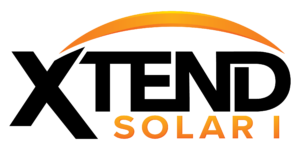 Xtend Solar I Package
The Xtend Solar I Package provides a factory installed power system including a 200 watt Solar Panel and a 30 amp Digital PWN Solar Controller. When adding solar power to your next travel trailer, you will be able to take your adventure to a whole new level.
Available on Starcraft: Autumn Ridge, Super Lite, Super Lite Maxx & Starcraft GSL TT
Available on Highland Ridge: Open Range Conventional TT, Range Lite TT, Mesa Ridge S-Lite TT, Light TT and Range Lite Air TT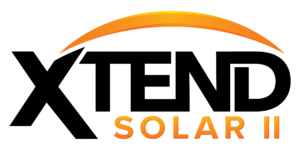 Xtend Solar II Package
With the premium Xtend Solar II package, RVers will be able to travel carefree, knowing that they have enough power to run their necessities without being tied down by electrical hookups. This system offers extra energy with two 200 watt solar panels, a regulated charge with a 30 amp MPPT RV-C Solar Controller or 30 amp Digital PWM Solar Controller and the added confidence of energy compatibility provided by a 1800 watt RC-C Inverter.
Available on Starcraft: Super Lite, Starcraft GSL TT, GSL Light Duty FW, GSL FW
Available on Highland Ridge: Range Lite TT, Mesa Ridge S-Lite TT and Light TT, Open Range TT, Mesa Ridge TT, Silverstar TT, Open Range FW, Mesa Ridge FW, Silverstar FW, Roamer FW, Mesa Ridge XLT FW, Silverstar XLT FW, Roamer Light Duty FW, Mesa Ridge Light Duty FW & Silverstar Light Duty FW
Adding a manufacturer-installed solar power system, ensures no warranty issues relating to aftermarket solar outfitting. With added safety, innovation and monitoring features, it allows owners to enjoy their next off-grid adventure and have the extra freedom that solar power provides. From single axle travel trailers to our luxury wide-body fifth wheels, there is now a solar package option for all units. Visit www.highlandridgerv.com/about-us/solar/ for Highland Ridge RV or www.starcraftrv.com/about/solar/ for Starcraft RV to learn more.

About Starcraft RV
Starcraft RV is a subsidiary of Jayco®, Inc. and they offer a variety of single and double axle travel trailers, as well as fifth wheels. After more than 50 years as an RV manufacturer, Starcraft RV is committed to building a better RV for their customer, through innovation and quality. For more information on Starcraft RV and its products, call 1-800-945-4787 or visit www.starcraftrv.com.
About Highland Ridge RV
Highland Ridge RV, Inc., a subsidiary of Jayco, Inc., was founded with a passion for innovation and a drive to make a better product using advanced technologies in construction materials — all at an affordable consumer price. For more information on Highland Ridge RV and its products, call 1-260-768-7771, or visit www.highlandridgerv.com.
Source: https://rvbusiness.com/starcraft-highland-ridge-launch-solar-power-systems/