Spring and Summer Camping Gift Guide

Spring and Summer Camping Gift Guide
Whether it be camping, hitting the beach, road tripping or overlanding, these cool new products cover many of the essentials needs of nature-loving campers!
Here is a round up of the must-have outdoor products from BlendJet, Monoprice, and Monster – available online now, and a lot of them are on sale!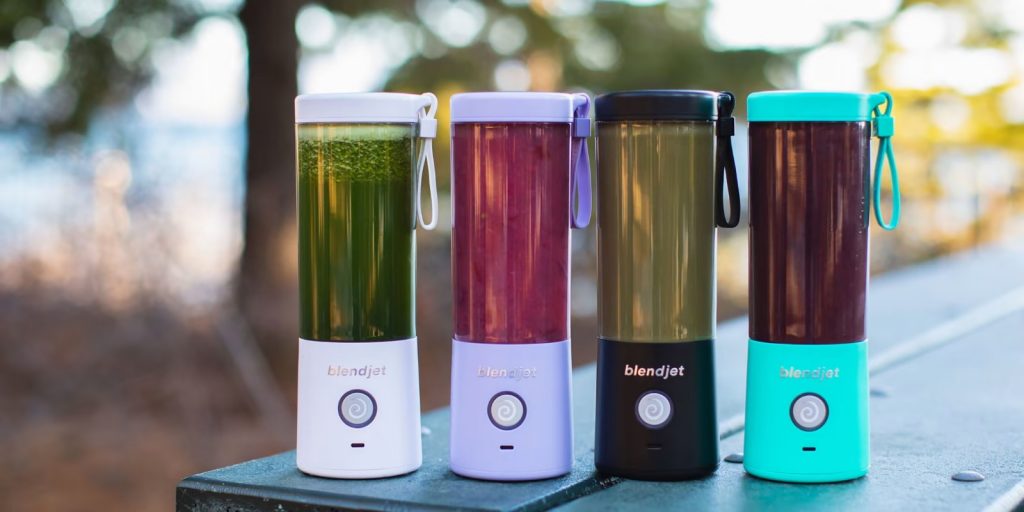 BlendJet 2 Portable Blender 
The BlendJet 2 portable blender was designed to make healthy sips and snacks anywhere in the world — from a mountaintop to your kitchen countertop. It's easy and convenient to use wherever your travels take you. Available in 19 beautiful colours and patterns.
Current Sale: $49.95 US (50% off!); MSRP: $99.95 US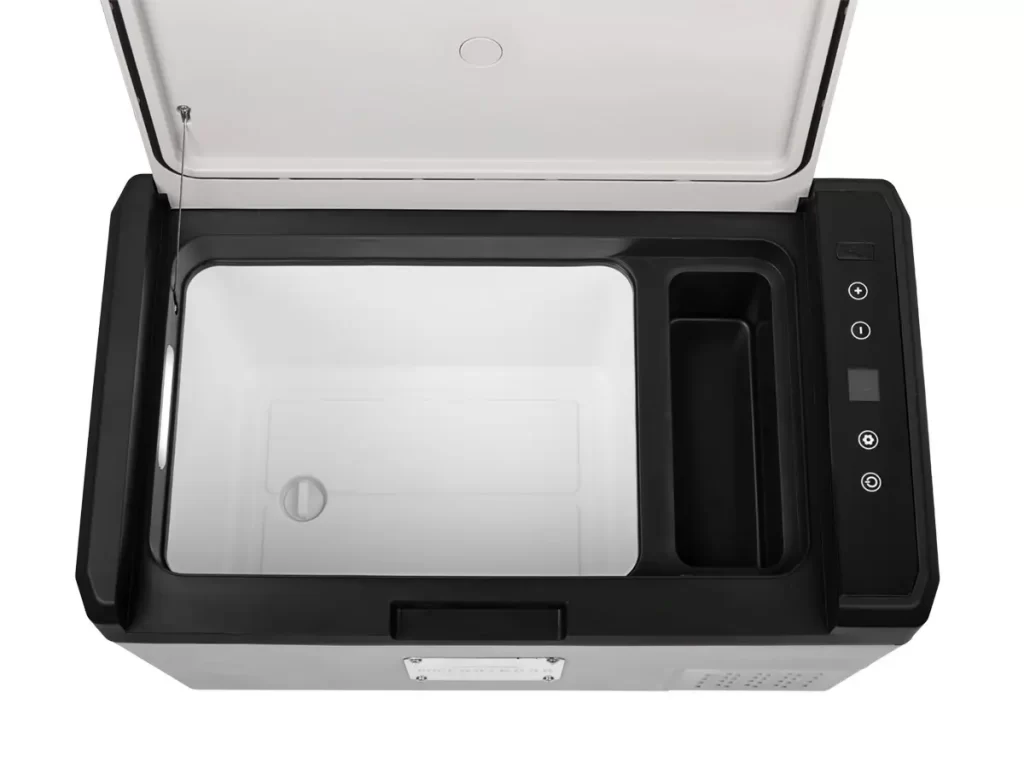 Portable Refrigerator 25L (44268)
You never have to worry about keeping your food cold or buying another bag of ice for your day trip or weekend off‑grid. This powerful and portable fridge is made for fast cooling, with an efficient DC compressor and thick premium insulation to keep the cooling contained. Whether you're off to the park for a picnic, or on the road camping for months, it's invaluable for keeping your food fresh and your drinks cold.
Attention all campers, overlanders, van lifers, or anyone that needs to store food and beverages on the road, it's time to upgrade your portable cooler! Monoprice has recently released a fast cooling, 25L portable fridge. Cool, right? No, seriously – this thing reaches temps as low as -7°F and keeps food fresh and more than 40 cans of "soda" cold without needing a single ice cube!
For $250, Monoprice's newest must-have travel essential offers:  
25L capacity to store food and beverages for cooking, tailgating, barbequing, and more.
Doubles as a fridge or freezer to ensure food and drinks stay fresh – with extra cold storage area for items that don't need to be frozen or refrigerated.
Efficient and powerful DC compressor runs on 12 or 24 volts (or on wall power using AC Adapter).
High‑density foam insulation to keep temperatures consistent between compressor cycles.
Integrated handles for easy portability.
A built‑in LCD panel that displays temperature, battery protection modes, cooling mode, and input voltage.
Integrated USB outlet for charging mobile devices and powering USB accessories
Equipped with a multi‑level battery monitor that protects vehicle batteries against excessive discharging.
MSRP: $249.99 US
https://www.monoprice.com/product?p_id=44268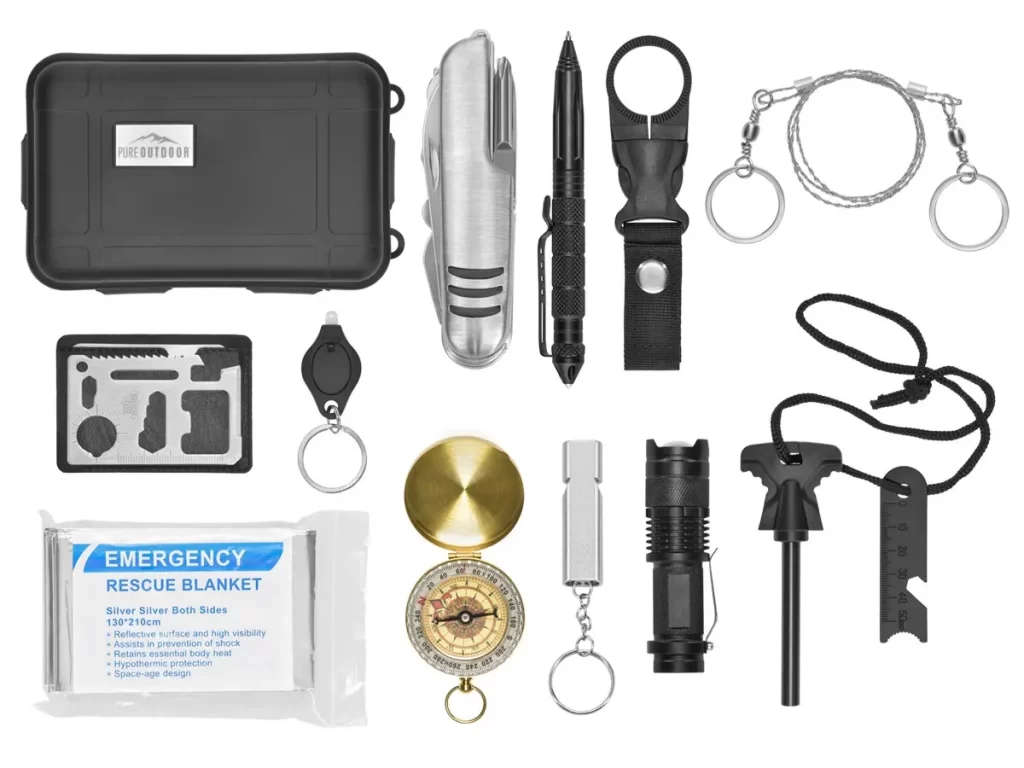 Survival Gear Kit with Multi-functional Knife with compact carry case (44096)
The entire kit weighs only 0.98 pounds, making this the ultimate Kit and compact enough to fit easily into your backpack and car. The Pure Outdoor by Monoprice Compact 33 Function Survival Gear Kit with Multi-functional Knife and compact carry case is the ideal gift for Dad, Boyfriend, or Brother.
Current Sale Price: $23.99 US (20% off!); MSRP: $29.99 US
https://www.monoprice.com/product?p_id=44096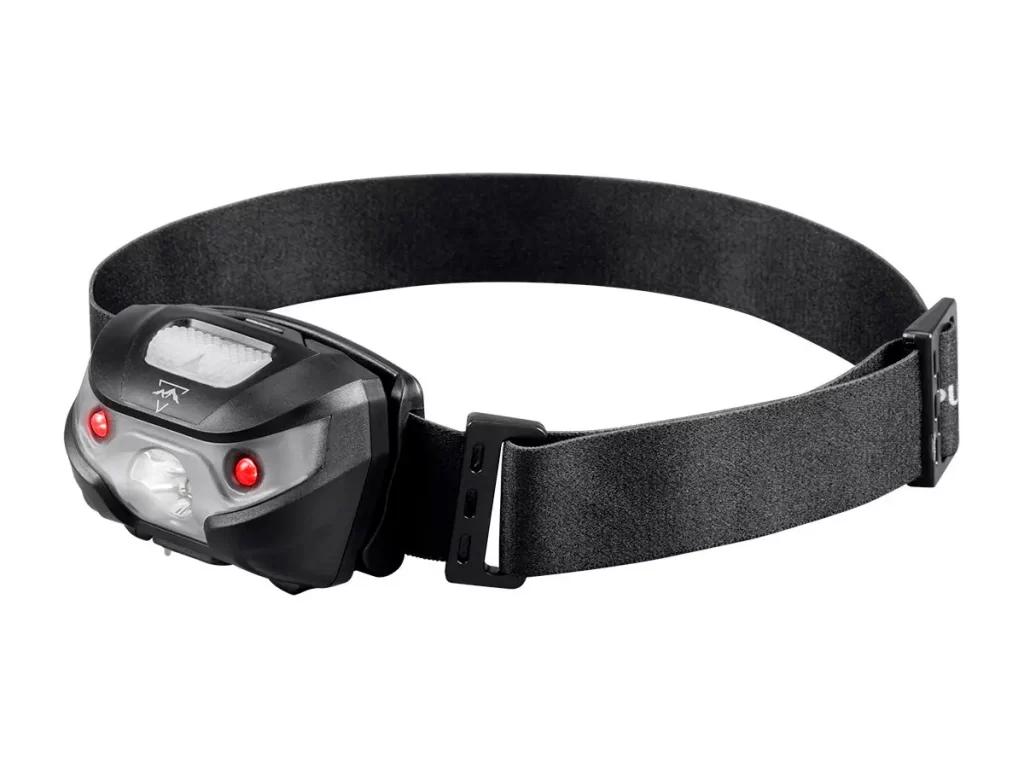 IPx4 Weatherproof 4-mode USB Rechargeable High-power Headlamp (15989)
Illuminate anything you're looking at using the Pure Outdoor

Select Series Headlamp. It weighs in at a mere 2.2 oz (about 62.37 g) and is fixed to a headband, making it the perfect light source for performing tasks that require the use of one or both hands, such as home maintenance, auto repairs, climbing, cycling, skiing, and other outdoor activities.
Current Sale: $9.99 US (33% off!); MSRP: $14.99 US
https://www.monoprice.com/product?p_id=15989
Monster Power Grid 
With the 296Wh Monster Power Grid portable power station, you can have hours of power at your disposal – without a noisy gas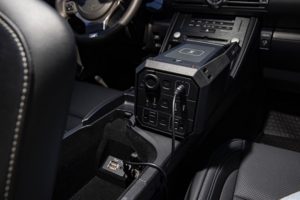 generator. It's equipped with 2 AC outlets, 3 USB-A ports, a 60-watt USB-C port, a Qi charging pad, a 12-volt car port and 12V DC output port, providing all the power and charging options for all the essential devices in the outdoors. Available in green/black, black, and white.
MSRP: $399.99 US
https://monsterstore.com/products/power-grid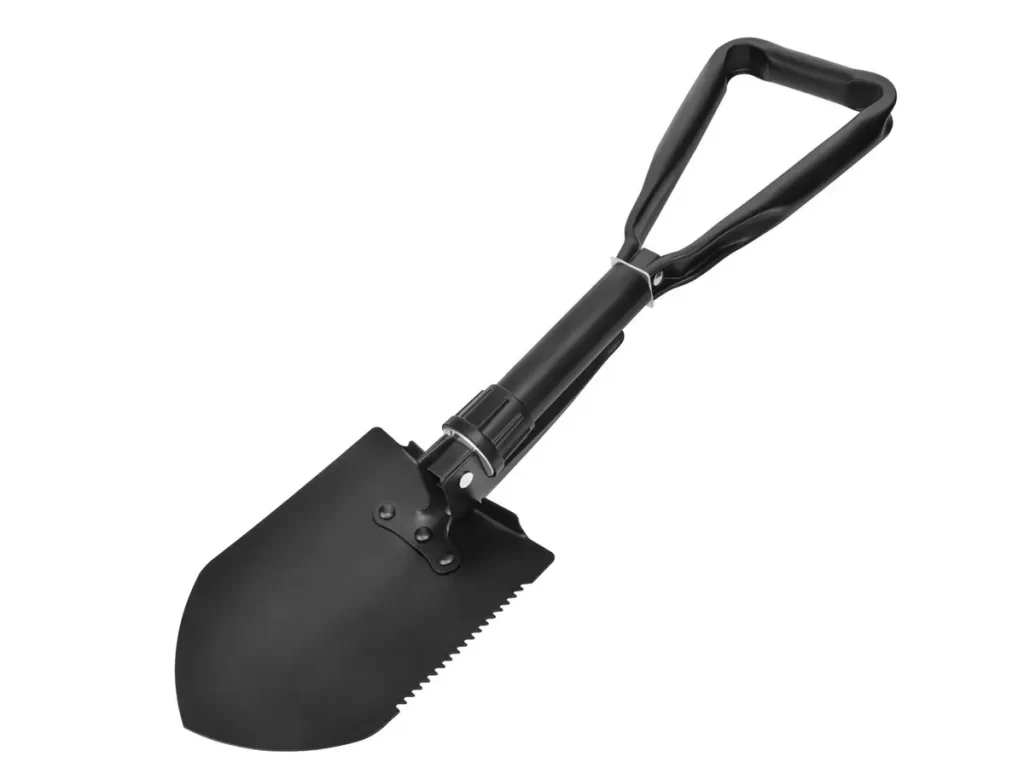 3 in 1 Compact Shovel 23 inch with Ballistic Carry bag (44099) 
The multi‑functional Compact Shovel functions as a shovel to dig holes, acts as a pick when you run into more challenging terrain, and a hammer. The stainless, powder‑coated steel design makes this shovel tough enough to handle all terrains.
Current Sale Price: $21.59 US (20% off!); MSRP: $26.99 US
https://www.monoprice.com/product?p_id=44099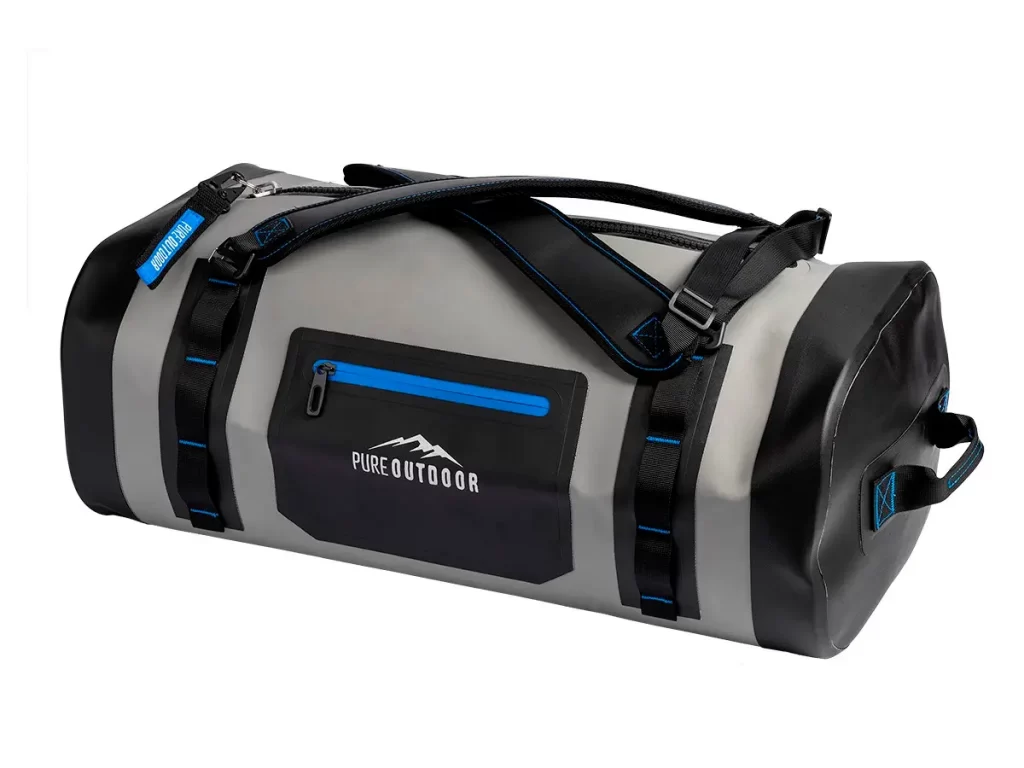 50L Zippered Waterproof Dry Bag Backpack Duffel (43351) 
Featuring waterproof, heavy‑duty, zippered compartments, you can stow all your outdoor gear, as well as clothing and fragile devices, such as cell phones or other electronics, while having complete assurance that they will remain dry and safe from the elements. Combining standard outdoor‑tested materials with heavy‑duty construction, the Pure Outdoor 50L Zippered Waterproof Dry Bag Backpack/Duffel performs as good or better than similar dry bags costing several times the price.
Current Sale: $34.00 US (66% off!); MSRP: $99.99 US
https://www.monoprice.com/product?p_id=43351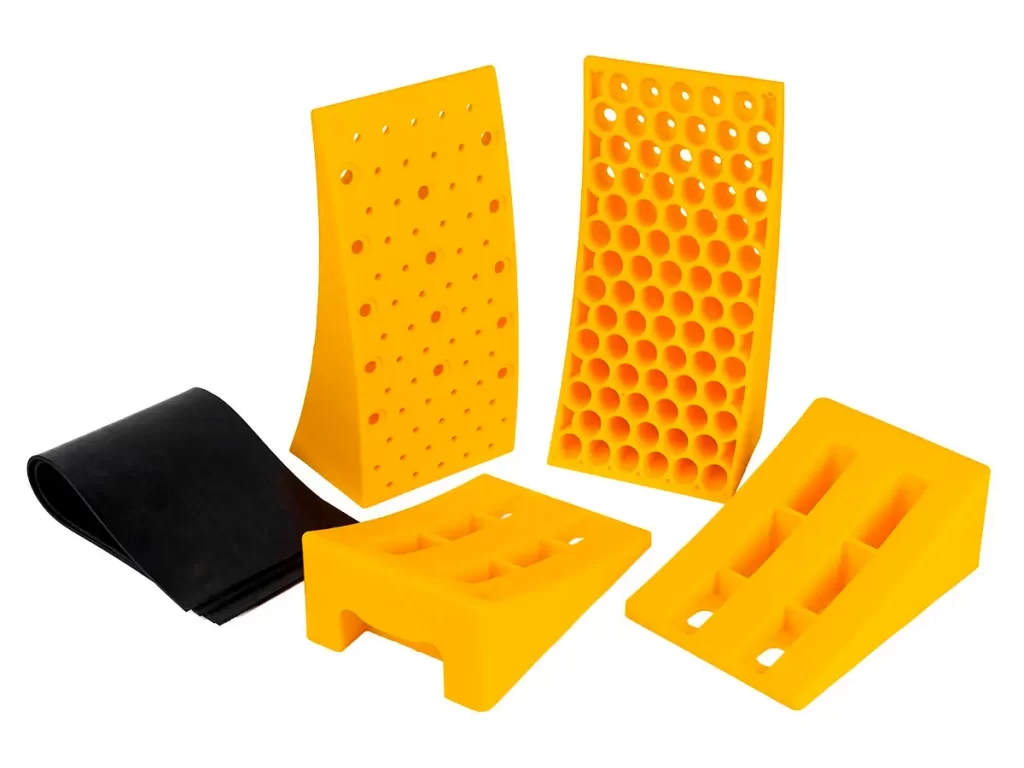 Curved Leveling Kit (43357) 
This Curved Camper Leveling Kit includes two easy drive‑on leveling blocks with a 15‑ton maximum weight capacity, which makes for a safe and easy way to level RVs and trailers on uneven surfaces. The kit also includes a large rubber stabilizing pad and a convenient storage bag. The blocks are compatible with vehicles with single wheels, dual wheels, and tandem axles.
Current Sale Price: $5.49 US (84% off!); MSRP: $34.99 US
https://www.monoprice.com/product?p_id=43357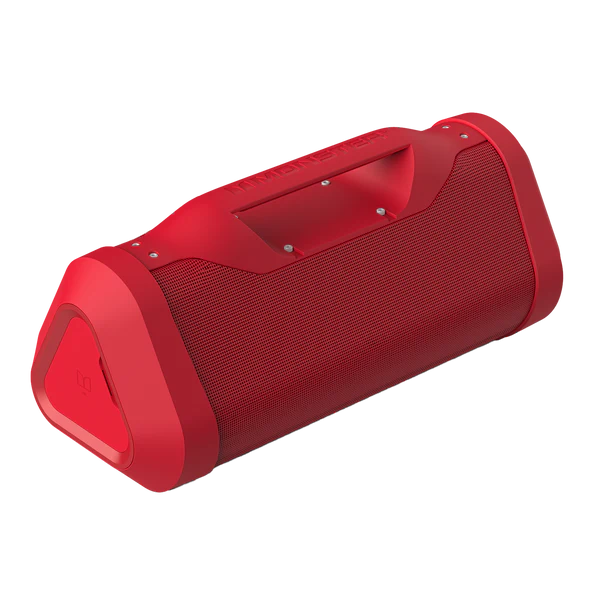 Monster Blaster 3.0 Bluetooth Speaker 
Spice up your next hike or outdoor adventure with Monster's Blaster 3.0 Boombox! This high-powered, wireless boombox blasts out a monstrous 120-watts of power for up to 12 hours between charges, and doubles as a USB power bank for smartphones. With IPX5 water resistance, it's suitable for rain, shine, and any other weather conditions that may come. Available in white, black, and red.
MSRP: $299.00 US
https://monsterstore.com/products/monster-blaster?_pos=1&_sid=585031107&_ss=r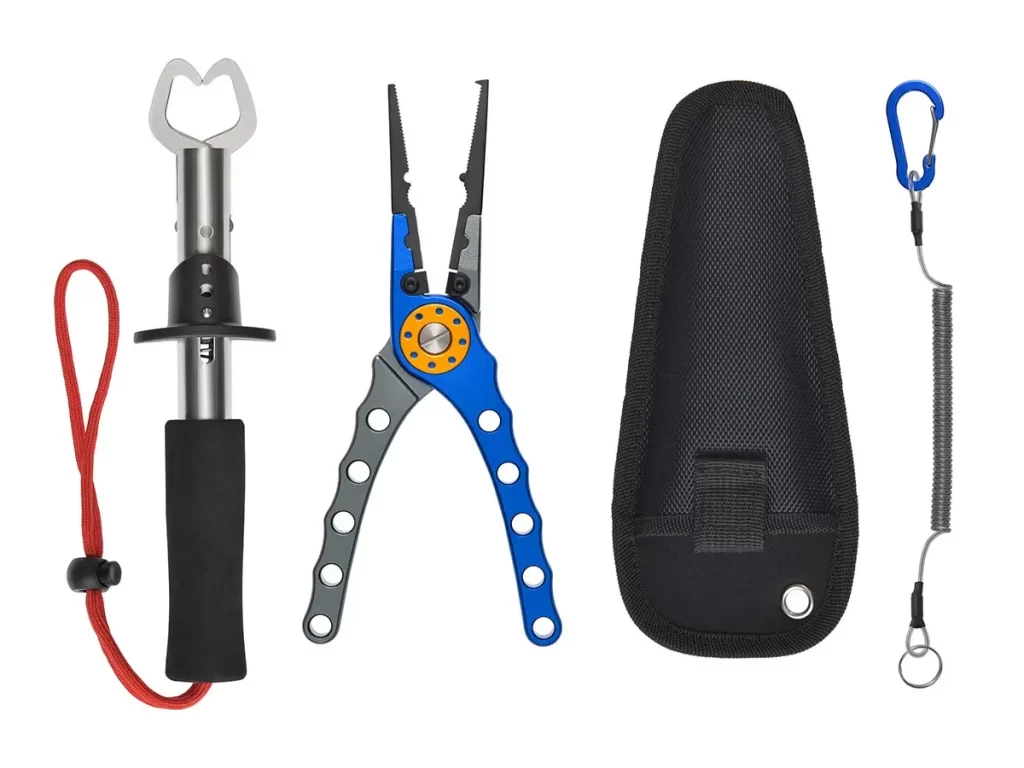 Stainless Steel Fishing Pliers with Fish Lip Gripper and Carrying Case (44105) 
Fishing pliers serve many functions, allowing you remove hooks, cut lines, crimp and press leads, and even open split rings. The stainless-steel construction ensures sufficient strength to handle even the strongest tackle for large catches and prevents corrosion when used for saltwater fishing.
Current Sale: $19.99 US (20% off!); MSRP: $24.99 US
https://www.monoprice.com/product?p_id=44105
Source: https://www.rvlifemag.com/spring-and-summer-camping-gift-guide/?utm_source=rss&utm_medium=rss&utm_campaign=spring-and-summer-camping-gift-guide