RVIA to Host Thursday Webinar on Farm Bill's RV Impact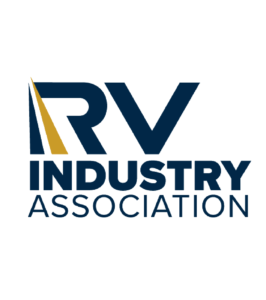 The RV Industry Association (RVIA) is continues its Federal Policy Webinar Series continues at 2 p.m. ET, Thursday, April 20, with a focus on the Farm Bill.
RVIA Senior Director of Government Affairs Chris Bornemann will explain how this major piece of legislation – passed every five years – has the potential to grow local economies, invigorate rural communities, build sustainable infrastructure, secure access to public lands and waters, and more through investments in outdoor recreation resources. These important investments will help support the $862 billion outdoor recreation economy which, according to the Department of Commerce, grew three times faster than the U.S. economy as a whole from 2020-2021.
The webinar is available exclusively for RVIA members.
Click here to register for the webinar.
Source: https://rvbusiness.com/rvia-to-host-thursday-webinar-on-farm-bills-rv-impact/