RVIA March Shipment Report Shows 50.8% Decrease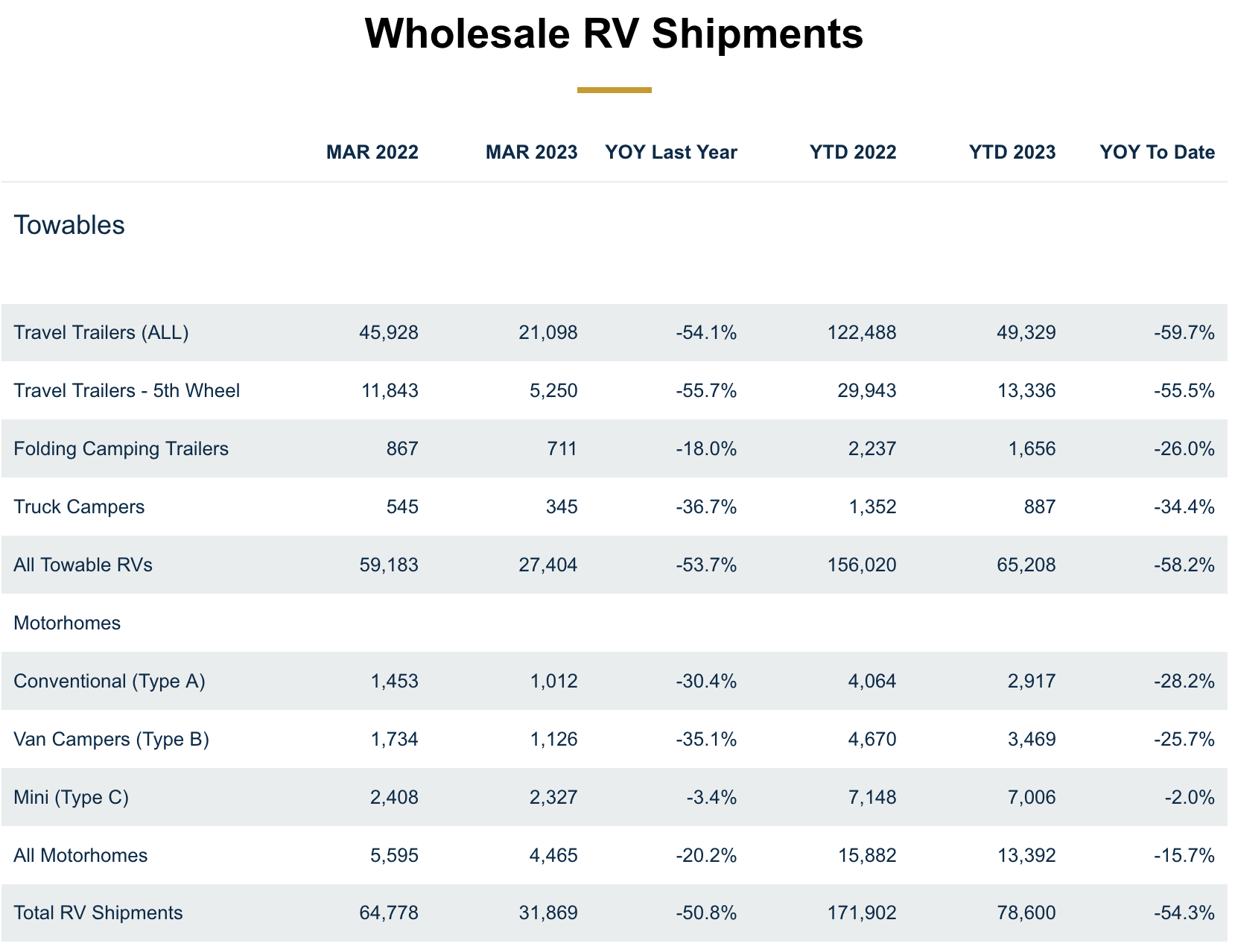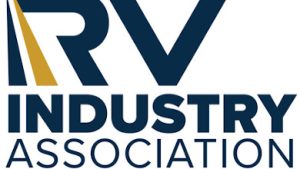 FAIRFAX, Va. – Results for the RV Industry Association's (RVIA) March 2023 survey of manufacturers determined that total RV shipments ended the month with 31,869 units, a decrease of (-50.8%) compared to the 64,778 units shipped in March 2022. To date, RV shipments are down (-54.3%) with 78,600 units.
"As camping season approaches, the RV industry continues to produce innovative products that will open the door for great outdoor experiences," said Craig Kirby, President & CEO, RV Industry Association. "As consumers head to RV dealerships across the country this spring and summer, they will find many affordable options across all product types that will help them begin a journey towards a lifetime of memorable RV and camping experiences with friends and family."
Towable RVs, led by conventional travel trailers, ended the month down (-53.7%) against last March with 27,404 shipments. Motorhomes finished the month down (-20.2%) compared to the same month last year with 4,465 units.
Park Model RVs finished February up 42.5% compared to the same month last year, with 540 wholesale shipments.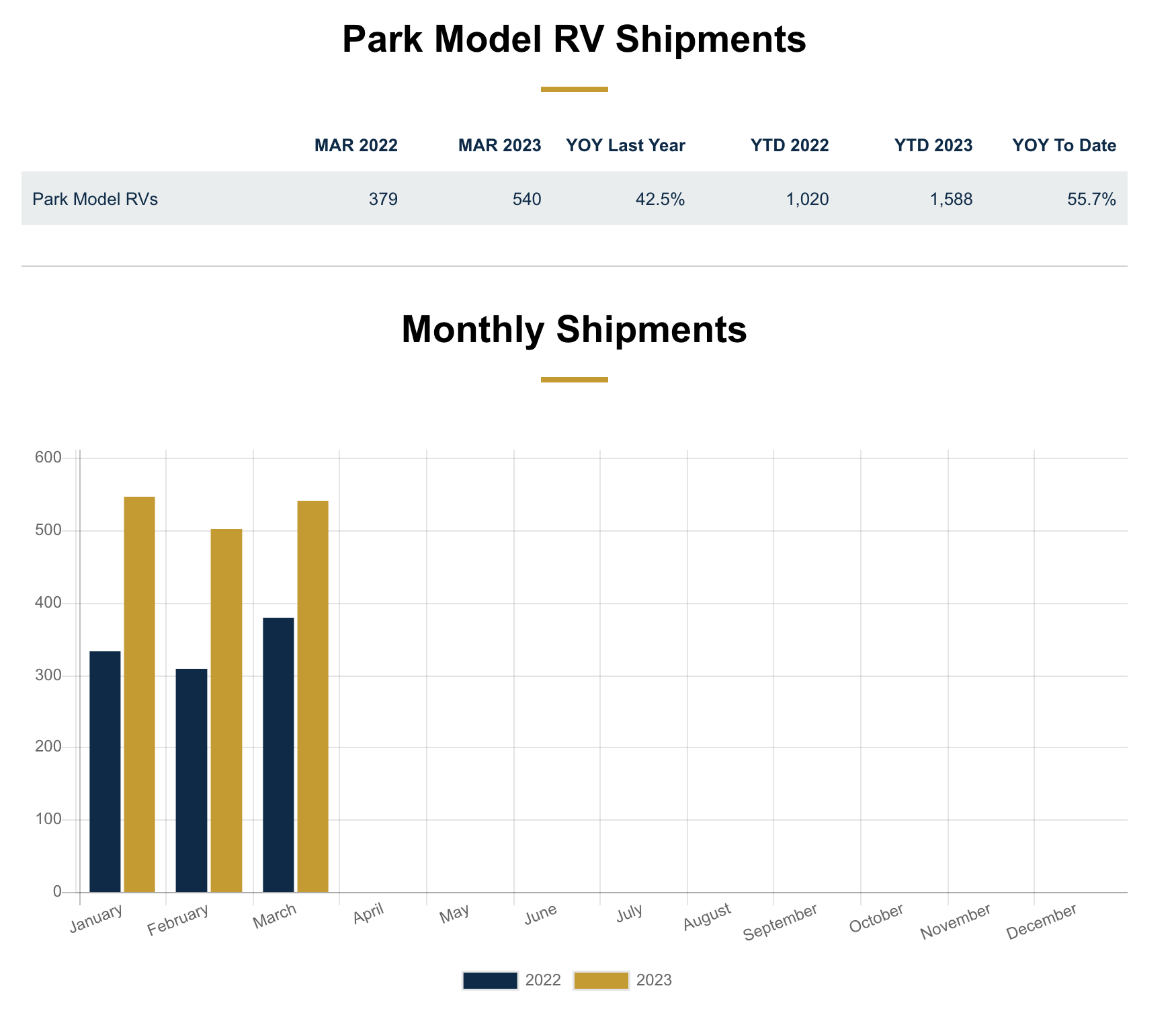 Source: https://rvbusiness.com/rvia-march-shipment-report-shows-50-8-decrease/